Latest News | 29 March 2022
Bondholder businesses support Safe Places initiative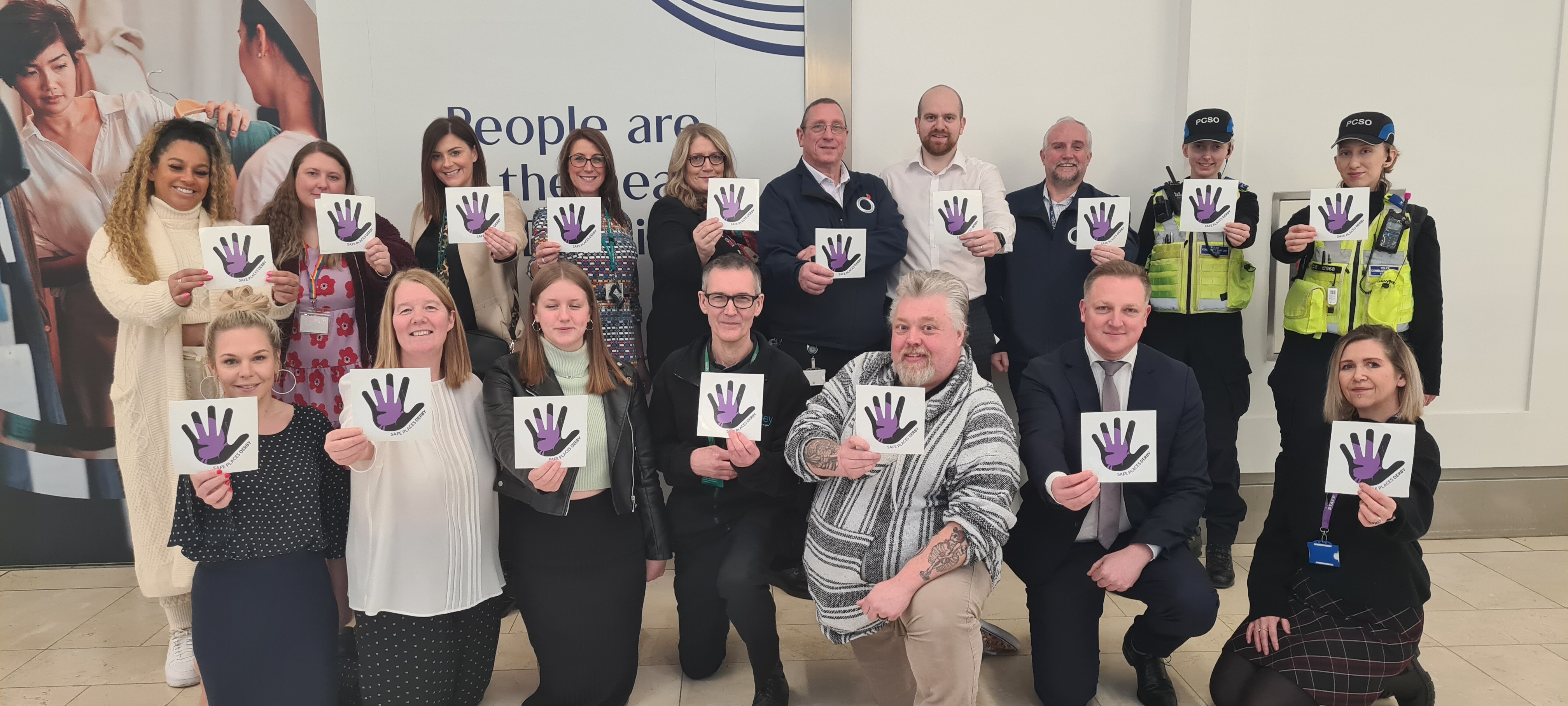 A network of shops, bars, offices and public buildings in Derby city centre which are designated as 'Safe Places' for women and girls to seek help and support if they are concerned about their safety has been announced.
The initiative is part of the Safe Derby awareness campaign, which aims to rally communities across the city to tackle, challenge and prevent violence against women and girls in public places.
It follows an original pilot scheme launched last year, which highlighted neighbourhood libraries and other public buildings as Safe Places for young people and vulnerable adults to seek help and support.
Derby-based specialist child exploitation charity Safe and Sound, in partnership with Derby City Council, has organised the network of venues, which will display a sticker highlighting that they are a safe place for women and girls to ask or help if they feel unsafe.
Staff within the venues will ensure the individual can contact someone if they wish to get home safely or just give them time to collect their thoughts.
If the matter is more serious or a crime has been committed, they will be encouraged to contact the police.
Venues so far confirmed include Derbion, Derby Theatre, QUAD, Derby Museums, HUUB, BEAR, Think3, HSBC and Padley.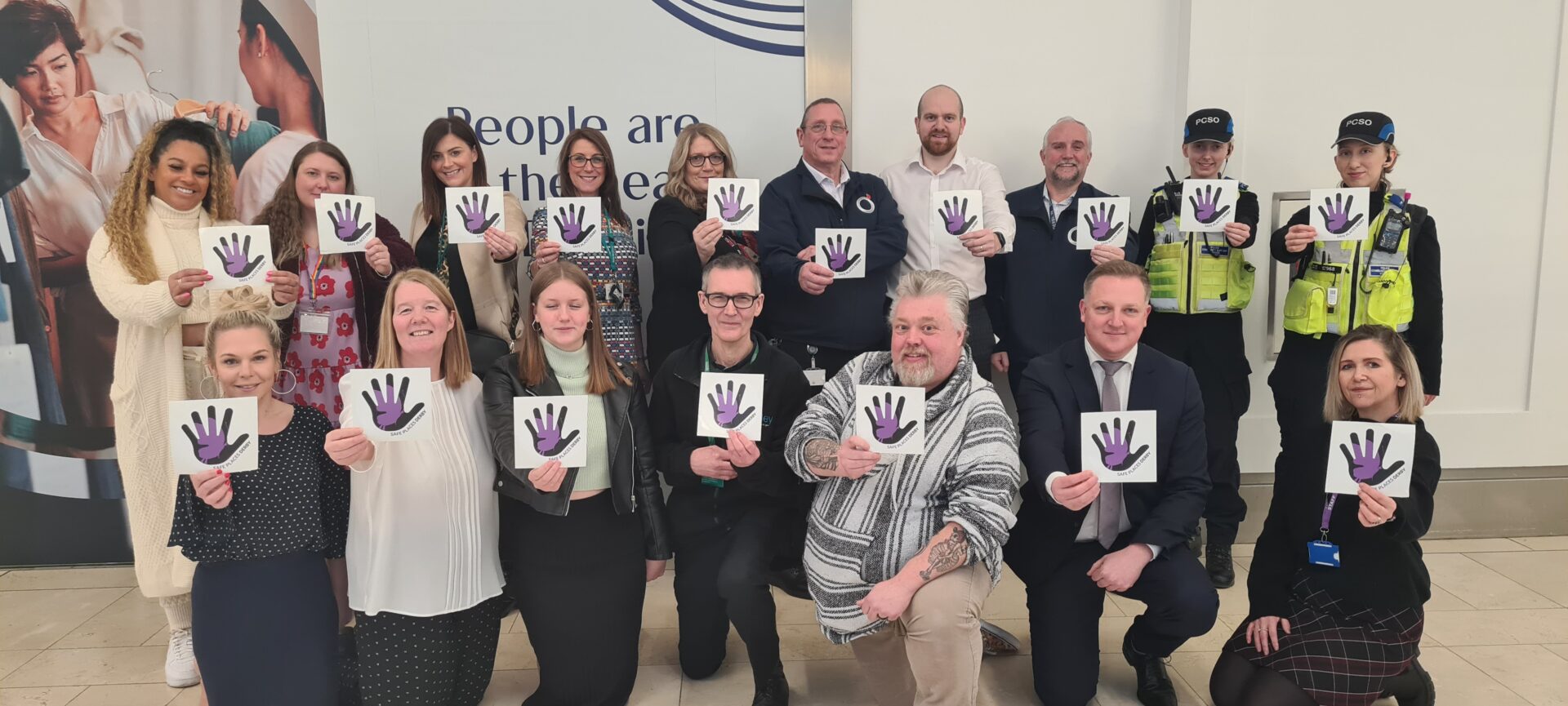 Tracy Harrison, chief executive of Safe and Sound, said: "Our aim through the network is for women and girls, or indeed anyone who feels vulnerable, to know that there are safe places for them to go day and night to if they feel worried, harassed or threatened.
"The businesses and venues so far confirmed have all embraced this initiative and we are providing safeguarding training for staff if they feel they need it."
Councillor Matthew Eyre, the city council's cabinet member for place and community development, said: "We are aiming to have at least one designated Safe Place on every street in the city centre with a focus on both the daytime and evening economies.
"This is a great step towards creating a safer city for everyone but particularly women and girls who are at greater risk of harassment and violence."
Adam Tamsett, general manager at Derbion, said: "We're committed to make our city centre the safe place that it should be, so are delighted to be involved in this initiative.
"The campaign will make an important difference and help create a safer city for vulnerable people within our community."
Safe Places has also been backed by the board chairs of Derby's Cathedral Quarter and St Peters Quarter Business Improvement Districts (BIDs) whose rangers have also been briefed to signpost women and girls to venues if they require support.