View our events
Our extensive events programme brings together our Bondholders, ambassadors, local business leaders and VIPs for topical discussion and debate, insider information and tours, networking and support plus relaxation and celebration in more social settings. There is something for everyone!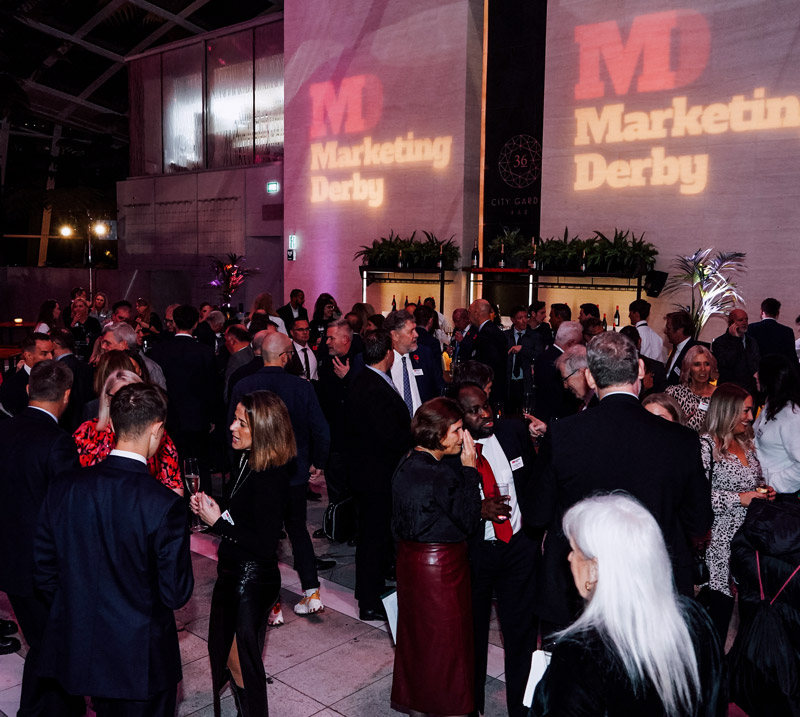 Look back at our Flagship Events
Here is a snapshot of the award-winning Marketing Derby events experience

Bondholder Events Programme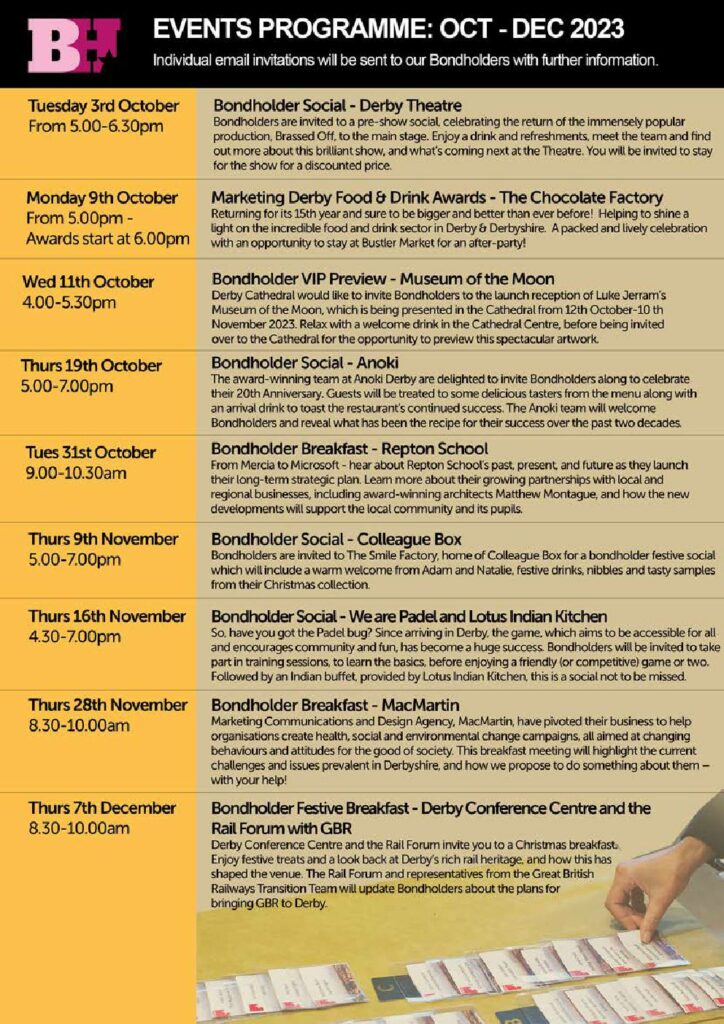 Interested in sponsoring or attending an event?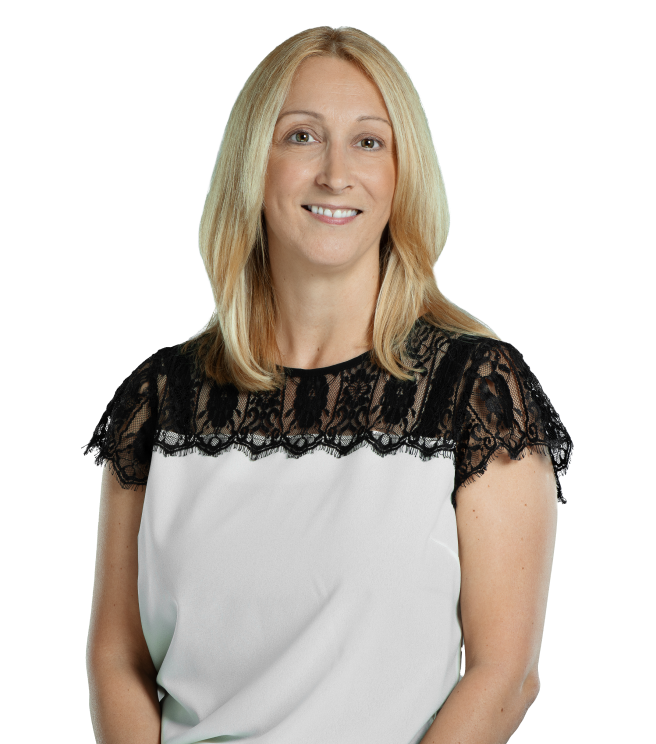 Sarah McAllister
Corporate Administration Officer