Derby Insider Tour
Designed to give you and your staff exclusive insider knowledge of Derby.

The Insider Tours offer the perfect opportunity to learn about the city's regeneration priorities and why its 300 years of industrial heritage make it the UK Capital for Innovation.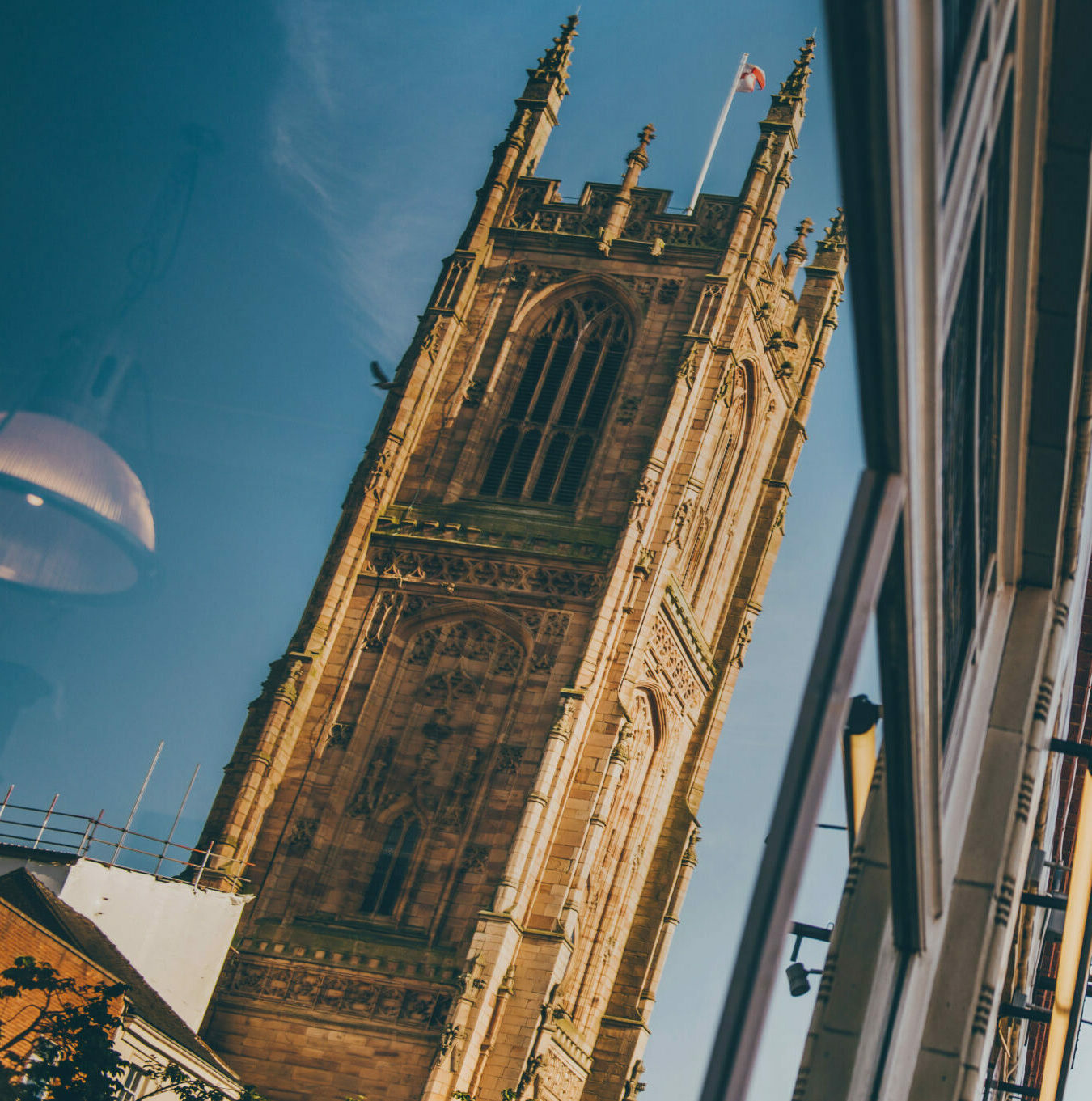 Derby Insider Tours 2024 are free to attend.
If you'd like more information on the Derby Insider Tour or if you'd like to book a particular date, please don't hesitate to get in touch.
Call Marketing Derby now on 01332 201860, or email sarah@marketingderby.co.uk.
Dates and times:
Wednesday 17th April 2024 – 10am – 12pm
Wednesday 8th May 2024 – 10am – 12pm
Wednesday 19th June 2024 – 10am – 12pm
Wednesday 17th July 2024 – 10am – 12pm
Wednesday 14th August 2024 – 10am – 12pm
Wednesday 11th September 2024 – 10am – 12pm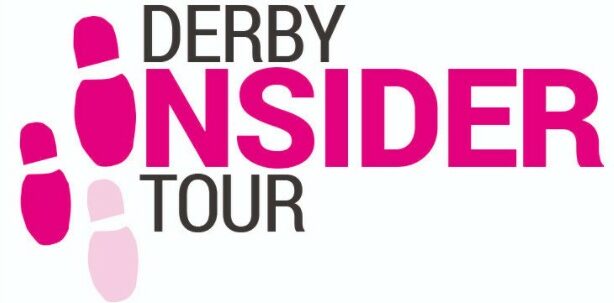 "It was a joy to walk around the city with you and the rest of the group. The "inside information" that you shared with us was fascinating! It was a really well-run session. I thought you led us through the current and future plans for the city really skilfully."

Beshlie Donaldson, Business Coach