The London Chapter of the Derby Ambassadors Club
The London Chapter of the Derby Ambassadors Club is a group of individuals who are primarily based in London but have an ongoing affiliation with Derby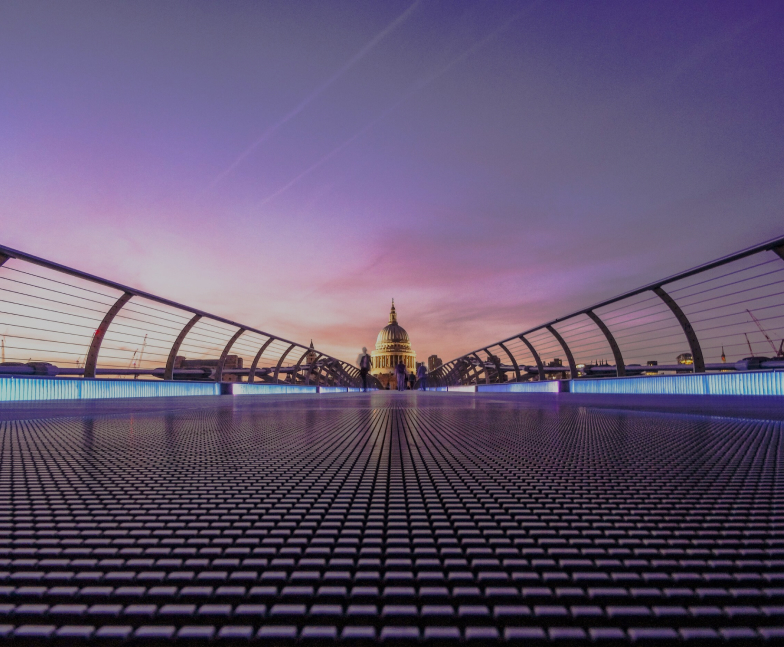 Benefits of being an ambassador
Be invited to exclusive events in London and Derby to network with other club members and get up to speed on developments in Derby and Derbyshire.
Have the opportunity to meet key business leaders in Derby and Derbyshire.
Receive the annual magazine, Orrery which focuses on the pull between Derby and London.
Receive quarterly e-newsletters covering key stories from the city and county.

Looking to become an Ambassador ?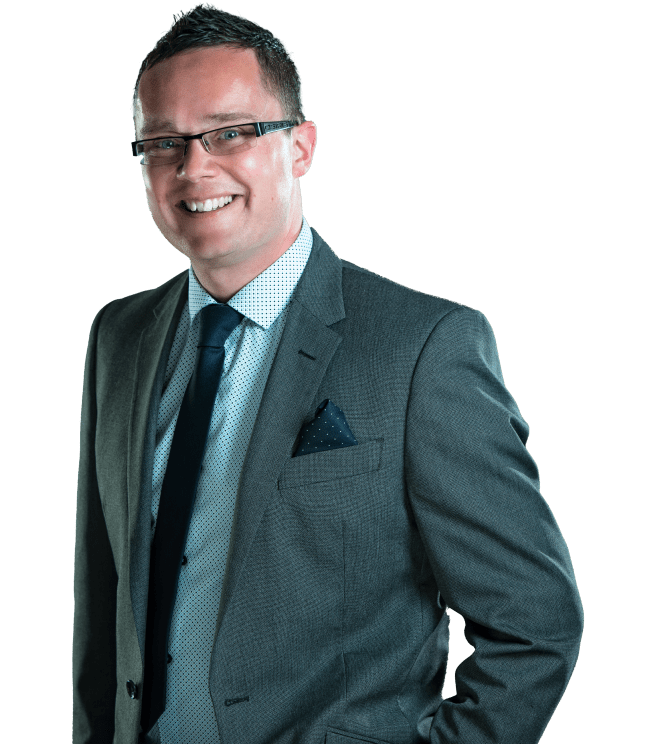 Andrew Lowe
Marketing & Communications Manager