The UK's Capital for Innovation
Innovation is in our DNA – today, Derby and Derbyshire is home to some of the world's leading businesses.

For 300 years, we have welcomed innovators – thinking, making and trading ideas and products that help change lives.

We are a vibrant, outward looking community open to you, your business and your ideas.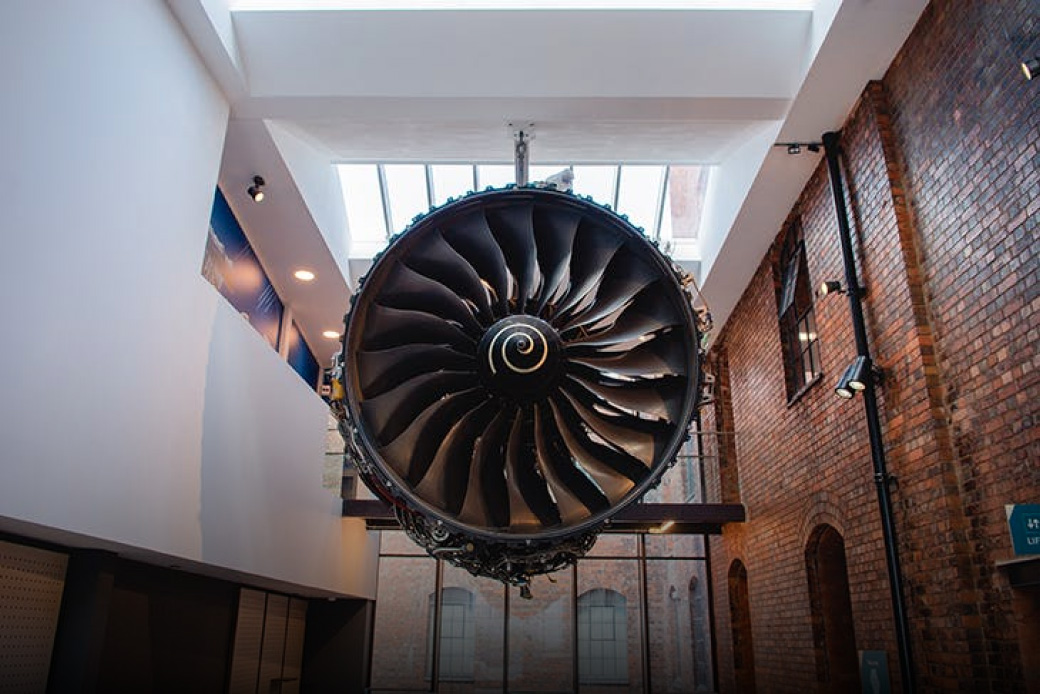 If you're thinking of expanding or locating your business, or making an investment, in Derby or Derbyshire, we're here to take the headache away.
We are an independent, honest broker, providing free and confidential advice and local insight to help you make the right
decision.

More Recognition
£442m
Capital investment secured
More Opportunities
1,849
Jobs attracted within Derby
More Value
£333m*
GVA Generated (*Source: Conway Global)
Our unique approach
to partnership
Marketing Derby is a genuine public-private partnership.
At the heart of this are our Bondholders – companies and organisations that showcase all that is best about Derby and Derbyshire and are fantastic ambassadors for our place.

Key to our success is the support we receive from our public sector stakeholders – Derby City Council, Derbyshire County Council and the D2N2 Local Enterprise Partnership.

This collaboration enables us to roll out the red carpet to potential investors and contributes to the positive development of our place.

Join Derby's vibrant business community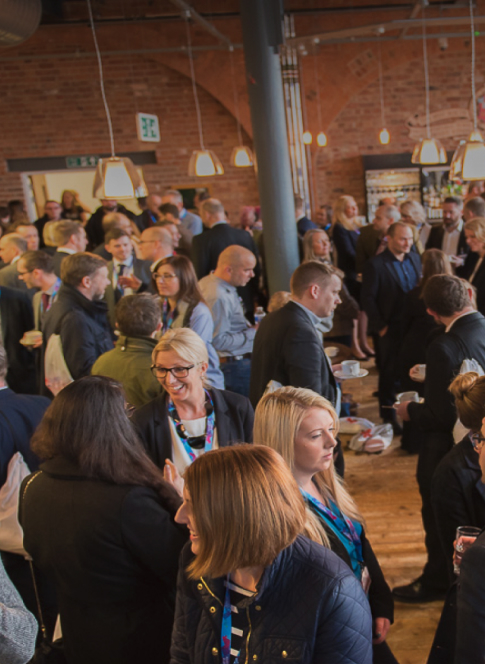 Our upcoming events
Here is a snapshot of our exciting events programme.

Queen's Award-winning team
The team at Marketing Derby share the nation's sadness on the death of Her Majesty Queen Elizabeth and we pass our condolences to her family.
In 2020, Her Majesty The Queen approved the Prime Minister's recommendation that Marketing Derby receive the Queen's Award for Enterprise in Innovation.

We are proud to hold this status until 2025.