The UK's Capital for Innovation
In choosing to invest in Derby and Derbyshire, businesses and investors recognise the area's unique strengths and the opportunities of locating in the UK's Capital for Innovation.

Derby and Derbyshire is home to over 37,000 businesses, from entrepreneurial sole traders through a vibrant community of SMEs to global giants who underpin a strong, resilient economy and business community.

Heart of the UK
Located centrally with unrivalled air, road and rail infrastructure and access to 80% of the country's population within 4 hours.

We've got the talent
With access to 6 million people within an hour, we offer a flexible and reliable workforce with a well-established talent pipeline.

Home to blue chip companies
Global names such as Alstom, JCB, Nestlé, Rolls-Royce and Toyota Manufacturing UK have chosen our location which provides a solid economic base for business growth.

Perfect blend of city and country
We offer an unrivalled quality of life; with Britain's first National Park, an abundance of outdoor leisure activities, a UNESCO World Heritage Site and iconic historical attractions alongside quintessential market towns.

Derby and Derbyshire investment hotspot
Our vibrant economy has been further strengthened by significant public and private investment.

This includes £250 million at Toyota Manufacturing UK, £350 million at Nestlé, £150 million in the Rolls-Royce aerospace campus and is supplemented by hundreds of individual investments by SMEs.

Whether you are looking for your new commercial space, residential investment opportunity or a high street for your retail and leisure expansion, Derby and Derbyshire is the ideal location to realise your business and growth ambitions.

Rolling out the Red Carpet
Our team is dedicated to taking the headache out of your investment journey and to ensure a smooth landing, we have developed the following confidential, independent services which are free of charge.
Site and property searches
We use our database and local intelligence to provide you with options as well as introducing you to our network of commercial agents and developers.

Find out more
CASE STUDY
Colleague Box
Colleague Box, a new innovative business launched by an entrepreneurial Derby couple during the Covid-19 pandemic in 2020, has been inundated with orders for their personalised gift boxes, designed initially at keeping companies connected to their teams during lockdown.
Marketing Derby supported Colleague Box by undertaking property searches and arranging viewings with commercial property agents for its first premises in Derby. The company secured a 3,000 sq ft unit in Derby, which enabled it to grow its product range, order book and workforce. With a £1m turnover in the first six months, Colleague Box has subsequently moved into larger premises in the city and is continually evolving its offer.
Although setting up a business during the pandemic was a risky move, the response to Colleague Box has been amazing. We are delighted to be able to grow our business in Derby and Marketing Derby provided invaluable support in enabling us to do so, through advice about locations, property searches and site visits.
Adam Bamford, CEO

Site and property searches
Advice on availability of commercial property
Property, land and site searches
Short-term soft landing space brokerage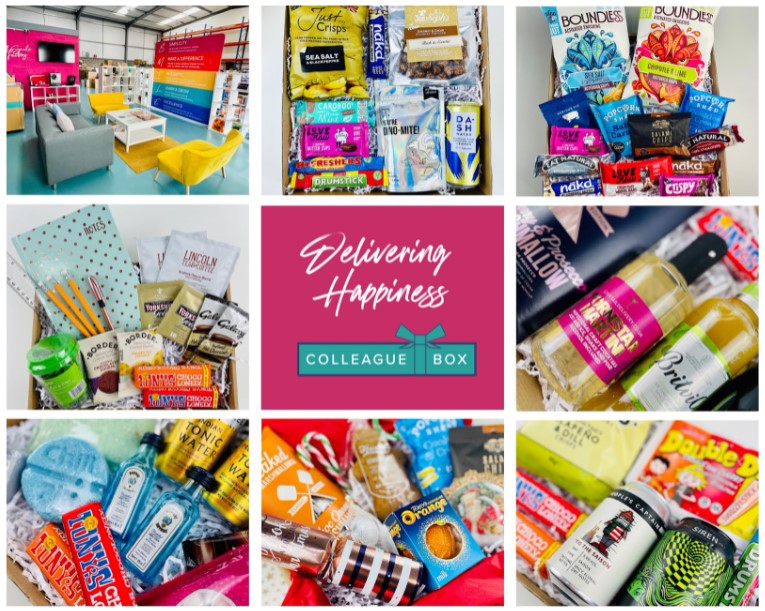 Dedicated and bespoke support
We can become a de facto member of your team, suggesting incentives, supporting profile opportunities and knitting you into the local business community.

Find out more
CASE STUDY
SmartParc SEGRO Spondon
SmartParc was founded to address the challenges facing the food sector and SmartParc SEGRO Spondon will be its flagship 1.85 million sq ft site in Derby, creating 5.000 direct jobs.
It will provide food manufacturing facilities ranging from start-up incubation units through to large-scale manufacturing facilities and will be home to a Food Manufacturing Technology Centre of Excellence to future-proof the food industry.
The site will also re-engineer current food manufacturing and distribution processes and create a new, forward-thinking ecosystem of food production, looking towards new technologies such as vertical farming and providing a central distribution hub to streamline the distribution chain.
Marketing Derby first met with SmartParc's senior team when it was considering locations for its flagship site in the UK, providing a range of qualitative and quantitative information on Derby and Derbyshire's credentials. They subsequently worked with Derby City Council and the D2N2 Local Enterprise Partnership to secure a brownfield site on the city's east side.
As the largest investment in the region since Toyota UK, Marketing Derby continues to liaise with the SmartParc team on enquiries from domestic and international end-user occupiers.
When we were looking for a location for our first SmartParc, Marketing Derby gave us a warm welcome to the local area and quickly convinced us that we had found the right place for our investment.

Dedicated and bespoke support
Tailored support based on an investor's individual requirement from an initial conversation to a warm welcome once you're part of the family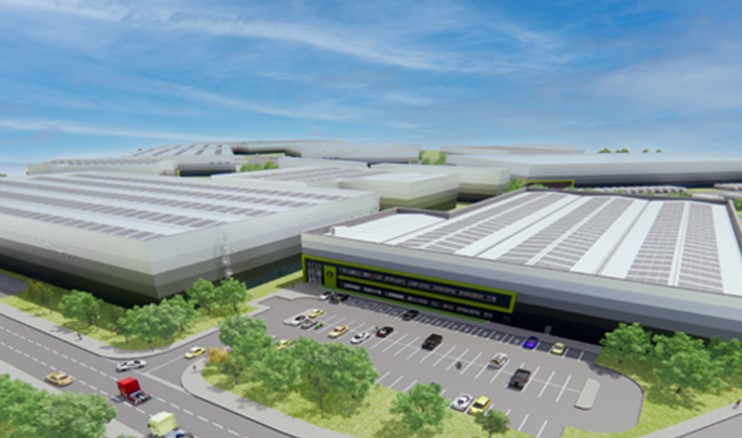 Brokerage on planning
We support the economic case for development, from making representations to planning departments through to hosting roundtables to build support from the wider business community.

Find out more
CASE STUDY
Wavensmere Homes
Residential developer, Wavensmere Homes, has purchased the 18.5-acre former Derbyshire Royal Infirmary site in Derby city centre and is transforming it into a high quality residential neighbourhood of over 800 homes – called the Nightingale Quarter.
The £150m investment includes the refurbishment of the iconic pepper pot buildings for community use, including a gym, cafe and meeting rooms, and green spaces to support residents' outdoor recreation.
As a strategic regeneration site in the city, with historic elements, Marketing Derby supported Wavensmere through its planning application, including writing formal letters of support as part of the planning process, to emphasise the strong economic benefits the development brings to Derby. Support has also included the provision of market intelligence and viability data to funders of the scheme, introductions to specialised local business support and profile raising activities amongst the local business community, including potential buyers and occupiers.
Marketing Derby has been a pleasure to work with, their pragmatic approach and can-do attitude has been greatly received by us as a developer.

James Dickens, Managing Director

Brokerage on planning applications
Letters of support during planning process
Access to pro-economic local business support through Derby Economic Development Advisory Committee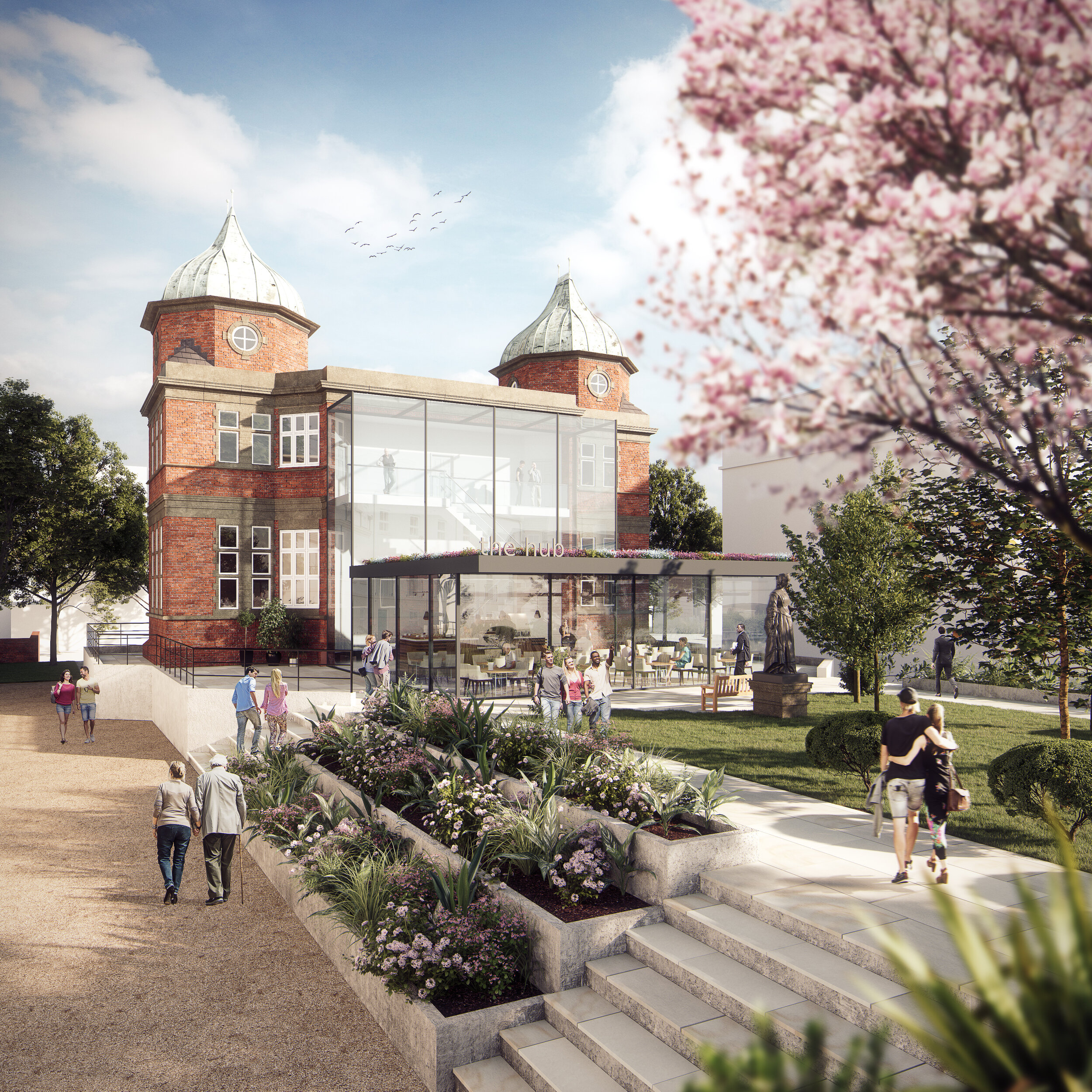 Facts and figures
We appreciate how important it is to build the right business case and can provide you with bespoke quantitative and qualitative data, information and intelligence.

Find out more
CASE STUDY
Verdant Regeneration
Verdant Regeneration has acquired the former Stanton Ironworks Site – a ca.200-acre site between Stanton-by-Dale and Ilkeston in Erewash, Derbyshire, to be regenerated as New Stanton Park.
Verdant Regeneration has acquired the former Stanton Ironworks Site – a ca.200-acre site between Stanton-by-Dale and Ilkeston in Erewash, Derbyshire, to be regenerated as New Stanton Park.
The new development plans will reintroduce the use of the railway line whilst developing a mix of industrial and commercial units, totalling 2 million sq ft to be a key employment site.
Marketing Derby was able to provide bespoke labour and demographic data to form part of the New Stanton Park marketing materials and continues to provide support through participation in its community liaison group, promotion of consultation phases during the planning process and liaison with agents over potential occupiers for the site.
It is so helpful to know that we can call on Marketing Derby for its support as we bring forward the New Stanton Park site. To have their resources at our disposal and know that they will be tailored to our requirements is such a bonus.

Facts and figures
Assistance with talent search, skills and recruitment pipeline
Bespoke market intelligence and research for business planning
Guidance for foreign-owned companies establishing in the UK
Marketing resources; images and films to support your marketing collateral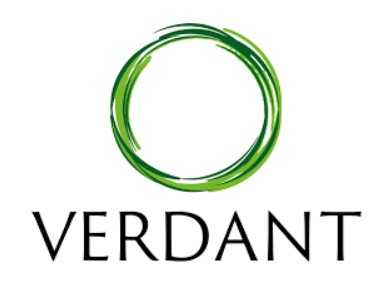 Signposting to local expertise
As a public-private partnership, we have daily access to professional expertise and local knowledge via our extensive network of Bondholders and partners.

Find out more
CASE STUDY
Bam Boom Cloud
Technology advisers, Bam Boom Cloud, asked Marketing Derby for advice and support when it was looking to establish its global HQ in Derby in 2020.
With over 25 years' experience in simplifying technology for small and medium businesses using the latest Microsoft Cloud solutions, and with offices across the world, Bam Boom Cloud wanted to be located in the heart of the city centre in a modern, flexible space designed to support its team's creativity and fast pace of work. Its new HQ also needed to help it to recruit top talent into ca. 100 roles as it enters an ambitious phase of growth.
Marketing Derby worked closely with the senior leadership team on property options and soft-landing space; signposted them to key local contacts; helped secure financial support from Derby City Council for its new offices, transforming a former nightclub into its new workspace; and produced bespoke familiarisation collateral for senior leadership to use with its staff.
We are excited by Derby's plans to rejuvenate its city centre, including the Becketwell development, with its performance venue, apartments, hotel and public square, close to our new home in the Wardwick. It's an exciting time for us to make the move.

We also think we will be good for Derby's future and for the economy of the city centre. We are already a global technology business and we have ambitious plans for further growth and to recruit more staff.
Vicky Critchley, CEO
Signposting to local expertise
Introductions to local contacts, networks and professional expertise
Signposting to financial support and incentives
Introductions for R&D support and innovation links
Familiarisation tours and briefing visits for staff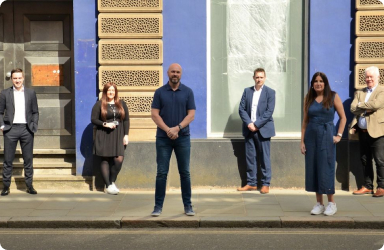 After care services
Once your investment is made in our region, we continue to provide you with bespoke ongoing support which is tailored to help your business flourish.

Find out more
CASE STUDY
Derbion
Derbion has been at the heart of Derby since 2007, with the 1.3 million sq ft scheme typically attracting 21 million visitors each year. Derbion is home to a number of household names, including M&S, Next, H&M, BOSS, Whistles, Hobbs, Mango and Zara.
Under new ownership since 2020, Derbion has set out a vision to transform the centre over the next two years, delivering a compelling and attractive proposition that will see the scheme become the venue of choice in the East Midlands, for both visitors and occupiers.
Working with key stakeholders from across the city is integral to the centre's success. As part of the investment decision-making process, Marketing Derby provided data and local intelligence to the new owners. It also continues to support Derbion through initiatives such as focus groups and consultations, as well as city-wide marketing and PR campaigns.
Adam Tamsett, general manager at Derbion, comments: "The investment in Derbion reinforces our continuing confidence in Derby. With many significant, multi-million pound projects happening on our doorstep, £15million secured as part of the Future High Street Fund as well as Derby's bid to become the UK's City of Culture in 2025, we believe the future is bright for the city.
Our ongoing work with Marketing Derby is invaluable as we continue to collaborate on campaigns to drive footfall into Derby post-Covid and highlight all that the city has to offer. Our aim is to create exciting experiences and to bring new brands to the region, positioning Derby as the place to be, with Derbion at its heart.
Adam Tamsett, general manager

After care services
Maximising PR exposure for your investment
Customer focus groups to support brand strategies and business plans
Local intelligence/information to support continued investment plans