Bondholders is a vibrant community of local companies and organisations
Together we provide a supportive business network, celebrate achievements and engage in the shaping of our place.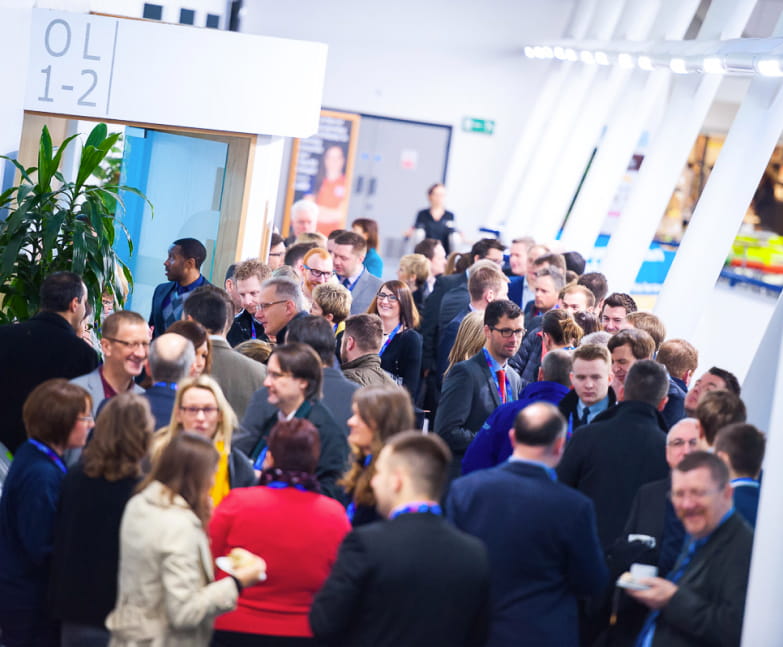 Who are our Bondholders?
From sole traders to the region's largest firms, our Bondholder community is a vast and vibrant collection of what makes Derby great.

More than a vibrant business club, Bondholders are engaged proactively in supporting each other and influencing Derby and Derbyshire to be a better place in which to live and work, and to visit.

Why should my company
become a Bondholder?

Join our business club
Invitations to over 30 exclusive
events each year.


Help shape your place
Promoting our place and showcasing our region on the global stage.


Raise your profile
Unique opportunities to share your news across a range of online and print platforms.

And so much more…
In addition, Bondholder membership has evolved to become the place for:

Bespoke support and signposting
Bondholder to Bondholder business collaborations
Contributing to the Red Carpet inward investment service
Acting as ambassadors for our city and county
Supporting up-and-coming ideas and businesses including our Rising Star
Join Derby's vibrant business community
Bondholder
Events
We offer a varied programme of physical and virtual events to our Bondholders so there is something for everyone.

From local VIP previews and Embassies in prestigious locations; business roundtables and professional insights into the key issues of the day; and, a social calendar full of camaraderie, competitions and celebration.

Helping to shape
your place
In a post-pandemic world with a focus on economic recovery, many Bondholders are thinking beyond narrow company interests. Many have become ambassadors for Derby and Derbyshire and choose to engage in supporting the regeneration and investment agenda by influencing policy and planning.
The best way to do this is to join the Derby Economic Development Advisory Committee (DEDAC).

Helping to raise your profile
Let us help shout about your successes and spread your good news through our print and digital channels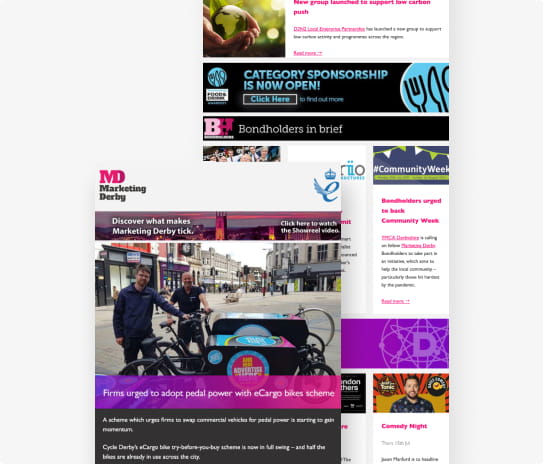 E-Shot
With 33 stories a week reaching a readership of over 4,000, our eShots reach a key regional business audience.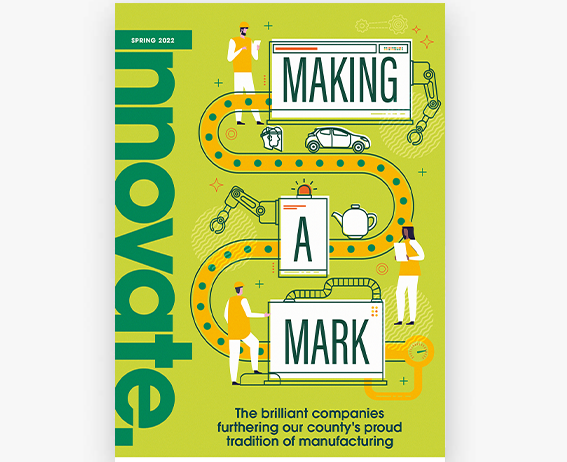 Innovate
Produced quarterly, our Bondholder magazine celebrates the creativity and success of businesses in Derby and Derbyshire.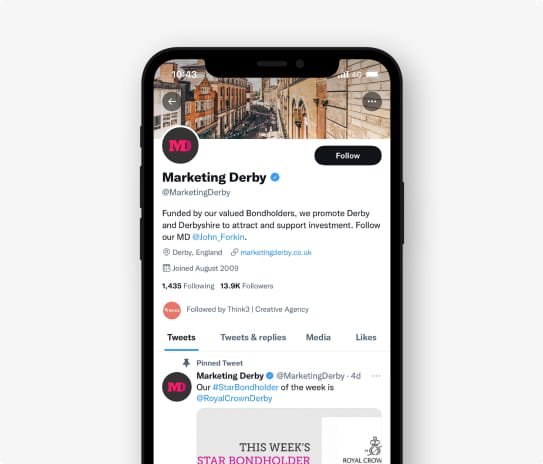 Social Media
Join the 22,000 who follow us on Twitter, Facebook and LinkedIn for the latest news in Derby and Derbyshire and amongst the Bondholder community.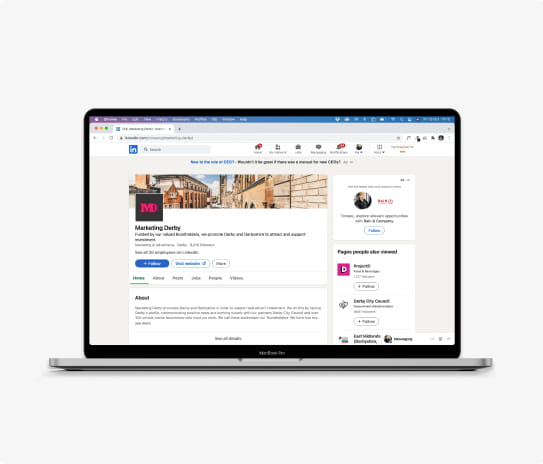 LinkedIn member group
Get private access to deals and insights in a space reserved for our Bondholders.

Want to become a Bondholder?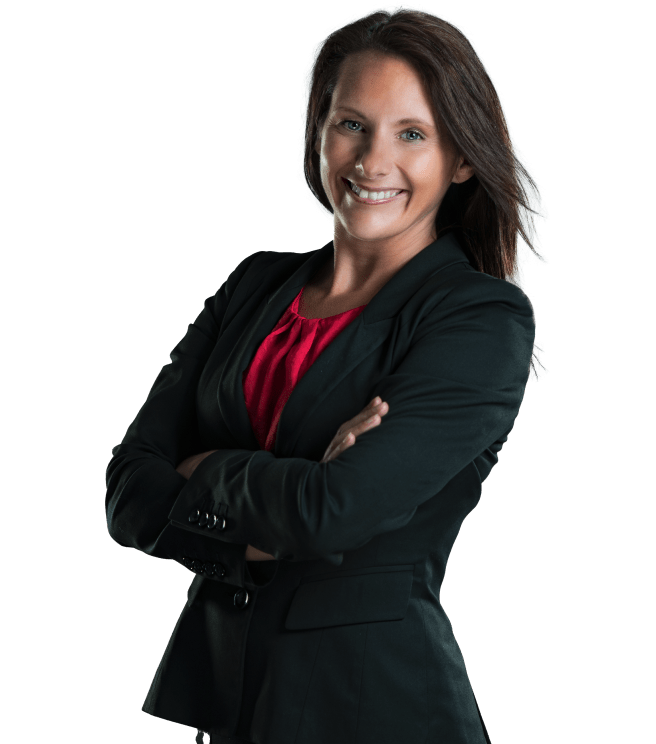 Lindsey Hatfield
Commercial Development Manager