Transport, community & charities
Safe and Sound Group
Safe and Sound was launched in 2002 and is the only local charity that is totally focused on transforming the young lives of thousands of children and young people who are victims or are at risk of child sexual exploitation across Derbyshire.
Child Sexual Exploitation (commonly referred to as CSE) is a form of child sexual abuse and takes many different forms from rape and sexual assault to online grooming and encouraging children to share inappropriate images of themselves.
The key factor is that individuals or groups take advantage of young people by manipulating or deceiving them into sexual activity in exchange for something the victim needs or wants. This could range from money and alcohol to less tangible things such as the attention that they crave at a vulnerable time in their lives.
We became a Bondholder as we believe it is important for Derby to have strong relationships between the private and not-for-profit sectors in order to help make the city more attractive to investors and provide a space for charities such as ours to grow and thrive.
In the UK today, one in 20 children suffer sexual abuse which includes child sexual exploitation. That means that in every classroom in Derbyshire, there is at least one vulnerable young person in need of help.
Safe and Sound's specialist team provides individual support for children and young people who are victims or at risk of CSE. They also raise awareness of the issue and the dangers facing children and young people through awareness programmes for schools, organisations, businesses and community groups.
The charity's vision is to further expand this work to reach even more young people, reduce risk, build resilience and transform victims into survivors by giving them the strength to fly and achieve their potential.
By working closely with fellow Bondholders, Safe and Sound aim to raise awareness of CSE to support young people and strengthen resilience in local communities to make Derby a better and safer place to live and work. We are proud to be part of this network.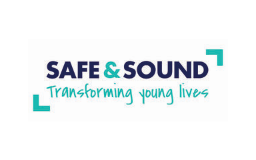 Latest from Safe and Sound Group
Get a glimpse into the impact that we have on our city.
View all news
Want to become a bondholder?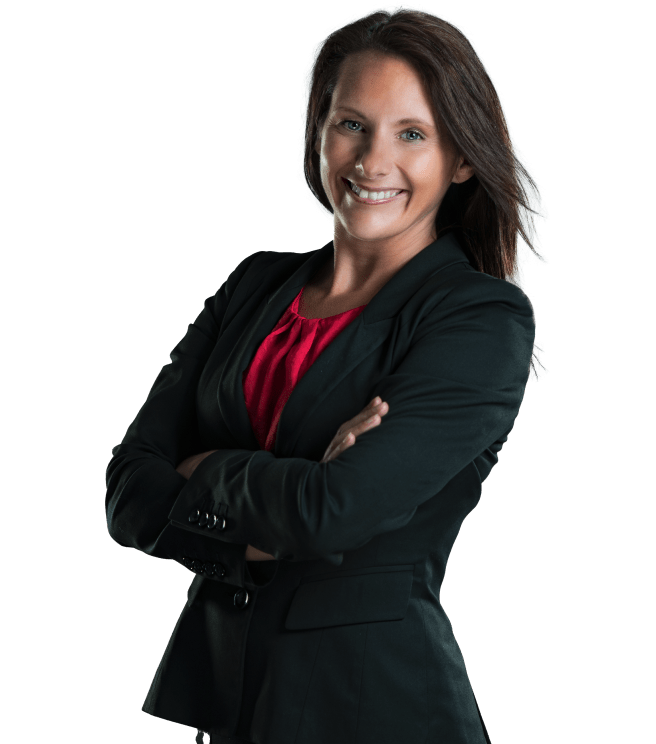 Lindsey Hatfield
Commercial Development Manager