Leisure, entertainment & tourism
Derbion
Attracting over 21 million shoppers each year, intu Derby was ranked the 12th Best Shopping Centre in the UK by Javelin Group.
Derby has demonstrated resilience through tough economic times and this has been achieved in part through Bondholders pulling together to support the city and city interests
A spokesperson said: "We really see the value of key Derby businesses joining together in their commitment to the city's success. The Bondholder scheme provides an opportunity to work together to drive projects which benefit the whole city."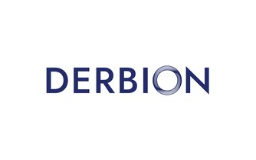 Latest from Derbion
Get a glimpse into the impact that we have on our city.
View all news
Want to become a bondholder?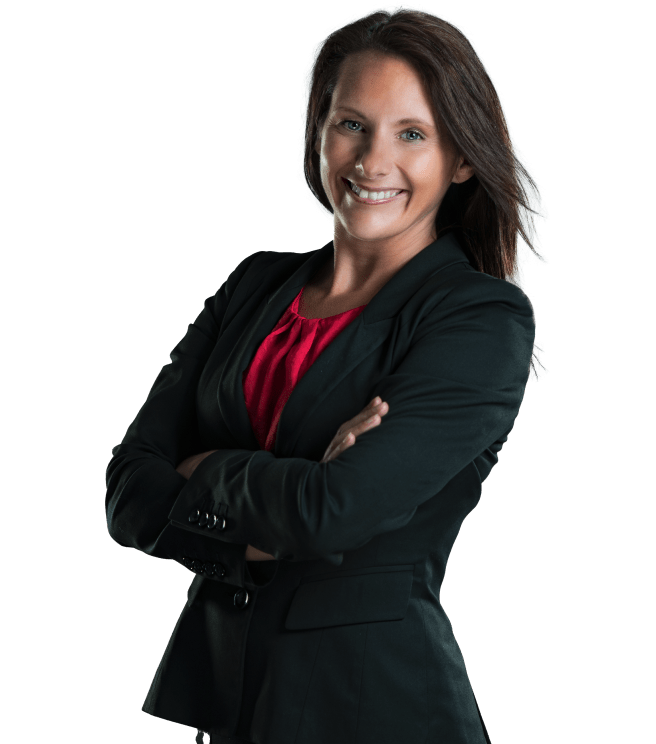 Lindsey Hatfield
Commercial Development Manager