Leisure, entertainment & tourism
BEAR
BEAR is an award-winning independent brand offering an elevated coffee experience 'in-store' and 'at home'. BEAR serves speciality coffee, brunch, cocktails and craft beer in beautifully thought out spaces, whilst creating a better experience and helping to upskill customers to brew consistently great coffee from their kitchen or office.
The friendships and networks that can grow from within the group have already proved to be invaluable to us, and encouraged us to take advantage of all of the new and exciting opportunities that may not have otherwise found us.
"Derby is a city of culture and creatives. There are so many local businesses that embody and add to this, particularly in the food and drink industry. Derby is blessed with a number of brilliant, new independent brands (especially around the Cathedral Quarter – we're surrounded by very good company!), which is exciting and encouraging as it is the success and growth of these small businesses that will ultimately have the most positive impact on Derby's future."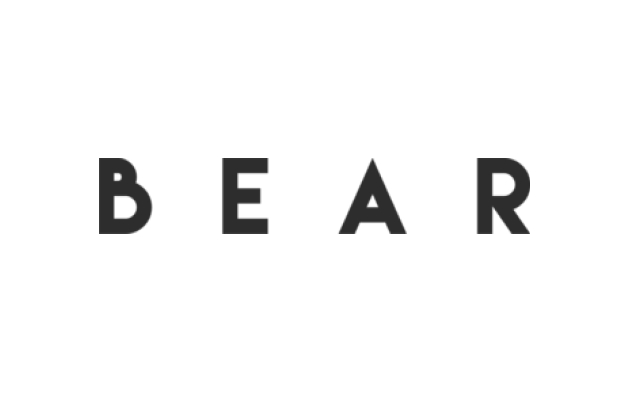 Latest from BEAR
Get a glimpse into the impact that we have on our city.
View all news
Want to become a bondholder?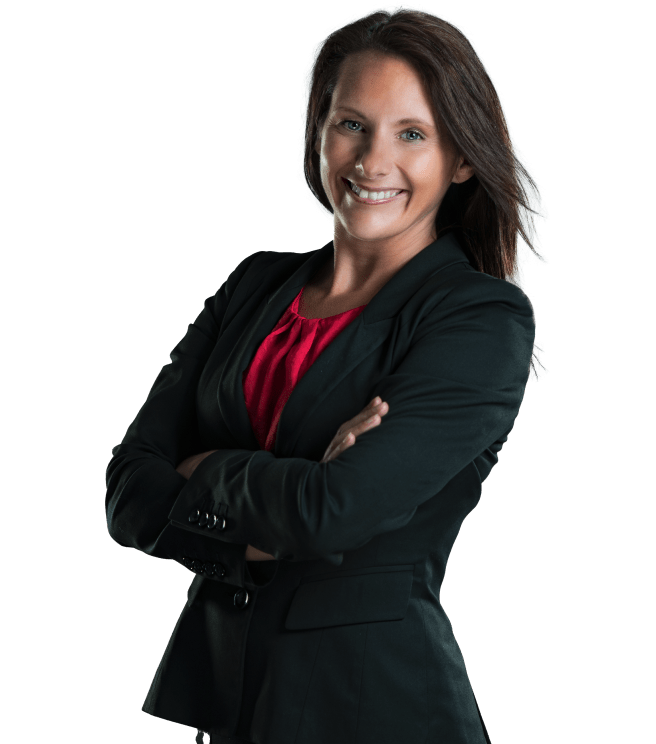 Lindsey Hatfield
Commercial Development Manager