Selling from the city
HUUB
Since October 2011, HUUB has focused on delivering a speed advantage to the triathlon and multi-sports community through researched design of sporting apparel and wetsuits.
We became a Bondholder to understand more about Marketing Derby and supporting the great city that has supported us.
— Dean Jackson, Owner of HUUB
Connect with HUUB on Instagram, LinkedIn, Twitter and Facebook.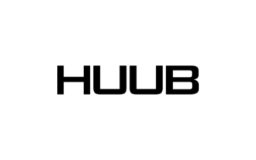 Latest from HUUB
Get a glimpse into the impact that we have on our city.
View all news
Want to become a bondholder?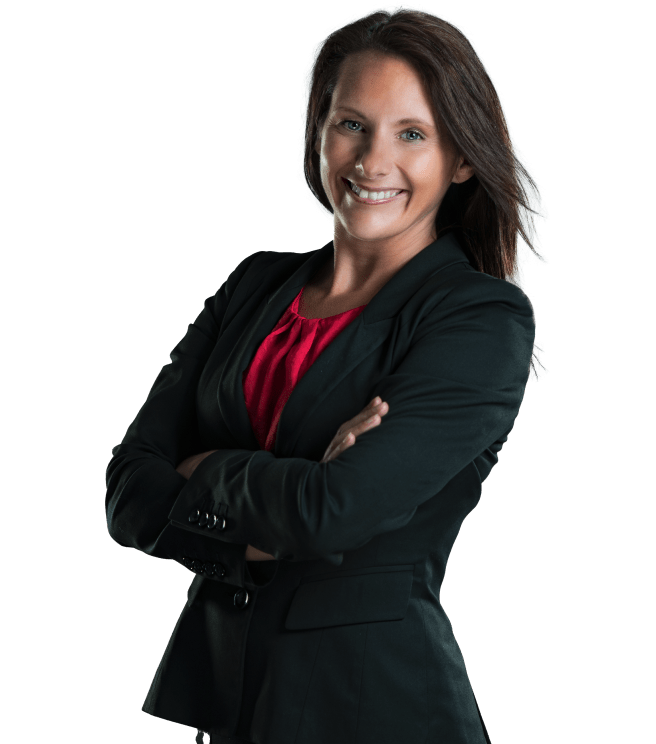 Lindsey Hatfield
Commercial Development Manager