Leisure, entertainment & tourism
QUAD Derby
QUAD is a charity and cultural hub in the heart of Derby. Nothing makes us prouder than creating new experiences, memories and skills with the people that visit and support our cinema, exhibitions, workshops and café bar.
Being a bondholder is really valuable for us; it enables us to reach the Derby business community to highlight the importance of the arts, from digital innovation to creative wellbeing, and also to talk to businesses about the range of engagement work we do within the community.
As an international centre for contemporary art and film based in Derby our year-round programme focusses on major exhibitions, professional practise for artists, engagement, mass participation, commissions, independent film and the creative use of emergent digital technologies.
On top of our core offering we also have a range of vibrant spaces for businesses to use, from large cinema spaces to small meeting rooms. Our events and conferencing service and catering is well recommended and we're ideally based in the city centre for brief meetings or if you need us for the whole day. Reach us via corporate@derbyquad.co.uk.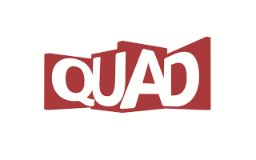 Latest from QUAD Derby
Get a glimpse into the impact that we have on our city.
View all news
Want to become a bondholder?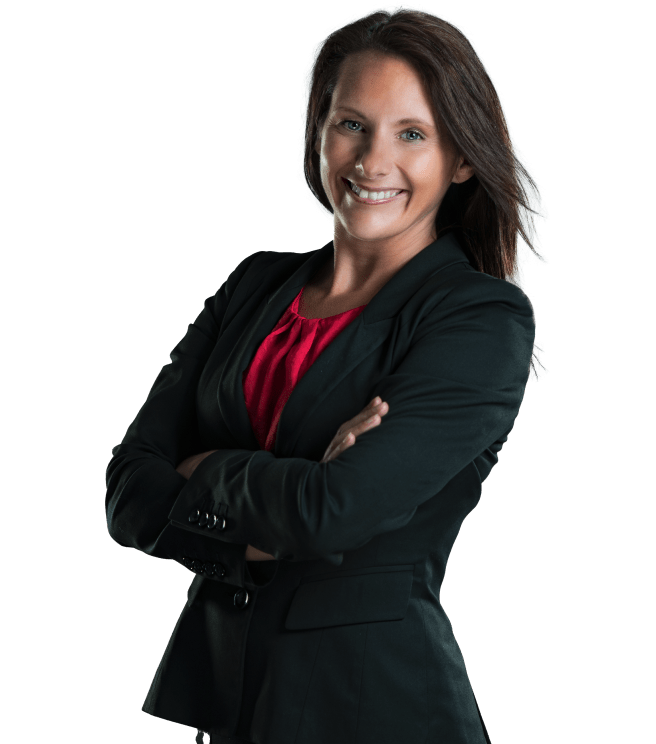 Lindsey Hatfield
Commercial Development Manager