Creative & marketing
Think3
think3 is an independently owned, full-service marketing agency, based in the East Midlands. With their unique approach to marketing, focusing primarily on commerciality and bottom-line numbers, think3 creates visually stunning, high conversion websites, brand & campaign projects, delivering significant impact, and easily justifiable returns on investment through SEO, Pay-Per-Click (PPC), Digital PR, and Social Media. With a deep-rooted understanding of how businesses work from the top down, think3 drives client revenue through a robust, collaborative process and thrives in building relationships to allow businesses to succeed long-term.
think3 services include the following:
Marketing strategy
Website design
Brand and logo design
Website development
E-commerce websites
Digital PR
SEO
PPC and Paid Advertising
Website support and hosting
We decided to become part of Marketing Derby as Derby is at the heart of everything we do. Whilst we operate on a national scale, Derby is where is all started. We gain a sense of satisfaction being a part of the Derby community and if there's anything we can do to help other businesses in Derby succeed and help shape the future of Derby, culturally and innovatively, we'll do it!
We at think3 feel like Derby is so rapidly becoming a cultural powerhouse, full of events, networking locations, and innovative schemes.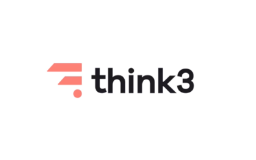 Latest from Think3
Get a glimpse into the impact that we have on our city.
View all news
Want to become a bondholder?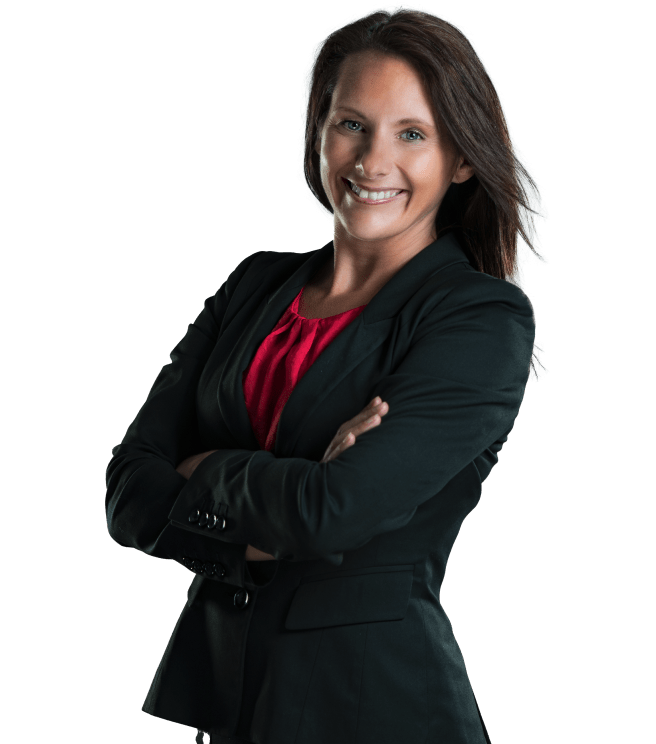 Lindsey Hatfield
Commercial Development Manager