Latest News | 23 June 2022
The categories for the Marketing Derby Food and Drink Awards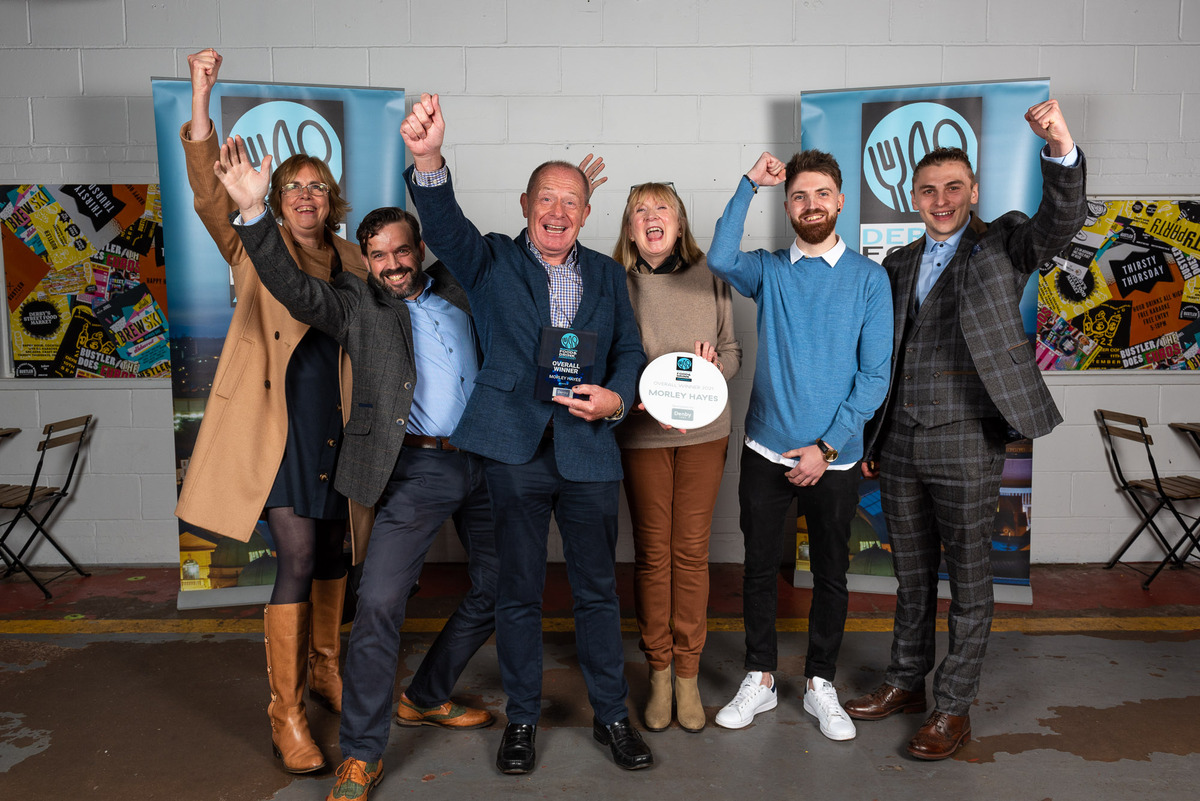 This year, the Marketing Derby Food and Drink Awards features 12 categories, which have been designed to allow as many food and drink businesses as possible a chance to enter.
For 2022, a new category has been added – Best for Sustainability – which aims to recognise businesses who put the environment at the forefront of their thinking.
The full list of 12 award categories is as follows:
Restaurant of the Year Award 2022
Outstanding Achievement Award
Best for Sustainability
Excellence in Customer Service
Most Innovative
Best Bar
Best Pub
Most Family Friendly
Best Newcomer
Best Overall Experience
Best Country Pub/Restaurant
Best Cafe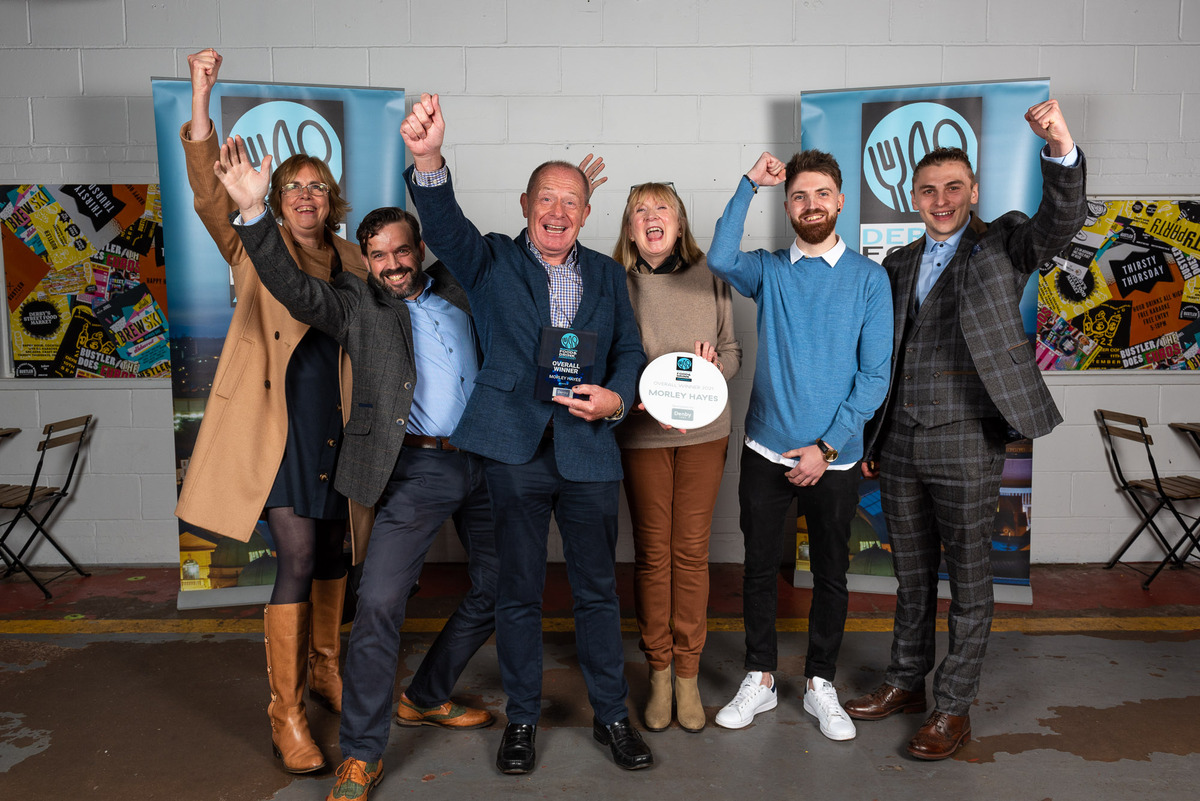 Nominations, which open from today, are welcomed from members of the public, business leaders in the city and food and drink establishment owners.
The entries will then be used to select the three finalists in each category, who will be announced on Monday, 22 August.
The Excellence in Customer Service category will be narrowed down to six finalists, with the winner being voted for by the public.
The Outstanding Achievement Award will be chosen by the Marketing Derby Food and Drink Awards steering group.
Representatives from each sponsor will judge their category, which involves 'mystery shopping' at all three finalists and scoring against defined criteria.
The winners will then be announced at a ceremony at The Chocolate Factory on Monday, 10 October.
The awards have already attracted an enviable line-up of sponsors, including Balls2 Marketing, Denby Pottery, Derby College Group, Edwardsz, Food4Thought, OMEETO, Royal Crown Derby, Sky Recruitment Solutions, Tioga, University of Derby and White Peak Distillery.
In a statement, Royal Crown Derby, which is sponsoring the Outstanding Achievement Award, said: "At Royal Crown Derby we have been crafting fine bone china tableware for over 270 years, meaning the Food and Drink sector is at the heart of what we do.
"We are extremely proud to continue to sponsor the Outstanding Achievement Award.
"In what has been an incredibly challenging time for the industry, it is fantastic to see the dedication and drive of local businesses excelling the standards of food and drink throughout the city."
To enter the Marketing Derby Food and Drink Awards, please click here.