Architecture, construction & property
OMEETO
OMEETO is a Derbyshire and Nottinghamshire-based Commercial Property Agents who focus on working with our clients to sell or rent properties in the surrounding areas.
OMEETO is a technology-led Commercial Property agency, that markets commercial property using the latest technology. We aim to offer every listing with a virtual tour, property video, top-quality images, and documents to create clear, transparent, and accessible marketing. We aim to give our clients the best marketing coverage with comprehensive internet advertising on the leading property websites as well as social media sites.
At OMEETO we offer accurate and targeted advice, directly from our commercial property experts, on the process of the selling and letting of property and land.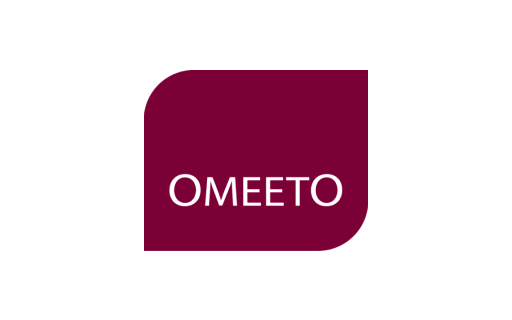 Latest from OMEETO
Get a glimpse into the impact that we have on our city.
View all news
Want to become a bondholder?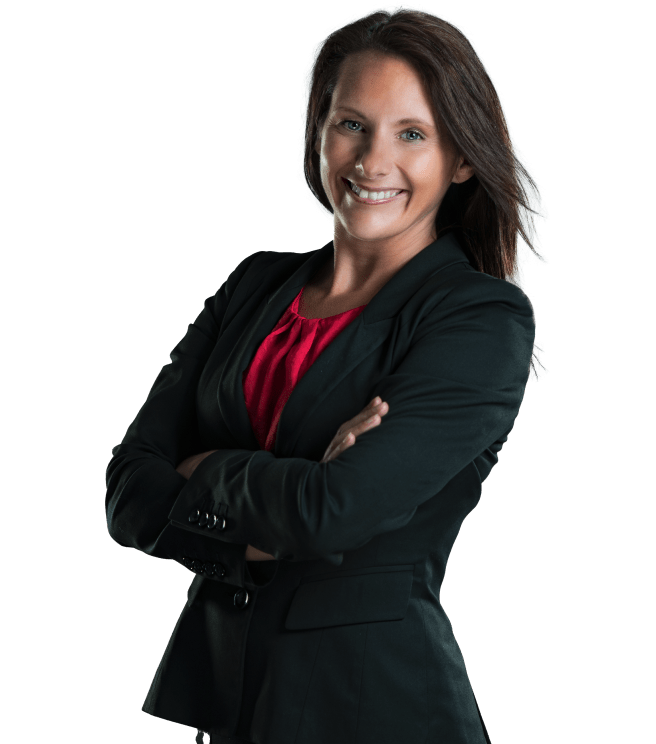 Lindsey Hatfield
Commercial Development Manager