Skills development & recruitment
Sky Recruitment Solutions
Sky Recruitment Solutions is a Derby-based multi-sector recruitment agency.
Whether you are looking to fill a senior-level permanent role, an interim post, or have a requirements for flexible, temporary labour we have the experience and expertise to help you.
We think the bondholder scheme is excellent – anything which helps bring investment into the city must be a huge positive.
Sky Recruitment Solutions believes that Derby's future looks very exciting – in addition to established industries in Derby such as aerospace and automotive, which the firm has a vast knowledge of, investment into other sectors such as Hospitality and Service based industries also seems to be on the up.
Connect with Sky Recruitment Solutions on Twitter and Facebook.
Latest from Sky Recruitment Solutions
Get a glimpse into the impact that we have on our city.
View all news
Want to become a bondholder?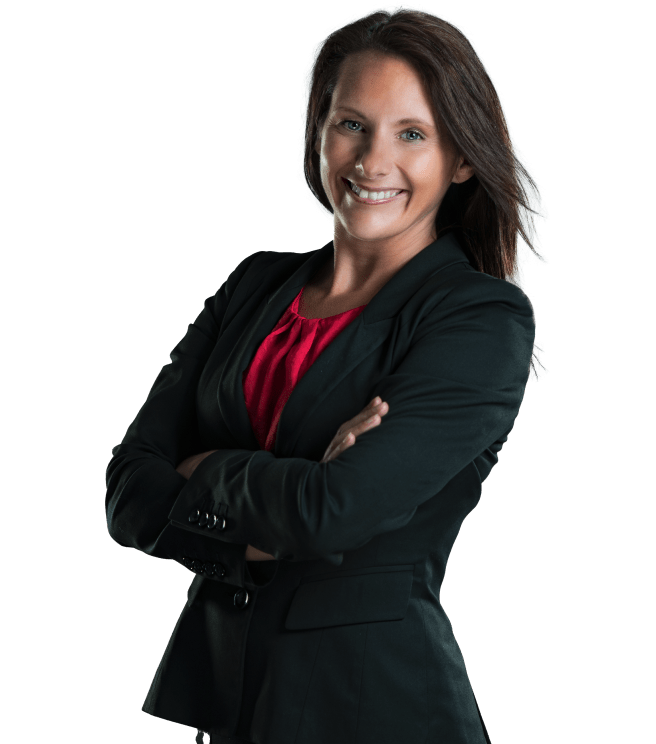 Lindsey Hatfield
Commercial Development Manager