Skills development & recruitment
University of Derby
The University of Derby is a vibrant university with campuses in Derby, Buxton and Chesterfield. Our students are at the heart of everything we do. We invest in each student as an individual, seeking to support them in their development and inspire them to reach their potential. To achieve this we strive to provide an outstanding learning experience and to foster a culture of innovation.
But it doesn't stop there – we are committed to impacting Derby and the wider region to secure continued prosperity for all. We want to support local enterprise through building strong relationships with the business community and producing talented graduates with the right blend of skills to meet workplace needs.
We passionately believe in the power of local people and organisations to be a positive force and bring real change. We love this city and want to work alongside others to make it even better. That's why the University of Derby is delighted to be a Marketing Derby Bondholder.

Derby is a fantastic city that is full of life and well-positioned to take advantage of the opportunities of the coming decades. The city benefits from world-class engineering expertise, a thriving business community and excellent transport links to London, Birmingham and Manchester. It's a great place to live and do business.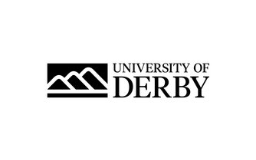 Latest from University of Derby
Get a glimpse into the impact that we have on our city.
View all news
Want to become a bondholder?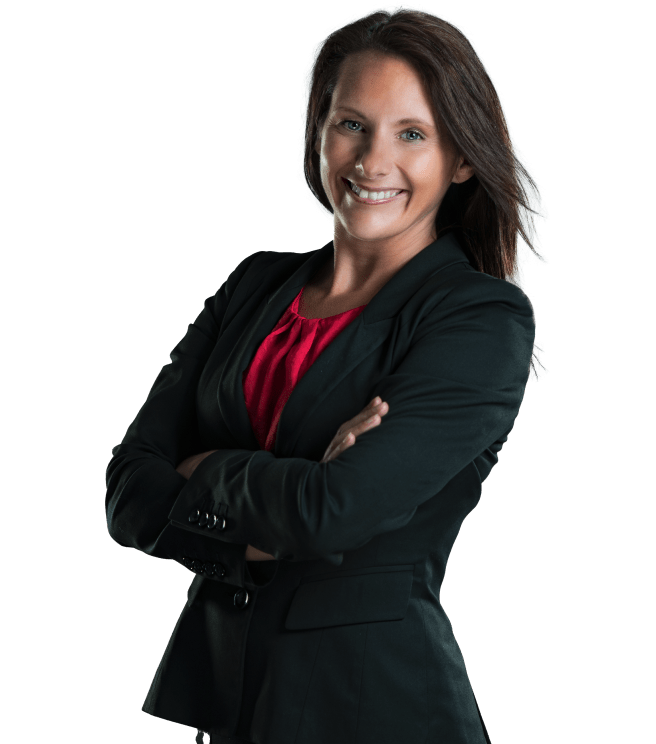 Lindsey Hatfield
Commercial Development Manager