Leisure, entertainment & tourism
White Peak Distillery
Established in 2016, White Peak Distillery is the first full-scale, craft distillery in Derbyshire and the Peak District region. Founded by local couple, Max & Claire Vaughan, the Distillery location celebrates the rich industrial heritage of the entrepreneurs who made this area of England famous, and the riverside landscape of the Derwent Valley.
White Peak Distillery's core product is its Wire Works Whisky – Derbyshire's first single malt. It launched in February 2022 and the first release sold out quickly. More whisky releases are planned throughout 2022. The Distillery also creates Shining Cliff Gins and a Cask Aged Rum, which are available to buy online or from the on-site Distillery shop. You can also find White Peak spirits at various retailers, pubs, bars and restaurants around Derbyshire and further afield.
White Peak is focused on producing authentic, small batch spirits, as well as offering a unique visitor experience through Distillery tours and private events. Visitors will experience the unique atmosphere, heat and smells of a working distillery and learn how whisky, gin and rum are made from a member of the distilling team. Tours finish up in the cosy tasting room to sample White Peak's range of spirits by the fire.
As a relatively new business, we believe that we're stronger together. We see being part of the Bondholder community as an important part of our local network.

As we prepare to launch Derbyshire's very first single malt – bringing something exciting and new to the region – we know we can count on the Bondholder community to support us and help to spread the word.

Our dream of starting a distillery was always based around Derby and Derbyshire, being the area that we grew up in and an area that we love. In our sector more widely, there is a rich heritage of brewing and so establishing the regions first distillery made sense against this back story. The tradition of making in Derby and Derbyshire is also something we wanted to help push forward.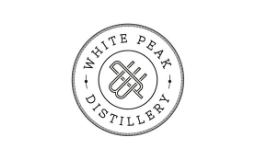 Latest from White Peak Distillery
Get a glimpse into the impact that we have on our city.
View all news
Want to become a bondholder?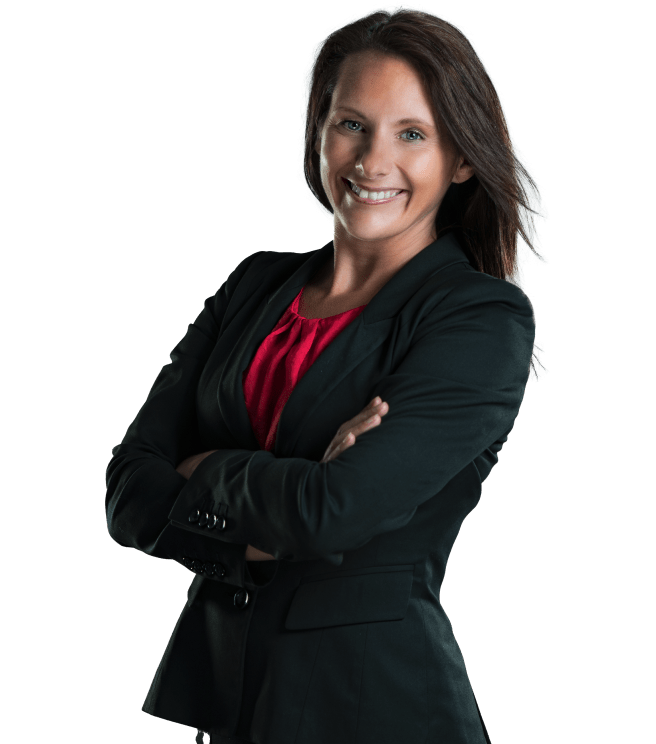 Lindsey Hatfield
Commercial Development Manager