Selling from the city
Royal Crown Derby
Royal Crown Derby is one of the original companies founded in the 18th Century that is still producing fine bone china in Derbyshire, England today. The company is the most distinguished, authentic Made in England manufacturer supplying English fine bone china tableware, giftware and collectables since 1750.
The present factory was established in 1878, but the business traces its origins to the original factory which was set up in Nottingham Road in about 1750. Queen Victoria granted permission to include the title "Royal" in the company name in 1890.
The current site on Osmaston Road, Derby stand on a four and a half acre site, employing approximately 200 staff.
We became Bondholders to be more keenly involved in the developments shaping Derby's future and to be part of the future of Derby. We also aim to help people be more aware of what a great city that Derby really is!
The Royal Crown Derby Visitor Centre offers a distinctive customer experience, whether visiting the 1750 Tea Room, Museum, viewing the latest exhibition arranged by our in-house Museum Curator, taking a factory tour to see the first class products being made by hand or purchasing from the onsite retail shop.
Connect with Royal Crown Derby on Pinterest, Instagram, Twitter, Facebook and Linkedin.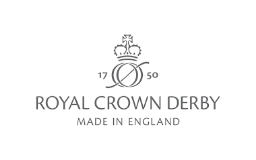 Latest from Royal Crown Derby
Get a glimpse into the impact that we have on our city.
View all news
Want to become a bondholder?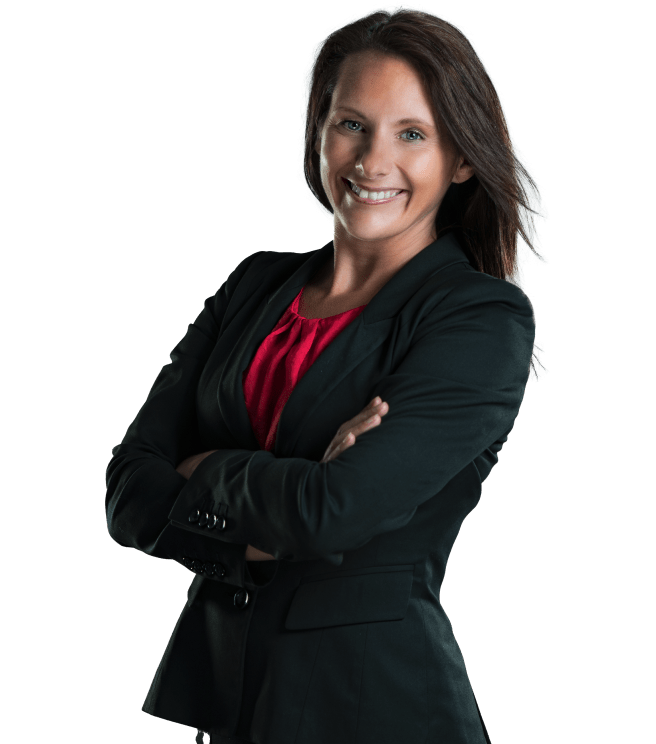 Lindsey Hatfield
Commercial Development Manager