Latest News | 1 March 2022
Premiere for new film showcasing our Bondholders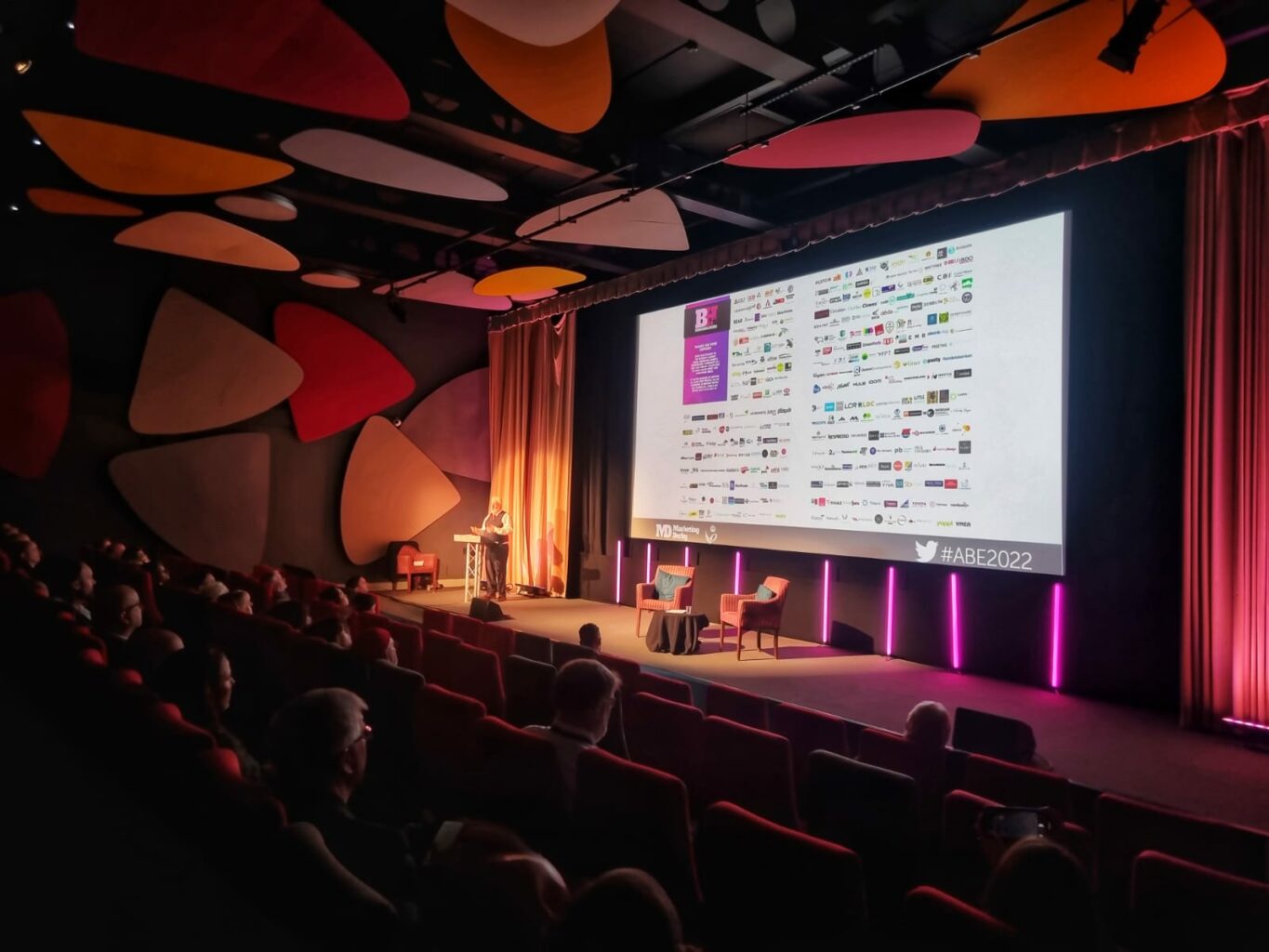 While being a celebration of Derby and Derbyshire's achievements over the past 12 months, this year's Annual Business Event also saw Marketing Derby celebrate its Bondholders.
In addition to a new film recognising our long-serving Bondholders, who have been members for 10 years of more, a film promoting the benefits of membership was shown for the first time.
Filmed at Pentahotel, it features several Bondholders, including many who have been part of the Bondholder community for a number of years.
Bondholders who feature in the film, made for Marketing Derby by Cameron Hogan at AVIT Media, include Matthew Montague Architects, Think3, Mercia Image Print, Oberoi Business Hub, Love Marketing, Blue Arrow, Derby Museums, BEAR, Mainframe at QUAD, Wavensmere Homes, Derbyshire County Cricket Club, HUUB, Smith Partnership and Plant Café.
In the film, they get together to talk to one another about the benefits of being a Bondholder.
This includes how membership has brought them together to forge working relationships and even friendships, through Marketing Derby's busy programme of networking events.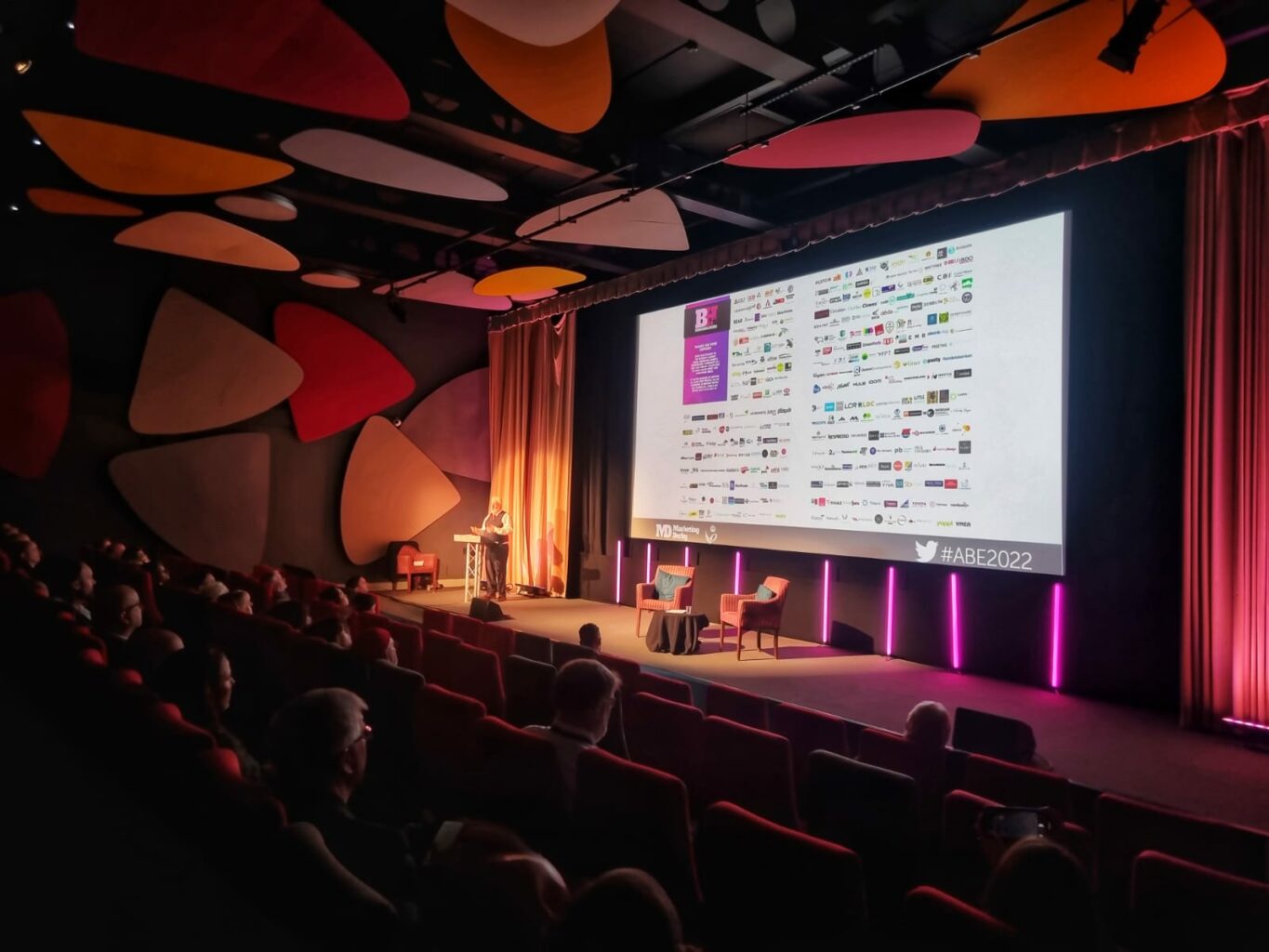 Speaking in the film, Amanda Strong, company ambassador at Mercia Image Print, said: "For me, it wasn't just about getting new clients, it was about meeting people – and I have gained so many friends from Marketing Derby and been introduced to so many amazing businesses."
Dawn Spendlove, of Love Marketing, said: "The connections are a big part for me because the business is just me and I work from home. Having that community, from a business point of view, has been really, really important."
The boost to their profile, through Marketing Derby's news e-shots and through social media, is also a topic of conversation in the film, as is our quarterly business magazine Innovate.
In the film, Jimmy Drew, commercial manager at Derbyshire County Cricket Club, said: "The e-shots are brilliant because you know that three times a week, you're going to get useful information come through telling you what fellow Bondholders are up to – and it gives you a good way of keeping on top of local news."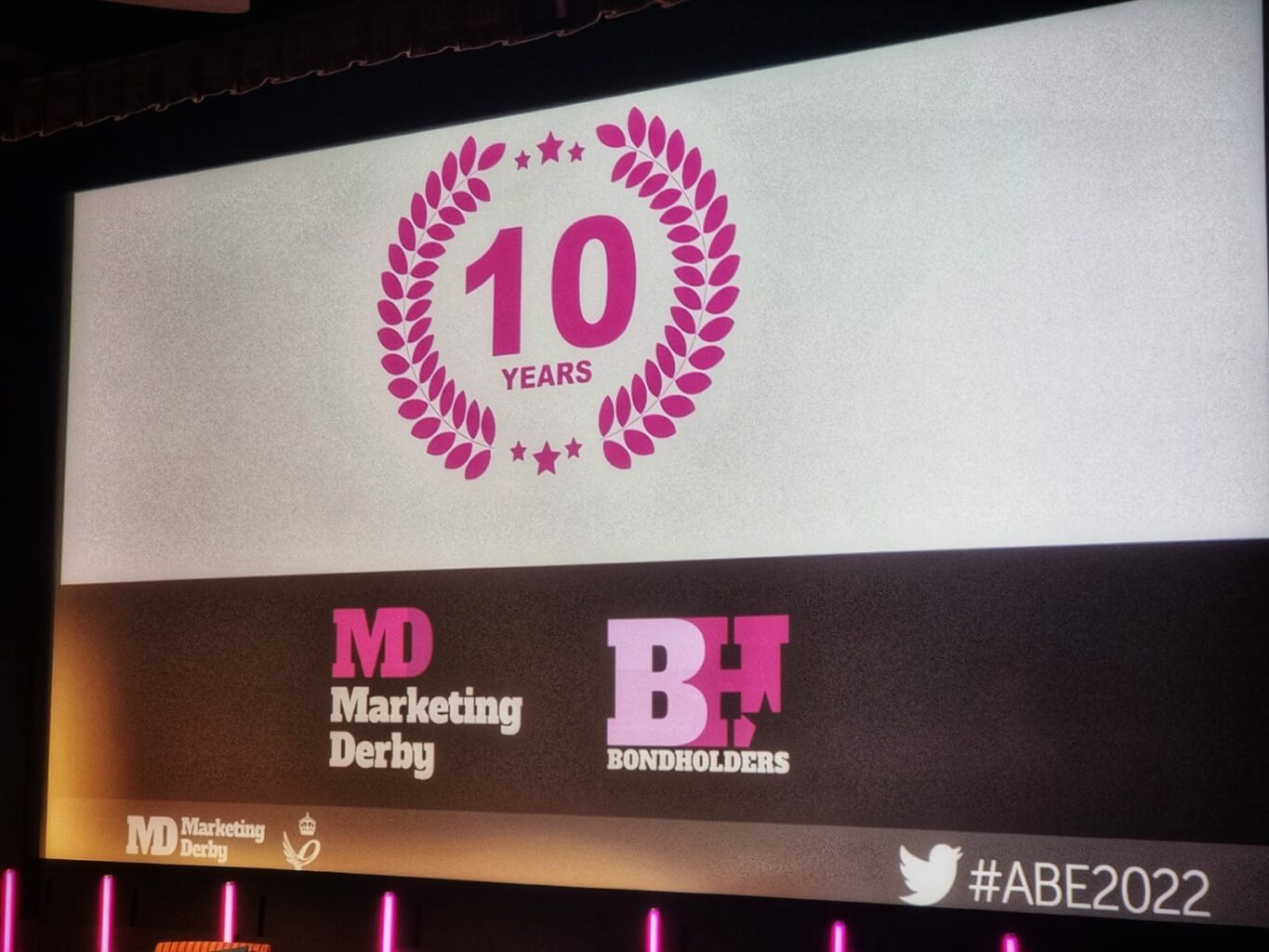 And the Bondholders discuss how being part of Marketing Derby is allowing them to have a say on the city's future.
Lindsey Hatfield, commercial development manager at Marketing Derby, said: "Our Bondholders are integral to supporting the work of Marketing Derby in bringing investment to Derby and Derbyshire.
"Many of our very first Bondholders are still with us – and the numbers continue to grow.
"We would like to thank them all for their support as together we look to build a bright and prosperous future for the city and county."
To watch the special Bondholder film please click here.
For more about the benefits of being a Bondholder please click here or contact Lindsey Hatfield at Lindsey@marketingderby.co.uk.