Latest News | 13 July 2022
Derby Property Summit: How we must curate cities for people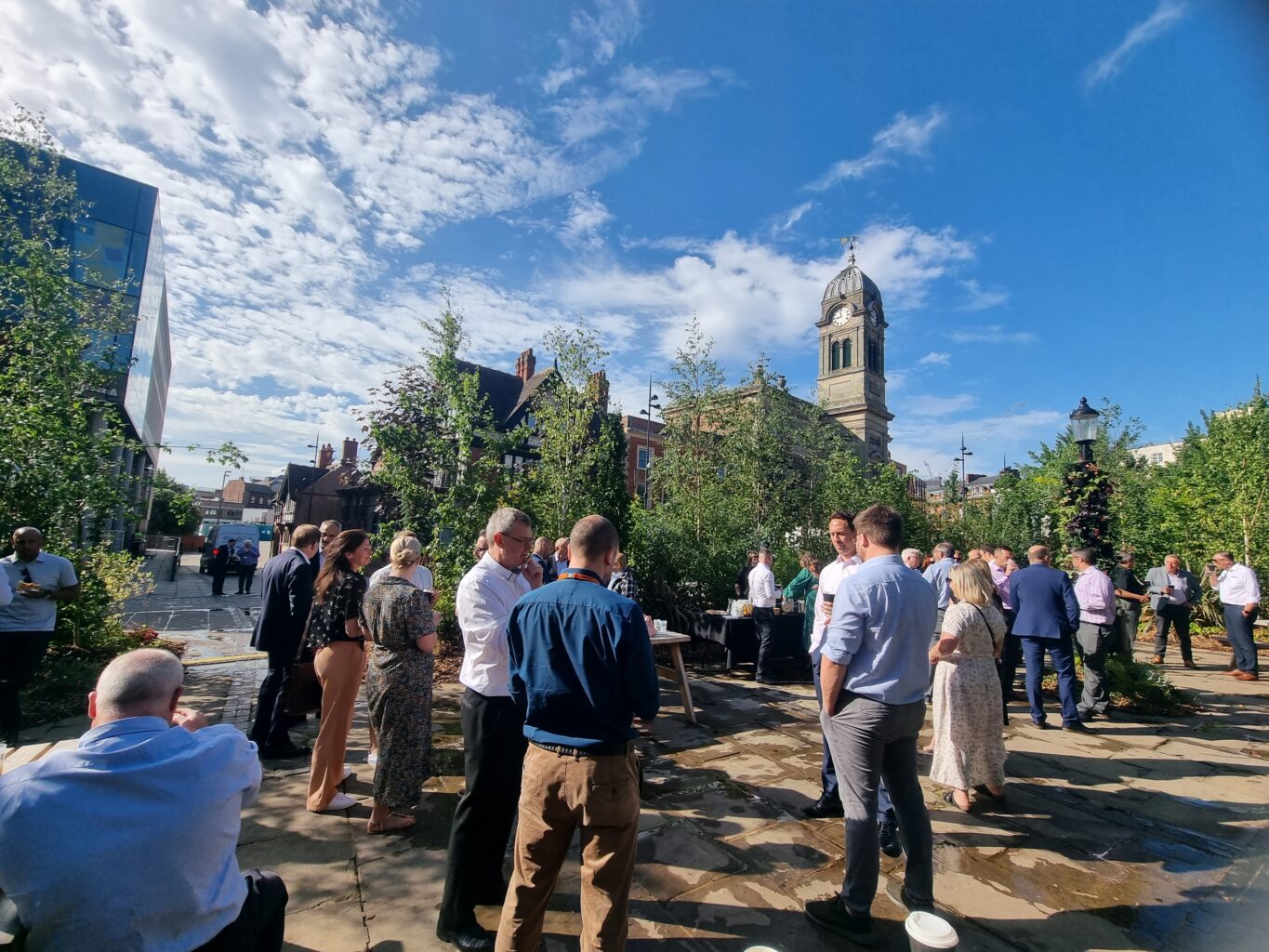 Curate cities for people – that was the message delivered to delegates at this year's Derby Property Summit.
Organised by Marketing Derby and held yesterday as a hybrid event at QUAD, in the Market Place, the property showcase, which this year had the theme of 'Repurposing Place', saw almost 150 people attend in person, with many more watching online.
The audience of business leaders, key decision-makers and investors heard from a top line-up of respected keynote speakers, who gave local, national and international perspectives on the future direction of cities, as well as a panel discussion on the repurposing of place.
John Forkin, managing director of Marketing Derby, told the summit: "To me, the purpose of a city is to create a customer. It does beg the question, what do our customers want?
"There are cities across the world that have huge skyscrapers but are empty of people and have no animation.
"But there are cities that have taken a different approach, allowed a bit of edginess, bringing forward the green and the blue – most importantly they are cities curated for people."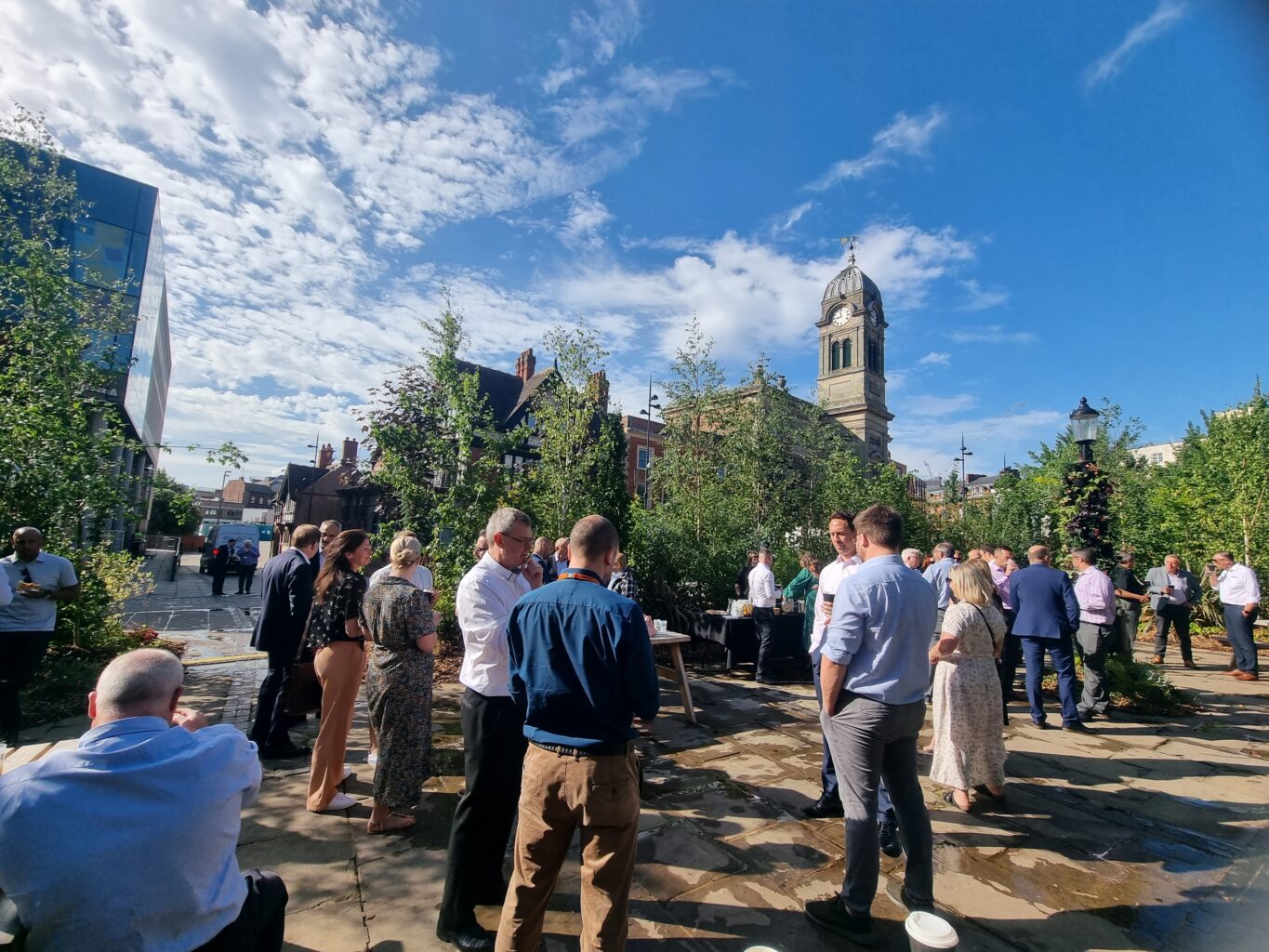 The event, which was backed by associate partner Faithful + Gould and Atkins, along with brand partners Matthew Montague Architects and AJS Structural Design, gave the audience an exclusive insight into Derby's regeneration strategy.
The summit began with Mr Forkin setting the scene, explaining how Derby remained a global hub for manufacturing and still had the highest average wages outside of London and the South East.
He also outlined how Derby's investment pipeline was continuing unabated.
He said: "Our investment momentum is impressive, it is ongoing, but we're not finished."
The summit then heard from influential keynote speakers, who gave local, national and international perspectives on what cities like Derby should be doing to adapt to changing customer needs.
Among them were Sir Tim Smitt KBE, co-founder of the Eden Project, and Lord O'Neill, vice-chair of the Northern Powerhouse Workshop, who had both recorded video messages especially for the event.
In his address, Sir Tim described Derby as "a city with beautiful bones and an incredible river" and called on the city to work with him to create an innovative green masterplan for Derby.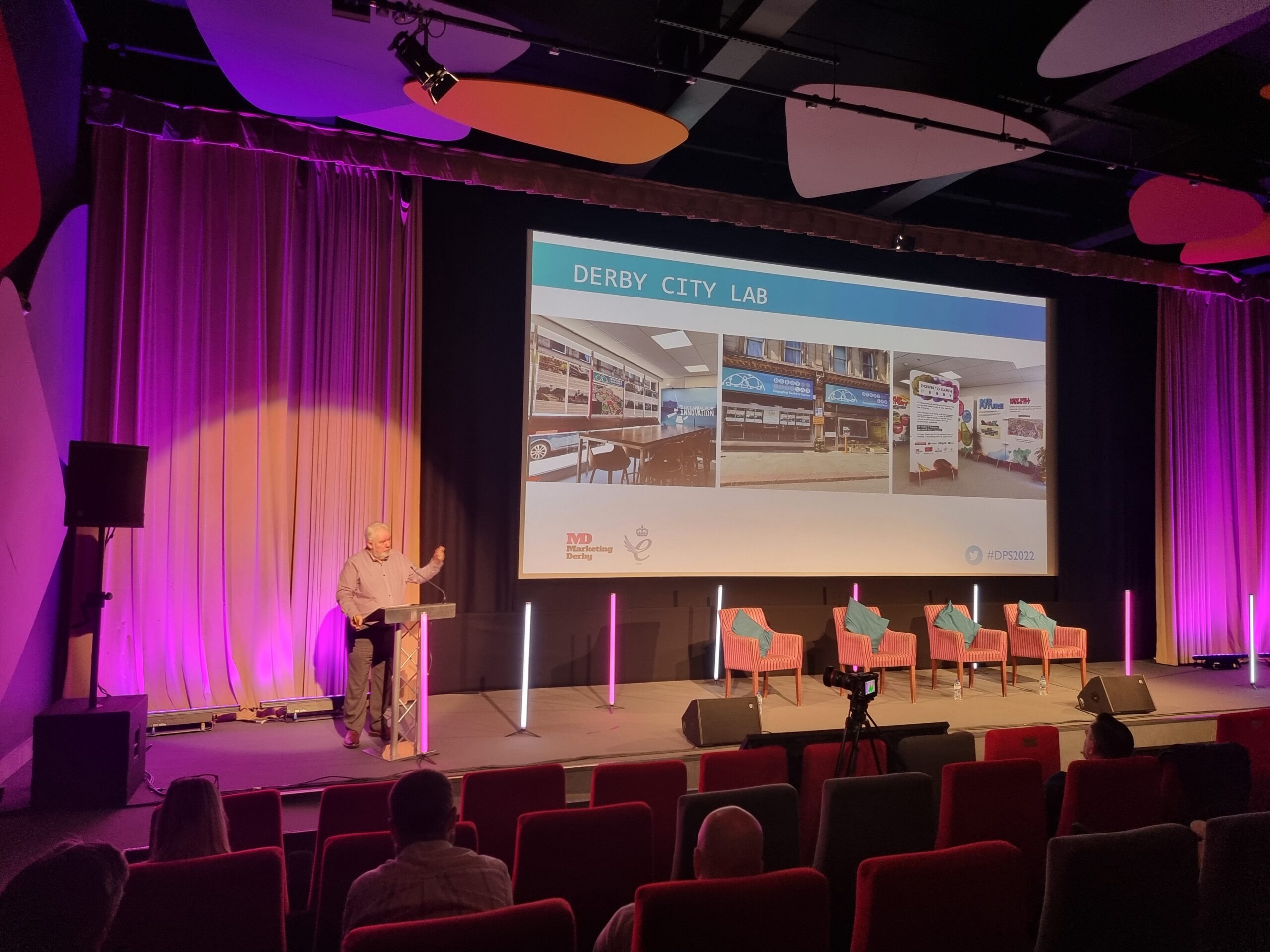 In-person speaker Courtney Fingar, editor in chief of Global Data's Investment Monitor, explained how cities across the world could learn from one another when it comes to repurposing.
And in conversation with event host Declan Curry, Paul Simpson, chief executive of Derby City Council, gave his thoughts on the city's achievements to date, including completed and ongoing projects, as well as what was in the pipeline.
They were followed by a panel discussion featuring Aneesa Ahmed, an architectural and venue design graduate at the University of Derby, John Wood, associate director at Grainger Plc, Jamie Quince-Starkey, founder of Down to Earth Derby and Ruchita Shaikh, chief executive of Artcore.
Finally, Councillor Chris Poulter, leader of Derby City Council, took the stage to encourage everyone to back Derby in a public vote to decide the location of the new headquarters of Great British Railways.
To watch the Derby Property Summit click here.