Architecture, construction & property
Faithful+Gould
Faithful+Gould is a world-leading integrated project and programme management consultancy, part of the SNC-Lavalin Group.
Our aim is to protect and maximise our clients' interests throughout the planning and delivery of construction projects. We are experienced in delivering all aspects of construction projects and look to assemble the most appropriate professional team to support and deliver our clients requirements from single service to full multidisciplinary teams. We have over 2400 passionate and experienced professionals and have a turnover in excess of £280m

We are a global company with offices in every continent. We have 24 Faithful+Gould offices in the United Kingdom with 3 in the Midlands (Nottingham, Birmingham, Stoke) plus flexible workspace in SNC-Lavalin's large Derby Office. Our local team consists of 110 passionate, flexible and innovative property and construction professionals all with a drive and ambition to deliver the highest quality service to our clients.
Faithful+Gould are committed to supporting our local communities and are proud to deliver projects for clients throughout the East Midlands and in particular Derbyshire.
Learn more about our social value expertise here.
Learn more about our net zero carbon expertise here.
Learn more about our MMC expertise here.
See more about our work with Derby City Council here.
We have worked with many clients within the Derbyshire area over the past 25 years and the work that Marketing Derby have undertaken to promote the city and now the county is excellent. Faithful+Gould want to be a key component in the ongoing regeneration and transformation of a great county and as a bondholder we will be able to support and meet likeminded individuals and organisations.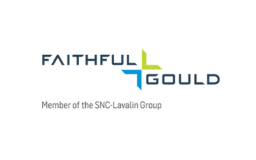 Latest from Faithful+Gould
Get a glimpse into the impact that we have on our city.
View all news
Want to become a bondholder?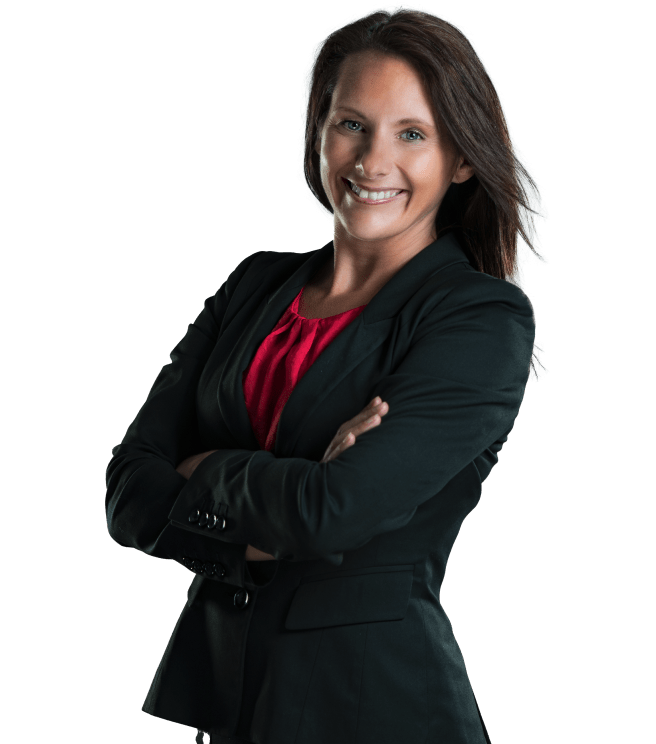 Lindsey Hatfield
Commercial Development Manager