Latest News | 3 August 2022
Bondholders back Weekender event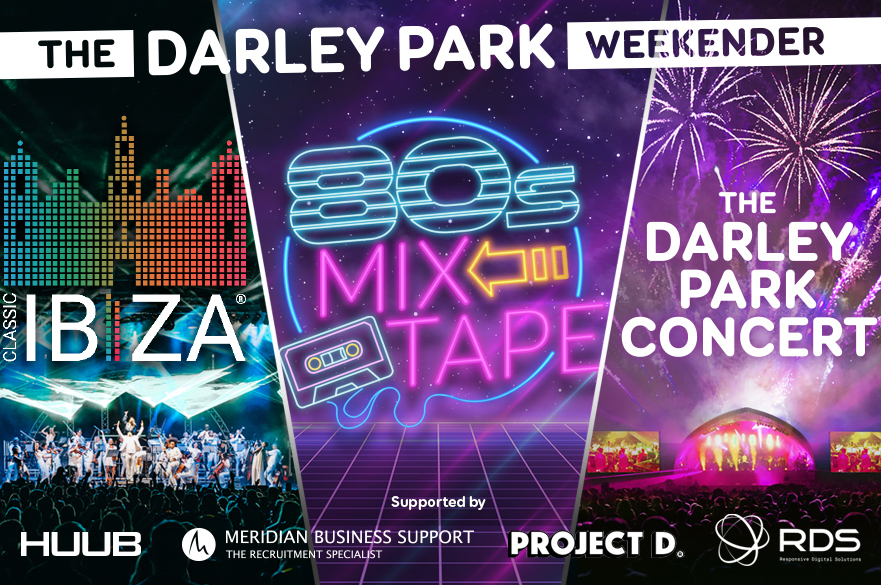 Marketing Derby Bondholders RDS Global, HUUB and Project D have been announced as sponsors of Derby LIVE's forthcoming Darley Park Weekender event.
Taking place over the August bank holiday weekend at Darley Park, the event will feature music and activities for all the family.
Kickstarting the weekend on Friday 26 August is the return of Classic Ibiza, a celebration of the sounds of the Balearics.
On Saturday 27 August, people can enjoy a brand-new event called 80s Mix Tape, where people will be able to wallow in 80s nostalgia with T'Pau singer Carol Decker, Nik Kershaw and DJ Pat Sharpe.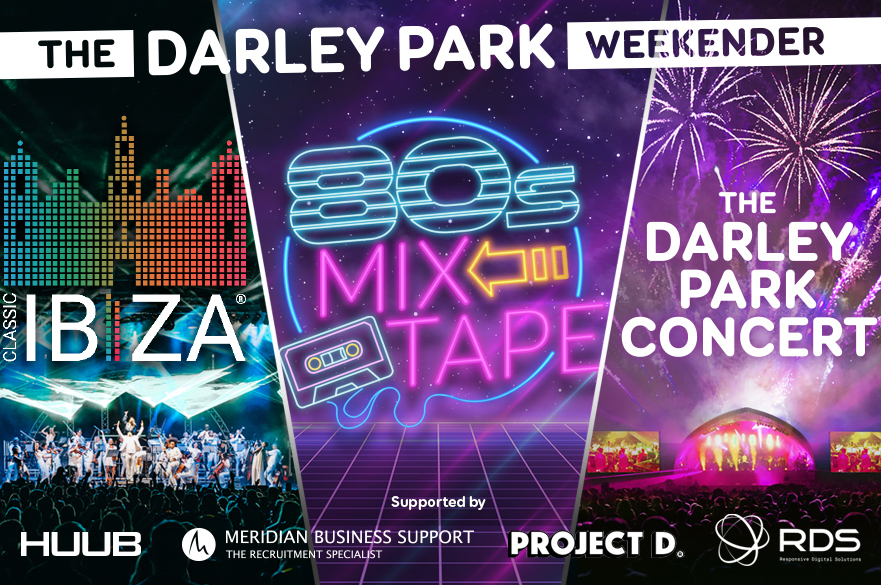 To end the weekend, the Darley Park Concert returns on Sunday 28 August, celebrating a year of anniversaries from the Queen's Jubilee to Sinfonia Viva's 40th anniversary.
This year's event is sponsored by RDS Global, HUUB, Project D and Meridian Business Support.
Max Poynton, director at Project D, said: "We've just had our busiest festival season ever and we're delighted to be able to sponsor such a big music event in our home city."
Tickets for the Darley Park Weekender can be booked by clicking here.