Selling from the city
Project Doughnut
Project Doughnut, know as Project D, is an artisan doughnut bakery based in the Midlands, currently supplying doughnuts and coffee to the public from their two kiosks in Derby and Burton upon Trent.
We are a forward thinking handmade doughnut bakery, a new energetic company that's striving for innovative products, a company that has imagination at its forefront and creativity as its motive.
Over the last few years our team have been on a mission to create the 'Worlds best doughnut' which has taken us on research trips around the world. After tireless efforts we are finally there!
Our doughnuts are light and airy, free from artificial ingredients and hand decorated in one of our ever growing list of designs and flavours, ensuring there's something for everyone!
We became Bondholders because of the fantastic work that Marketing Derby is doing in promoting businesses in Derby that are creating both jobs and a better city to live in.
Latest from Project Doughnut
Get a glimpse into the impact that we have on our city.
View all news
Want to become a bondholder?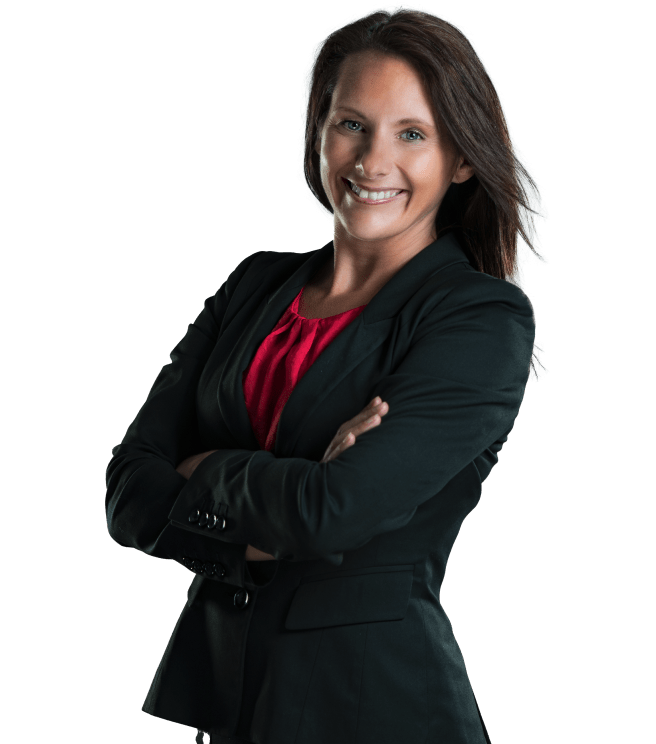 Lindsey Hatfield
Commercial Development Manager