Leisure, entertainment & tourism
Derby LIVE
Derby LIVE is part of Derby City Council. We present and produce an excellent and diverse programme of live performances, events and festivals. We are innovative, inclusive, sustainable and vital to the regeneration of Derby. Our venues include the Derby Arena and Guildhall Theatre as well as outdoor spaces in and around Derby City Centre like the Market Place, Darley Park, Markeaton Park Craft Village and Bass' Recreational Ground.
A spokesperson said: "Our favourite things about Derby is the city's vibrant cultural scene particularly focused around the Cathedral Quarter and the fact that the city is starting to appreciate that culture is a fundamental building block in its future success, impacting on economic regeneration, quality of life and community cohesion to name but a few!"
The bondholders scheme is a great opportunity for businesses to support Derby and help to raise the city's profile.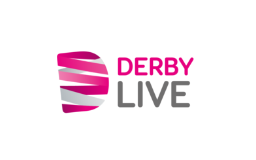 Latest from Derby LIVE
Get a glimpse into the impact that we have on our city.
View all news
Want to become a bondholder?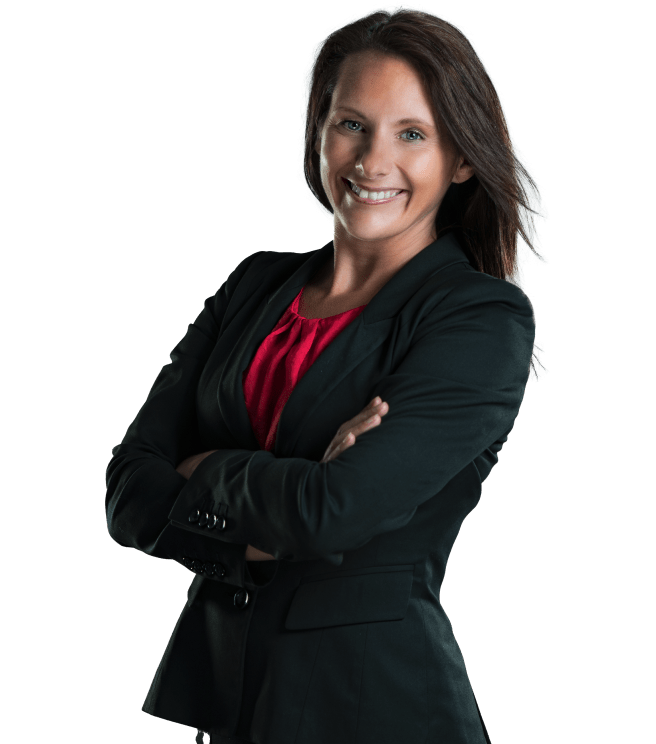 Lindsey Hatfield
Commercial Development Manager