Latest News | 1 August 2022
Institute's 'lucky 13' go for glory at Commonwealths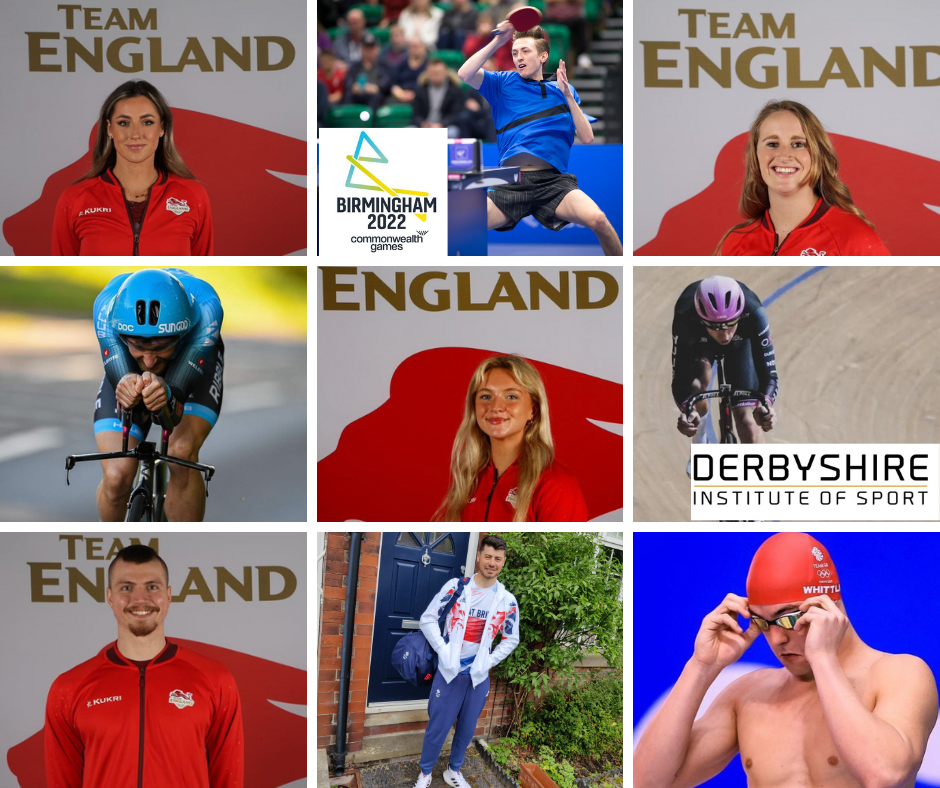 A total of 13 athletes who at one stage have all received support from the Derbyshire Institute of Sport are currently competing at the Commonwealth Games.
The games, which are taking place in Birmingham, began last week.
And among those competing are athletes who early on in their career were supported by DIS, an organisation that helps athletes reach the top of their sport.
Among them is table tennis ace Liam Pitchford and swimmers Abbie Wood, Molly Renshaw, Sarah Vasey, Jacob Whittle, Imogen Clarke and Jamie Ingram.
Dave Ellis goes in the men's PTVUI para triathlon with his guide Luke Pollard.
Also competing are DIS's track cyclists Charlie Tanfield, Dan Bigham with Will Perrett (reserve) who ride for England with Kyle Gordon and Jonny Wale going for Team Scotland.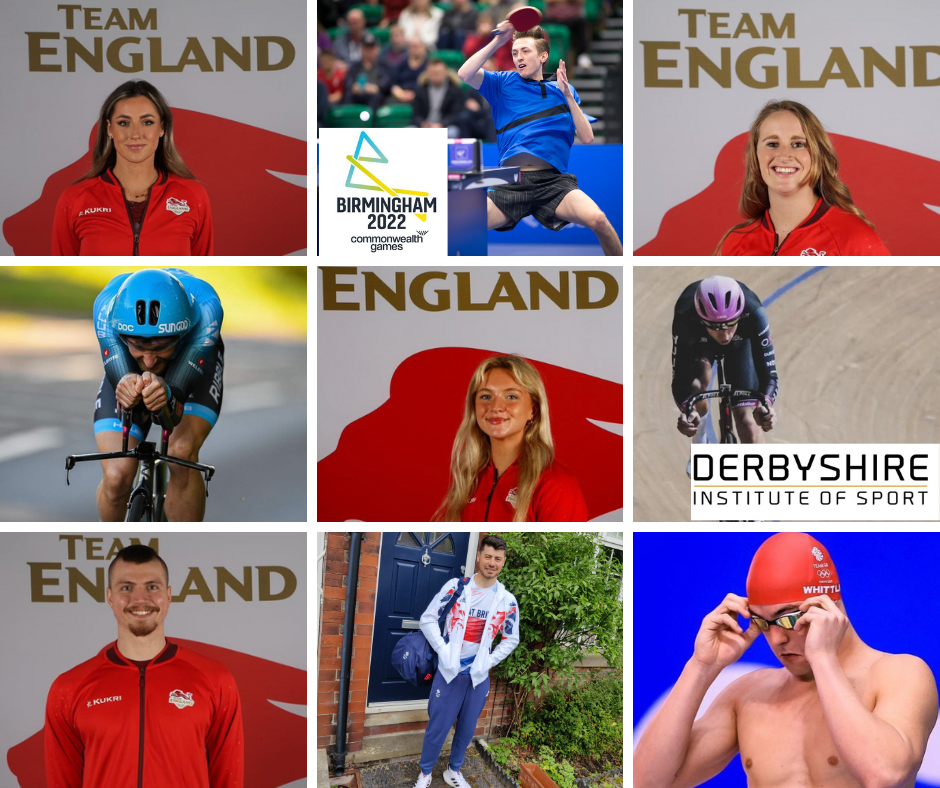 DIS, which is based at Derby Arena, provides world-class support for youngsters and offers them the competitive advantage they need to become a champion.
Founder and managing director of the Derbyshire Institute of Sport, Chloe Maudsley said: "This is most athletes we have had included in any games following the 10 who went to the Tokyo Olympics last year. It's our lucky 13!
"It is so rewarding to know that we helped these elite athletes in the early days, and they are competing right on our doorstep.
"It is thanks to our sponsors who help fund our sporting schemes that they are there at all."