Transport, community & charities
Derbyshire Institute of Sport
The Derbyshire Institute of Sport is a Community Interest Company, inspired by the London Olympic Games and was launched in 2012 as Derbyshire's legacy programme. Although Derbyshire had produced champions in the past, our aim was to create a systematic model, leaving less to chance, and giving our athletes the best possible opportunities to achieve their Olympic dreams.
We are based in Derbyshire because our core business is supporting young performance athletes from the county to achieve their goals.
Connect with Derbyshire Institute of Sport on Twitter.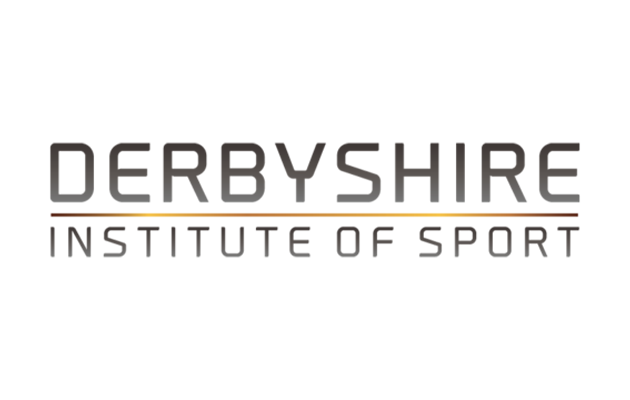 Latest from Derbyshire Institute of Sport
Get a glimpse into the impact that we have on our city.
View all news
Want to become a bondholder?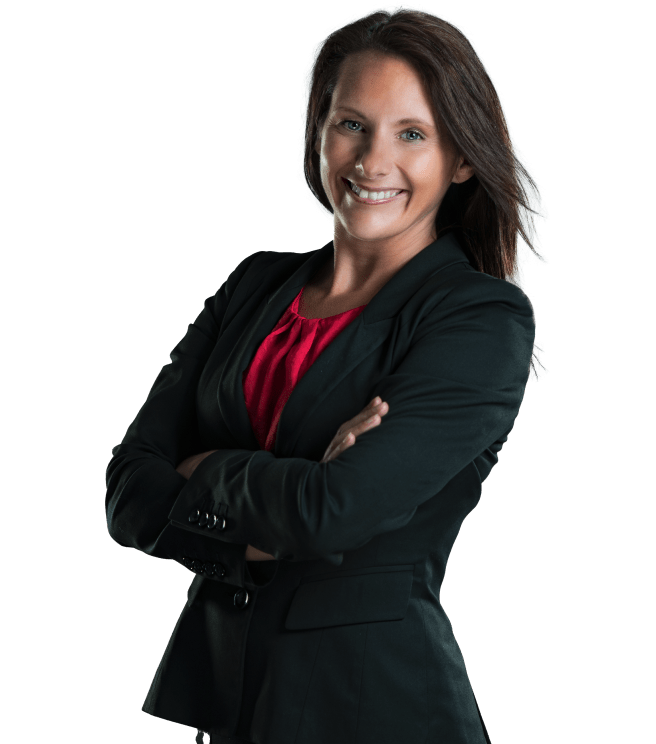 Lindsey Hatfield
Commercial Development Manager