Latest News | 10 May 2022
Bondholders team up to launch wellbeing sessions for girls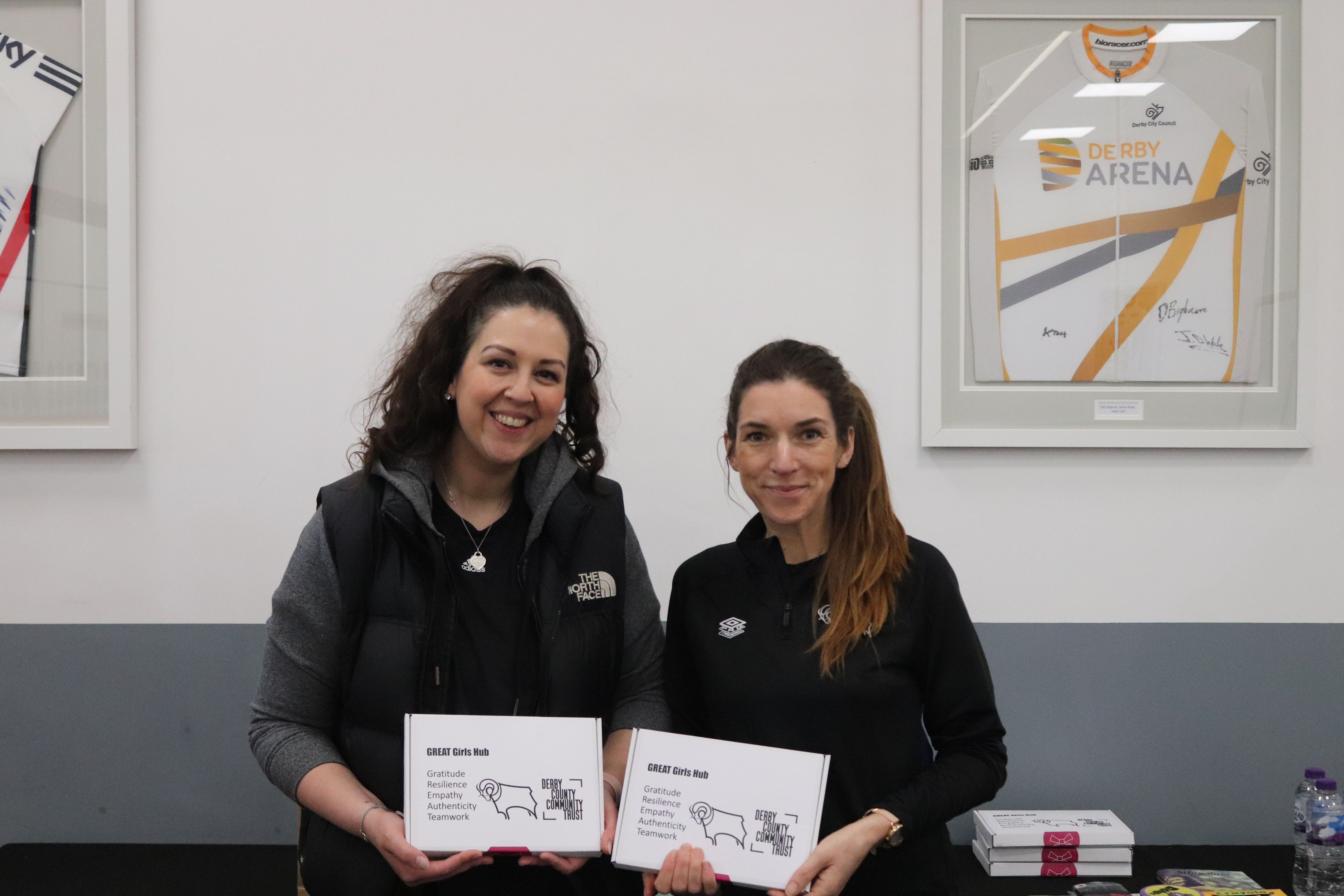 Personalised letterbox gift company Colleague Box has teamed up with Derby County Community Trust to launch wellbeing sessions for teenage girls.
The trust, which was recently named EFL Community Club of the Season for the Midlands for making a significant difference to the lives of people living in the city, recently launched the GREAT Girls Hub in partnership with Colleague Box and Sport England.
The hour-long sessions, which take place every Tuesday at Derby Arena, are for girls between the ages of 11 to 16.
Youngsters are encouraged to come and talk openly to other females in a community that is supportive, positive and compassionate to others, with fun activities – such as boxing – to support their physical wellbeing.
Natalie Bamford, chief executive of Colleague Box and mum to four-year-old Poppy and Lola (14), is proud to be involved in the project.
She said: "As a mum to two brilliant girls, I feel that it's important to have initiatives such as the GREAT Girls Hub here in Derby.
"The sessions offer a 'safe' space for girls to come and have fun without any judgement; we live in a fast-paced world where most of those who attend have more than one social media account.
"We want them to come along and enjoy themselves with no pressures of posting updates on their TikTok or Instagram accounts.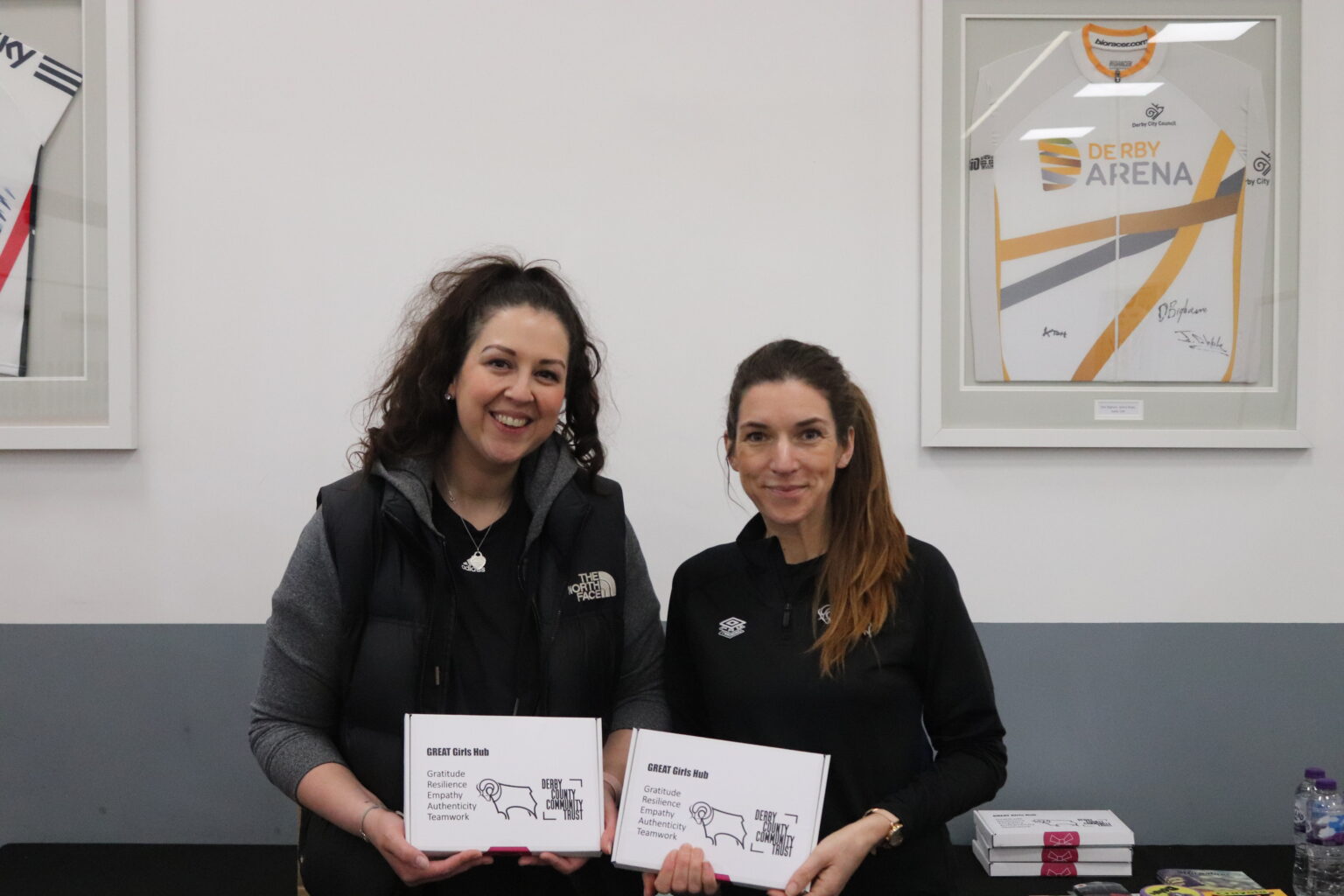 "We want to champion girls, celebrate their individuality and get them involved.
"Lola has been to all the sessions with me, and it's been great to see her chatting to girls of a similar age, discussing hobbies and interests.
"She's been very hands-on, too, taking part in the team building activities which have been on offer."
Simon Carnall, head of community at Derby County Community Trust, which is the charitable arm of Derby County, said: "We'd like to thank Colleague Box for their support with the GREAT Girls Hub and, indeed, all of our supporters, participants and board of trustees.
"Derby County Community Trust works hard to support more than 25,000 participants annually through 40-plus projects.
"Our staff team, who are on the ground week in, week out helping people to become happier and healthier versions of themselves, are a credit to the trust and this latest initiative is another way in which we're giving back to the community."