Latest News | 25 May 2022
Bondholders recognised in Platinum Jubilee year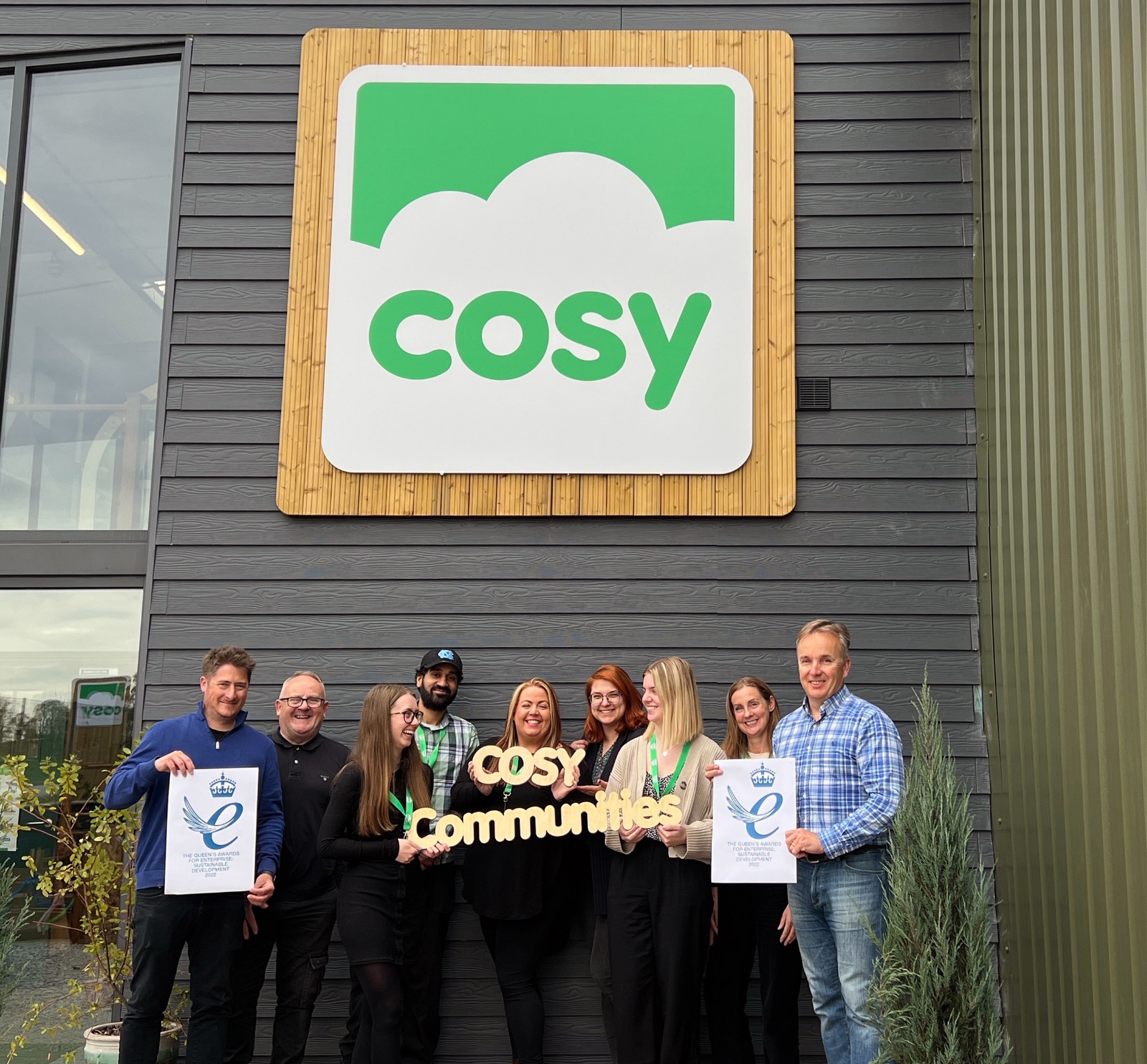 During the Queen's Platinum Jubilee year, a number of Marketing Derby Bondholders have been recognised with company awards or individual honours.
At the start of the year, Professor Kathryn Mitchell, the University of Derby's vice-chancellor and chief executive was recognised in the 2022 New Year honours list.
Professor Mitchell was made a CBE (Commander of the Order of the British Empire) for her services to education.
And in April, three Marketing Derby Bondholders were among a record number of Derbyshire firms to receive a Queen's Award for Enterprise.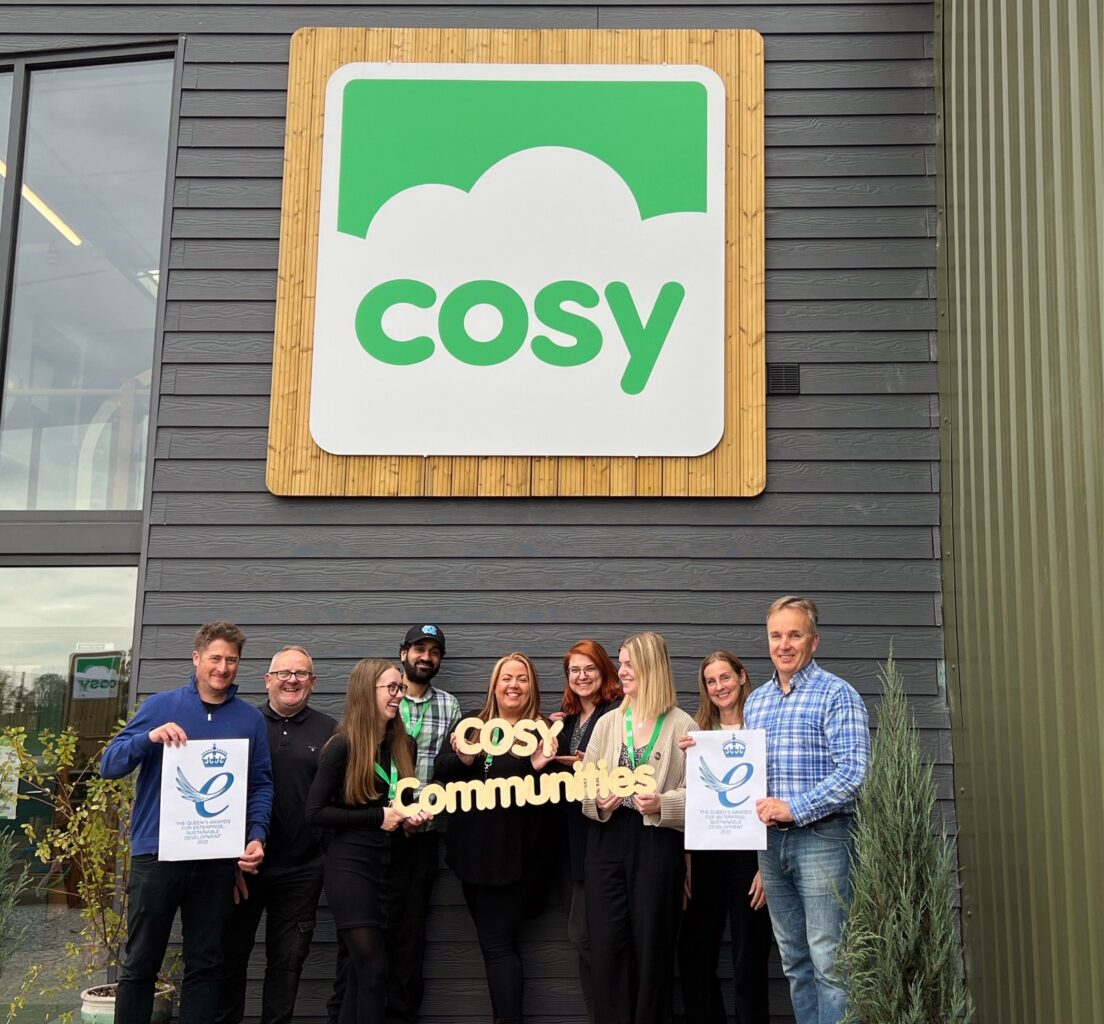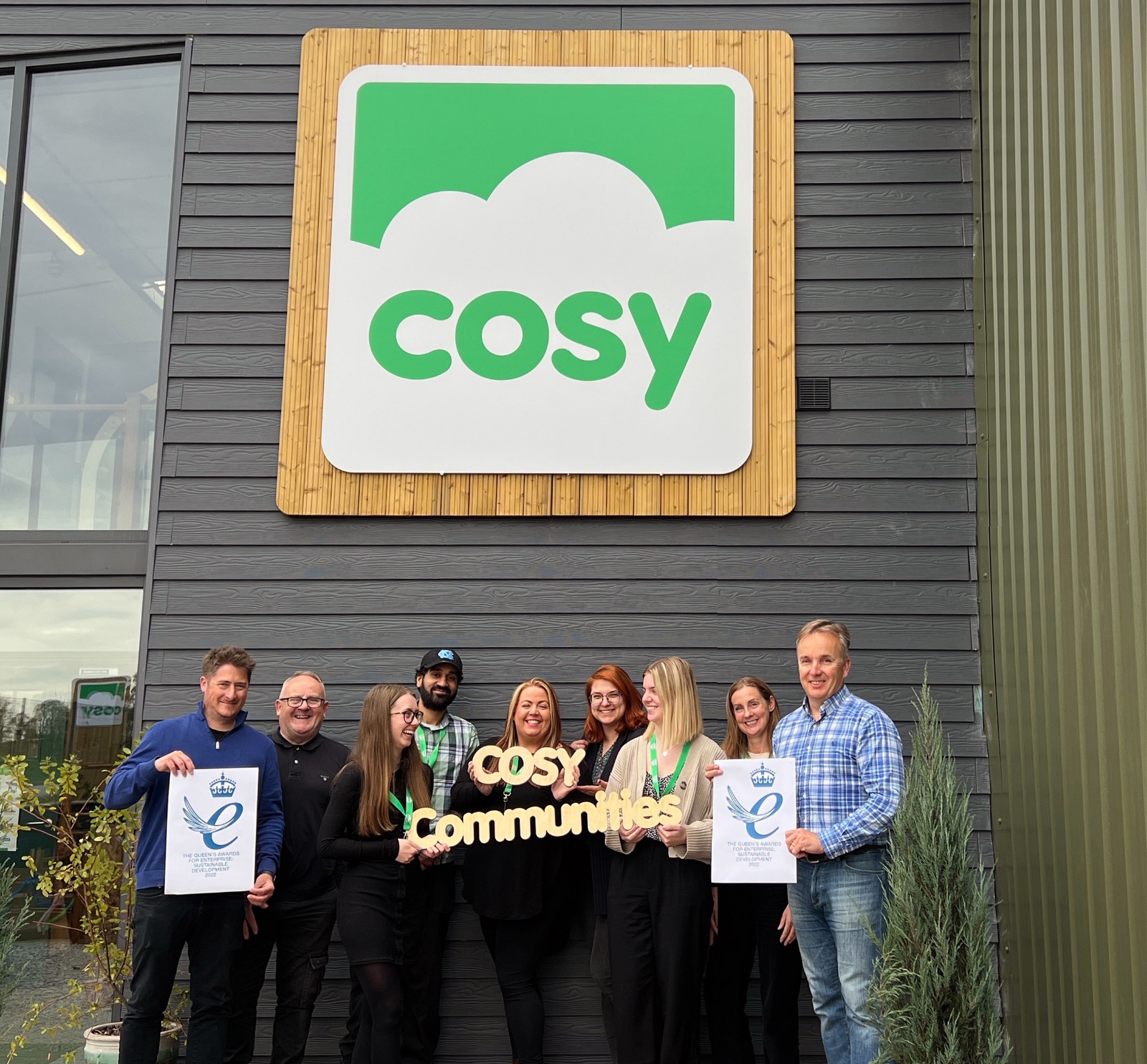 In total, Derbyshire received nine awards – its best ever return. It followed concerted efforts by the Lord Lieutenant of Derbyshire, backed by Marketing Derby, which itself is the holder of a Queen's Award, to encourage more firms and organisations from the city and county to apply.
Overall, Derbyshire received the fourth highest number of awards, behind Greater London and South and West Yorkshire.
The three successful Bondholders this year were Cosy Direct, which sells ethical educational supplies, Ward, a metal recycling and waste management specialist and Nimbus, which works to provide better accessibility for disabled people, have all recently been named as recipients.
Cosy received the Queen's Award for Sustainability, while Ward received the Queen's Award for Enterprise in International Trade.
Nimbus received the Queen's Award for Innovation for its Access Card, which has helped tens of thousands of disabled people have better access to entertainment venues.
Peter Ellse, chief executive at Cosy, said: "We were absolutely over the moon to have been awarded the Queen's Award for Sustainability in what is Her Majesty's Platinum Jubilee year."
The Queen's Awards for Enterprise are regarded as the most prestigious business awards in the country, with winning businesses able to use the esteemed Queen's Award emblem for the next five years.
Applications for Queen's Awards for Enterprise 2023 are now open. For more information visit https://www.gov.uk/queens-awards-for-enterprise.