Selling from the city
Cosy Direct
We at Cosy are passionate about encouraging play and adventure activities that enable children to learn and develop whilst having fun.
We work with settings of all sizes from day nurseries, primary schools, charitable organisations, LEA's and childminders.
Our extensive range of innovative products are deliberately open ended to encourage active learning, problem solving and creative thinking.
We consciously keep our prices low to make our entire range of products accessible to all.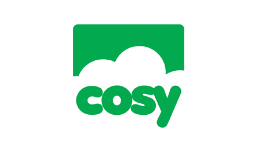 Latest from Cosy Direct
Get a glimpse into the impact that we have on our city.
View all news
Want to become a bondholder?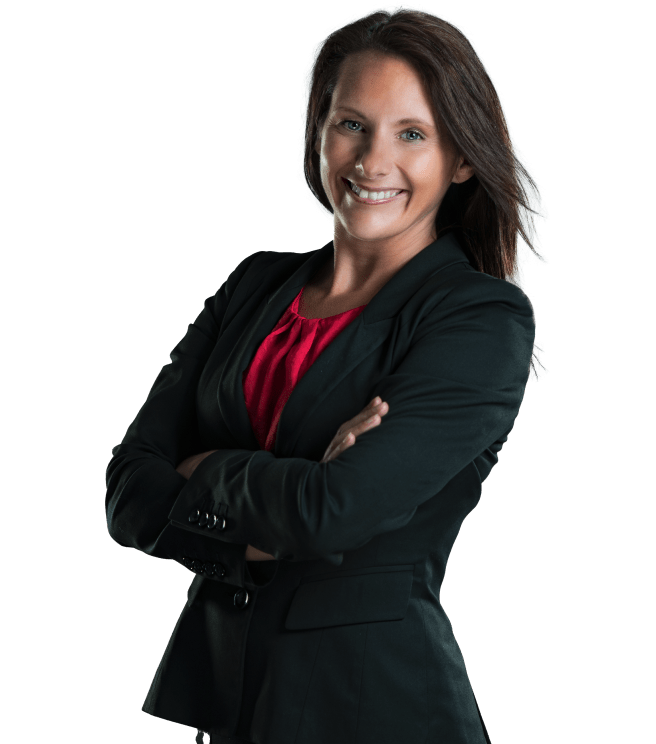 Lindsey Hatfield
Commercial Development Manager