Latest News | 3 August 2022
University launches 'on-demand' learning platform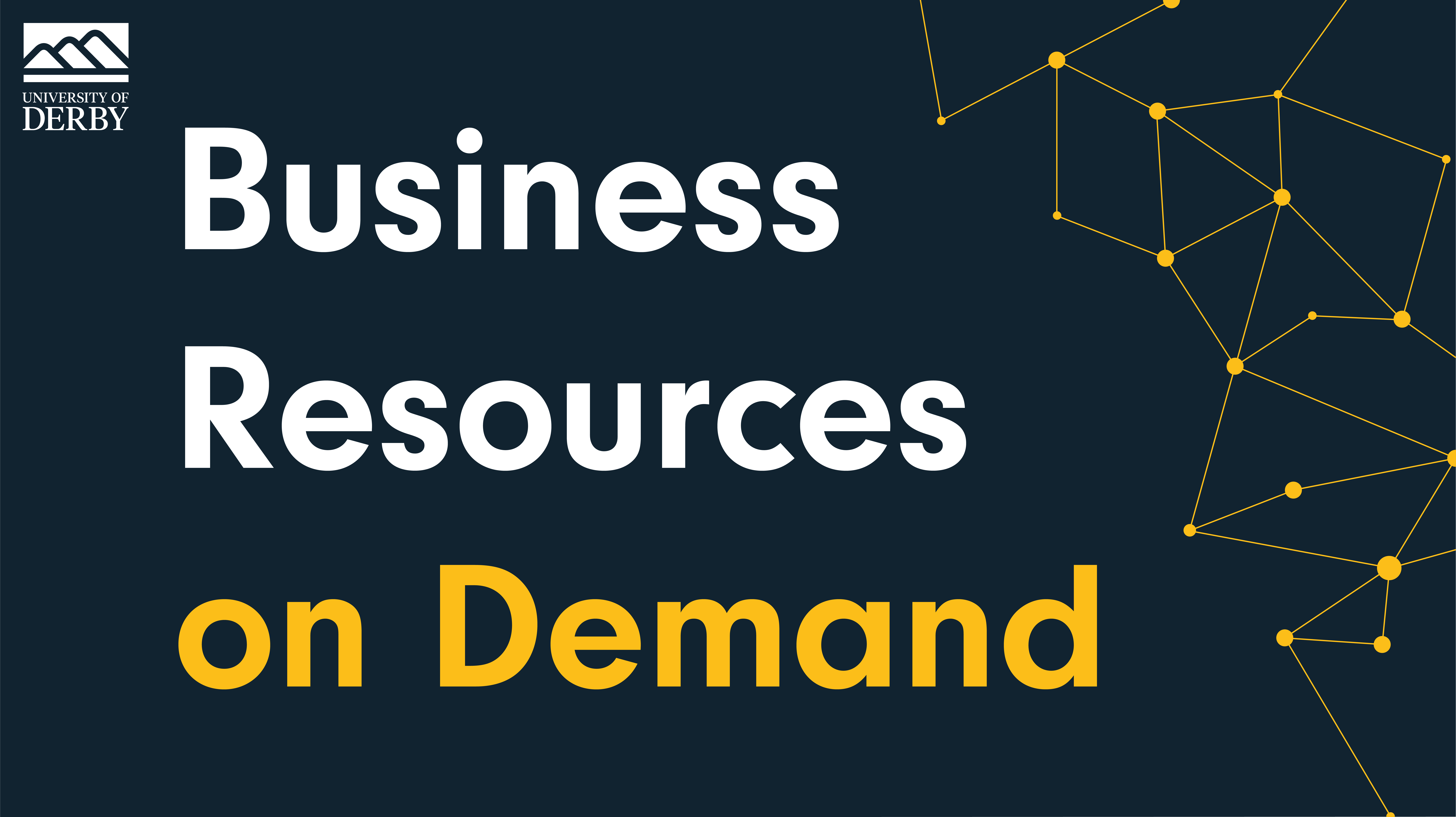 The University of Derby has launched a new on-demand platform, which allows businesses and employees to take control of their learning.
The free to access platform is designed to allow individuals to learn at a time that is convenient to them.
It features content tailored to support personal and professional development, which can help individuals and organisations grow, develop and adapt.
Experts from the university are working on creating new resources and content to ensure users have the right knowledge and insight going forward.
And businesses are invited to share their thoughts on how to shape new resources and content and can put forward recommendations for topics to cover.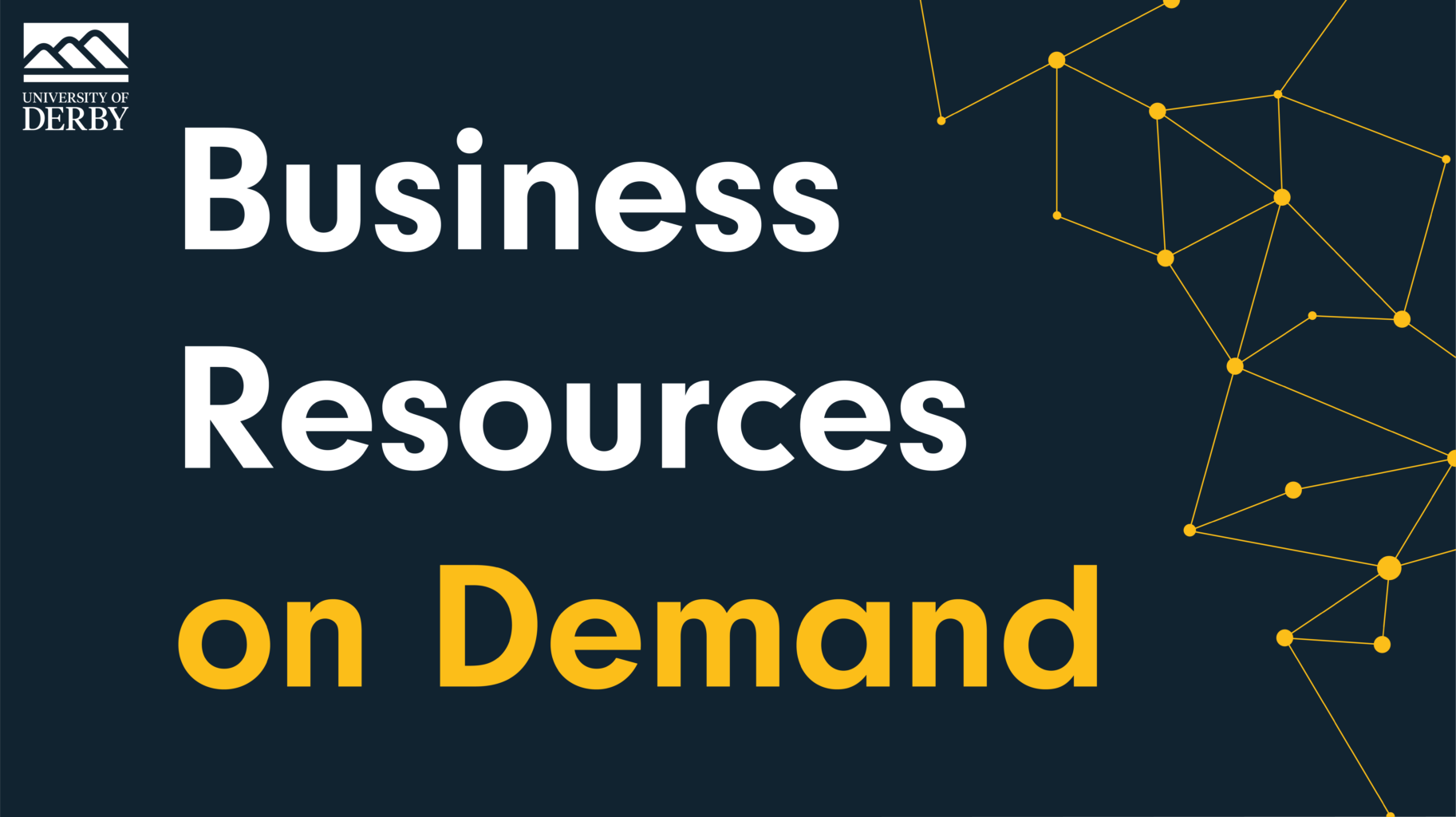 Angela Tooley, enterprise development manager at the university said: "These resources have been designed with small businesses in mind, providing easy access to bite size learning.
"They aim to provide useful information for individuals looking to strengthen their own knowledge, while also providing a great opportunity to discover the support available at the university to businesses."
To sign up to the business resources on-demand service please click here.