Latest News | 2 August 2022
UK's largest urban rewilding space plan to be discussed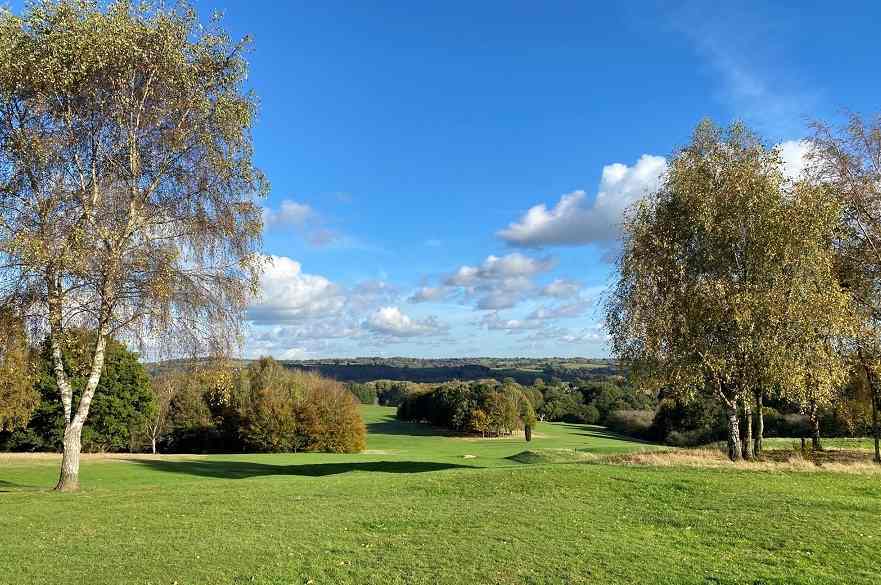 Plans by Derbyshire Wildlife Trust to create the UK's largest urban rewilding space could take an important step forward today.
Derby City Council's cabinet is due to meet today to discuss the results of a 12-week public consultation on plans to rewild Allestree Park.
More than 2,000 people have given their views and ideas about how the park could look.
Derbyshire Wildlife Trust worked with the city council and the University of Derby to present a variety of ideas for rewilding.
The proposals ranged from passive rewilding with little or no intervention to commercial rewilding, which would require infrastructure and significant financial investment.
Other ideas included the creation of new habitats such as woodlands, grasslands, wetlands and scrubland, the creation of community orchards and reintroducing of key species, such as water vole, harvest mouse and tree sparrow.
The consultation found that 89% supported the idea of community rewilding, with 69.5% of respondents agreeing that supporting nature recovery in the Derby region was the most important priority.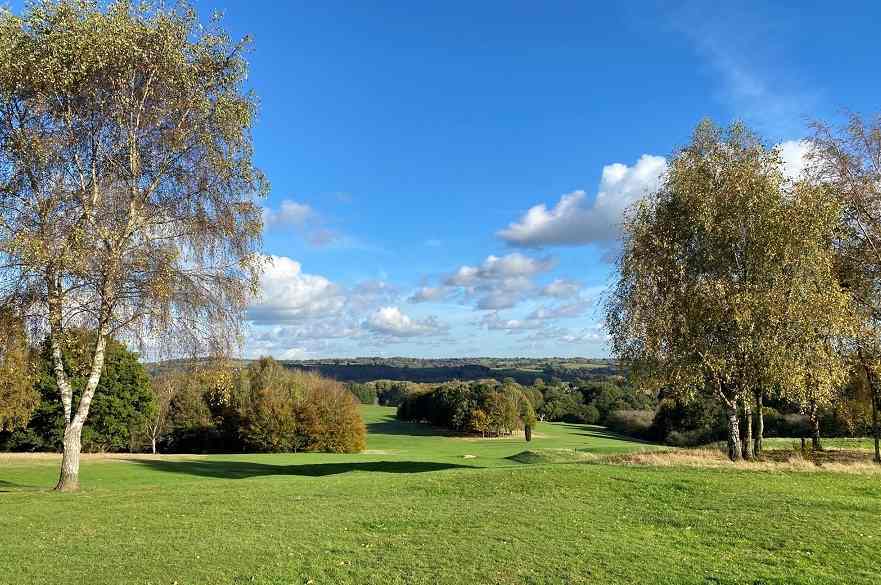 At today's meeting, the cabinet will be asked to accept Derbyshire Wildlife Trust's 'Vision for Community Rewilding at Allestree Park'.
Speaking about the consultation results, Councillor Jerry Pearce, cabinet member for Streetpride, public protection and open spaces, said: "It's great to see just how supportive our local residents and communities are of the plans.
"As a council we are leading the way, with Allestree Park set to become the first public park in the UK to undergo extensive rewilding.
"Projects like these are vital in helping to tackle the effects of climate change, which we've all experienced first-hand in recent weeks.
"Moving forward with these plans will be a key milestone in our aim to be net zero by 2035.
"However, we also know that connecting with nature and spending time in green spaces are integral to improved mental and physical wellbeing.
"I can't wait to continue working with Derbyshire Wildlife Trust and our other stakeholders to make the vision a reality for our city."
Dr Jo Smith, chief executive at Derbyshire Wildlife Trust, said: "The results of the consultation give a great snapshot into how excited the community is to rewild Allestree.
"We are thrilled that so many local residents have come forward to have their say and would like to thank each and every one for taking the time to give us their views.
"We have some great insights into how people want to use and enjoy the space now and will use their ideas to help shape the final plans."
The plans to rewild Allestree Park feature in the latest edition of Marketing Derby's Innovate magazine.
To read the article click here.