Latest News | 20 June 2022
Top car manufacturing honour for Toyota boss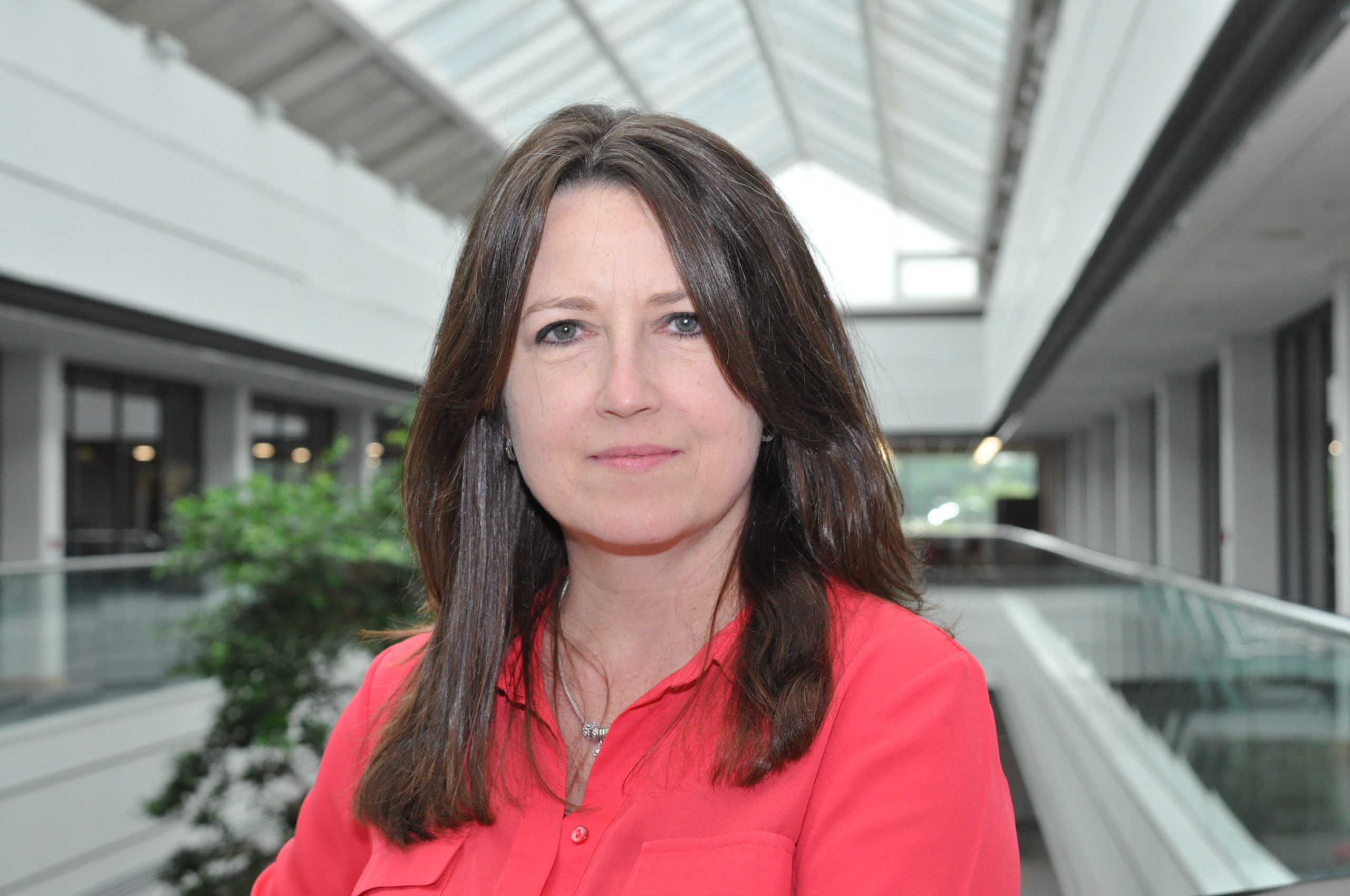 A manager at Toyota Manufacturing UK has been recognised with a top honour by the automotive industry.
Mairi Gordon recently won the manufacturing category of the Autocar Great Women in the British Car Industry Awards.
The awards, run by Autocar in association with the Society of Motor Manufacturers and Traders (SMMT), and judged by a panel of automotive experts, recognise the top 100 women leading the British car industry.
Mairi is the most senior manager at Toyota's Deeside engine production centre, in North Wales, overseeing manufacturing, maintenance, engineering and quality assurance at the plant.
She moved to Deeside in 2019 from Toyota's vehicle assembly plant in Burnaston, Derbyshire, where she was general manager of the production control division.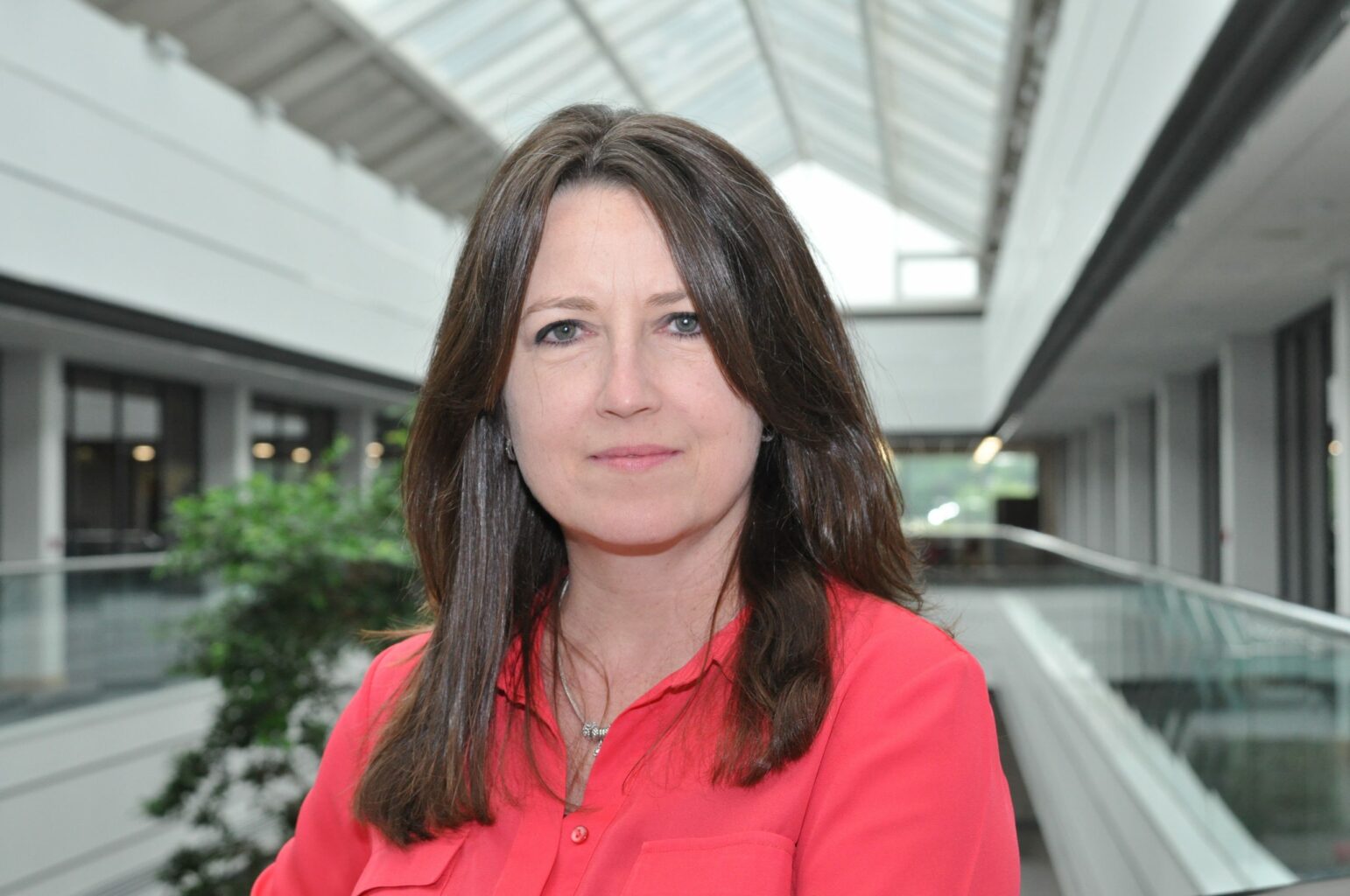 Richard Kenworthy, managing director at Toyota Motor Manufacturing UK, said: "I have known and worked with Mairi for many years.
"She is a true leader in the European Toyota organisation and has accomplished much across a variety of senior roles.
"We are all incredibly proud that her achievements have been externally recognised by attribution of this award."