Hi-Tech
Toyota Motor Manufacturing (UK) Ltd
We manufacture the Corolla Hatchback and Corolla Touring Sports vehicles – including 1.8L and 2.0L self-charging Hybrid engine variants.
On a global basis, Toyota wishes to be a good corporate citizen in every respect and Toyota Manufacturing UK follows this philosophy. We are closely involved with 'our' community on a local, regional and national level and we believe that our participation in the bondholder scheme will bring mutual benefits to Toyota Manufacturing UK, the citizens of Derby and the surrounding areas.
The Bondholder scheme is a fantastic way of raising the profile of Derby and to strengthen its economy.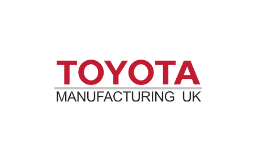 Latest from Toyota Motor Manufacturing (UK) Ltd
Get a glimpse into the impact that we have on our city.
View all news
Want to become a bondholder?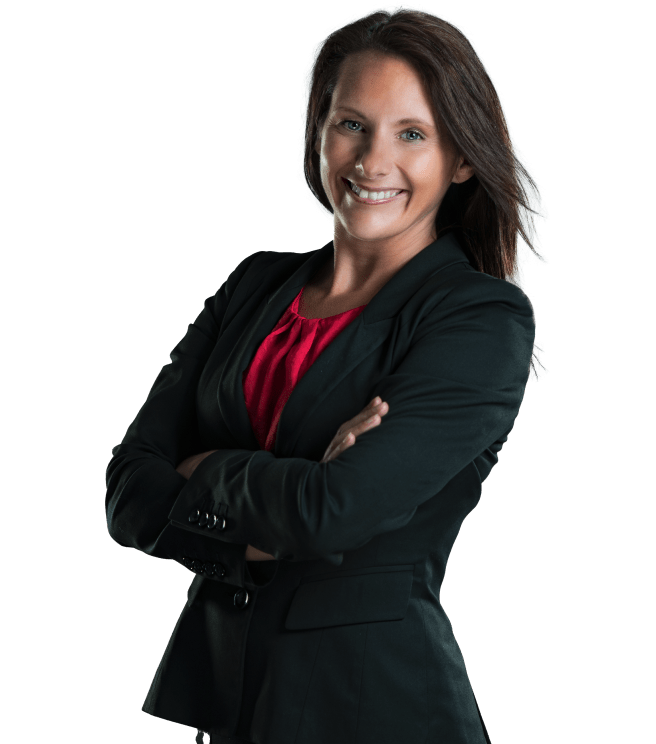 Lindsey Hatfield
Commercial Development Manager