Latest News | 21 June 2022
Name chosen for forthcoming urban forest installation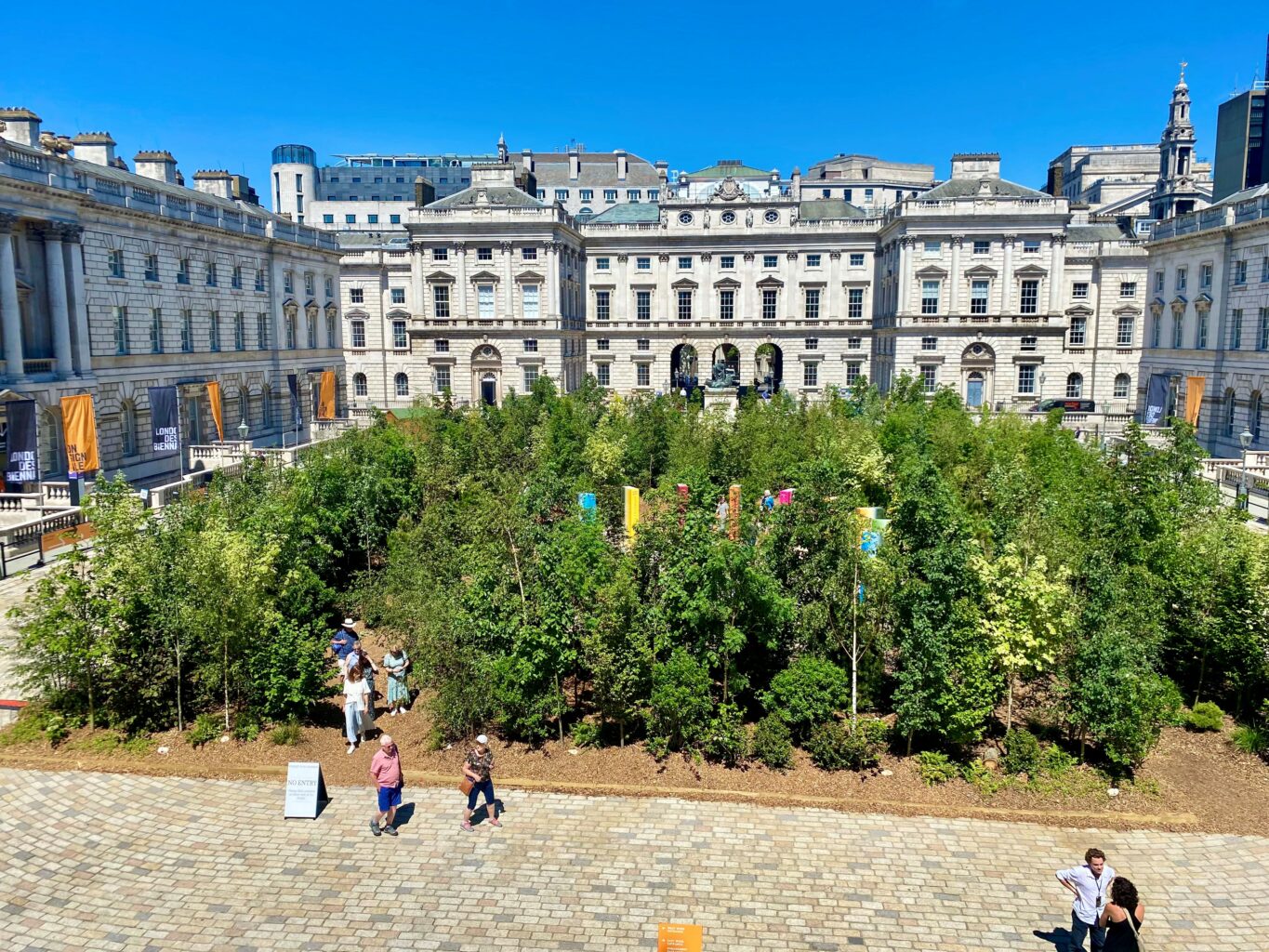 A name has been chosen for a forthcoming 'urban forest' installation in the city centre, which is being backed by Derby City Council.
The city council recently announced that the urban forest will open in the Market Place at the end of June and will feature hundreds of trees and shrubs.
It will be in place until the end of August, providing an outdoor space for dining and entertainment with a capacity for up to 100 people.
A shortlist of six potential names for the urban forest were selected by Youth Mayor, Omar Aslam and Deputy Youth Mayor, Gloria Osei Bonsu.
The shortlist was shared with young people across the city who were asked to vote for their favourite.
More than 400 votes were cast by members of the Voices in Action Youth Council, Youth Alliance and secondary school pupils, who decided upon the name 'The Forest for the Future'.
Omar said: "I cannot wait for the arrival of The Forest for the Future to arrive in Derby.
"As young people of the city, it's important that we tackle head on the challenges of climate change alongside raising awareness of these challenges.
"The Forest for the Future is a great chance for people to discuss the relevant topics of climate change."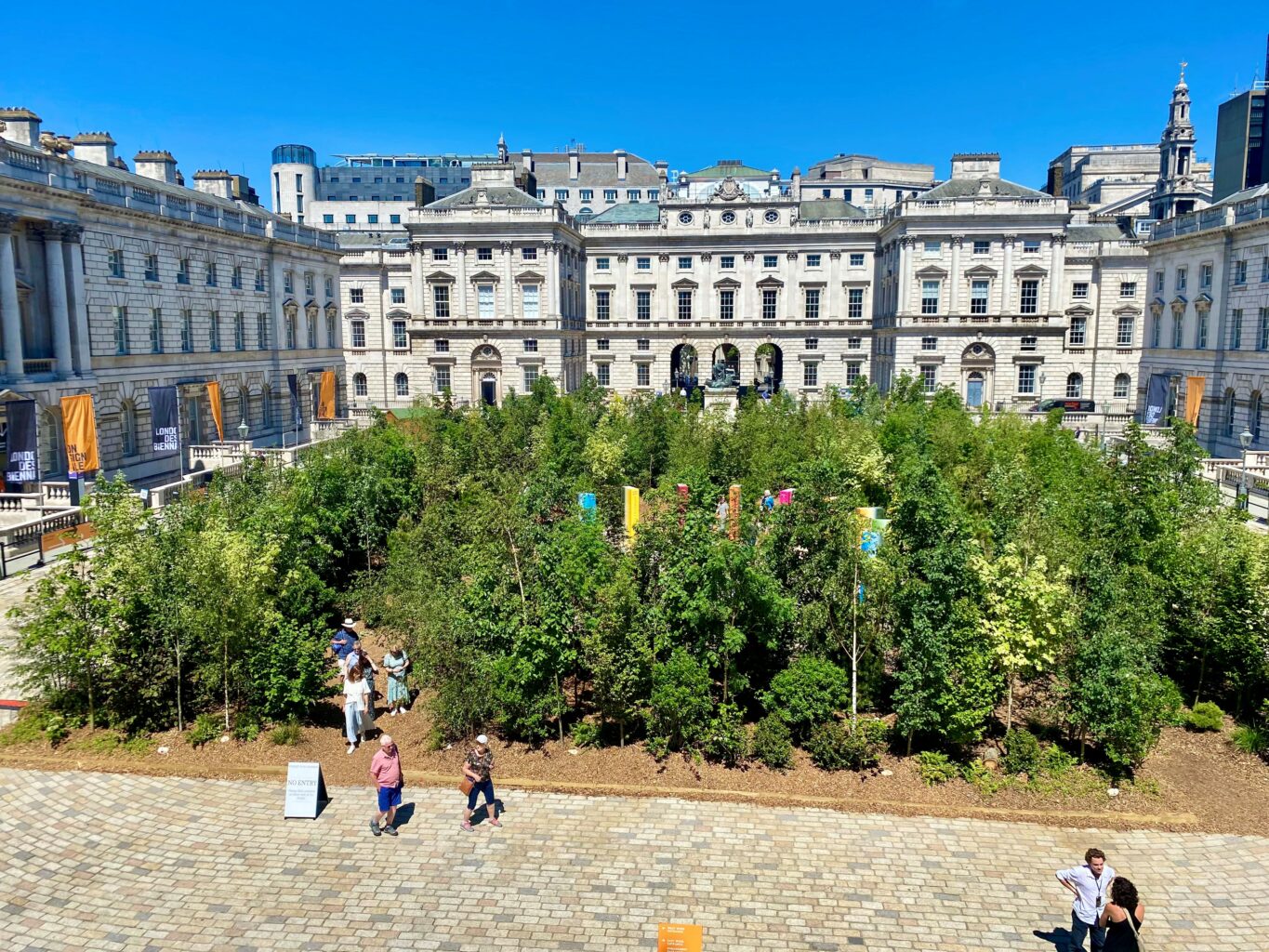 Councillor Jerry Pearce, the city council's cabinet member for Streetpride, leisure and public spaces, said: "The Forest for the Future is a wonderful addition to our city centre for the summer.
"It's a great way to initiate those tough conversations about our climate and natural environment and what each of us can do to protect it.
"It's important that young people in the city are engaged with their futures and the environment they'll live in."
Alongside the Forest for the Future, events will be held across the city centre by Down To Earth Derby and Derbyshire Wildlife Trust to help residents and visitors learn more about climate change, biodiversity and the natural environment.
Information about events taking place will be available on the Derby LIVE website – please click here to visit.