Latest News | 11 May 2022
Marketing Derby chief to speak at property and construction awards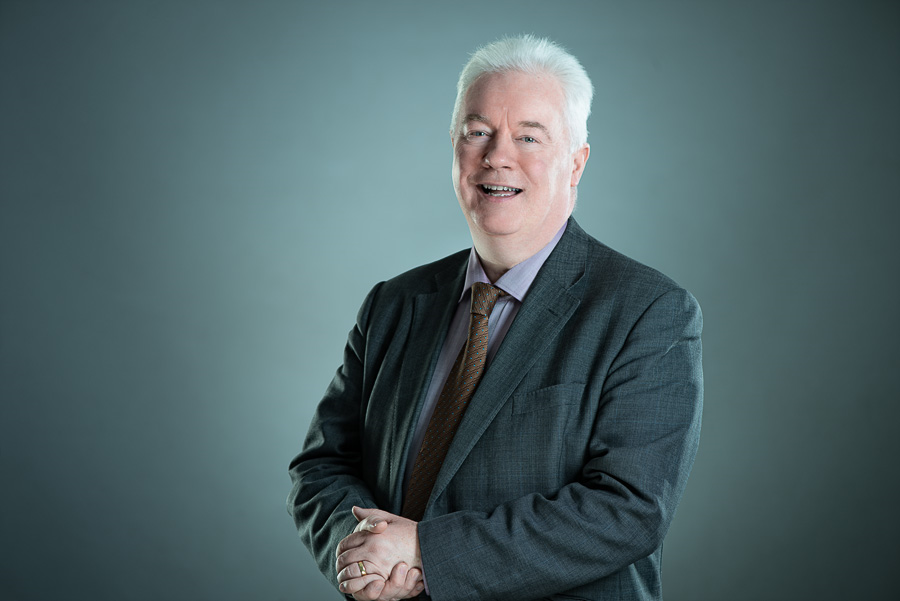 Marketing Derby managing director John Forkin has been lined up as the keynote speaker at an awards ceremony that will celebrate the region's property and construction industry.
The East Midlands Brick Awards, organised by Business Link Magazine, highlight the outstanding work of those shaping the landscape of the region.
They recognise development projects and people in commercial and public building – from offices, industrial and residential, through to community projects such as leisure schemes and schools.
This year's awards are set to take place at Trent Bridge Cricket Ground, in Nottingham, on Thursday 15 September.
Nominations are now open – and Mr Forkin is encouraging Marketing Derby Bondholders, who are involved in property and construction, to enter.
He said: "Celebrating success has rarely been as important as we exit the pandemic but enter the cost of living crisis.
"The East Midlands development community continues to navigate its way through all of this, as the number of sites under construction across the region shows.
"I'm delighted to be asked to make my contribution to 'The Bricks' and hope to be able to share some insights that illustrate the innovation and determination of this community.
"Of course, I would also like to encourage as many Bondholders as possible, who operate in the property and construction sector, to put themselves forward for awards."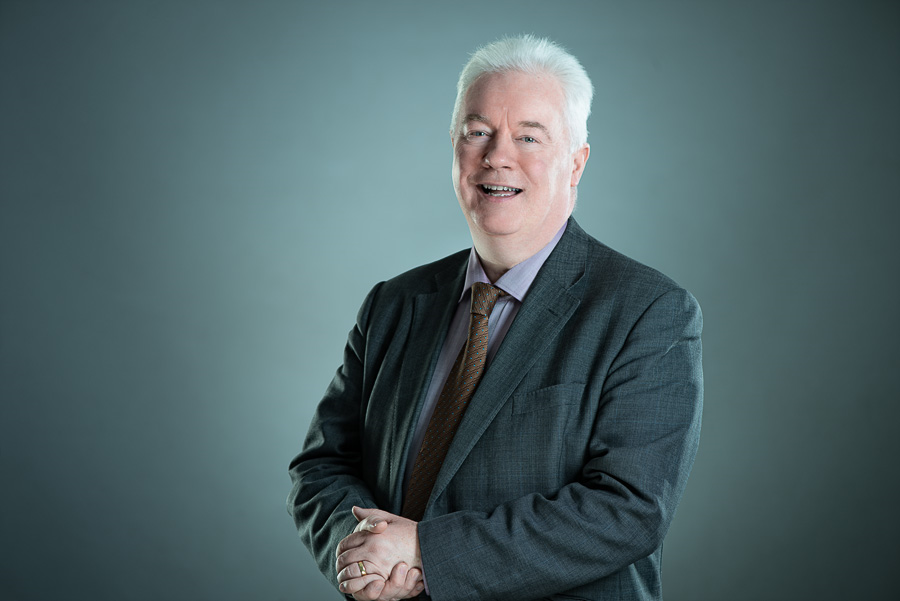 A number of Bondholders tasted success at last year's awards.
St James Securities , the company behind the £200 million Becketwell regeneration scheme, was named Developer of the Year.
Chevin Homes won the award for Residential Development of the Year and Deal of the Year was awarded to Verdant Regeneration, a joint venture featuring the owners of Ward Recycling.
And FHP Property Consultants was named Most Active Agent.
For this year's awards, nominations will close on 19 August.
For more information and to enter please click here.