Architecture, construction & property
FHP Property Consultants
FHP is a dynamic and driven team of Property Agents and Consultants, with a national reputation for excellence.
We use our vast experience and expertise, combined with creative thinking and close partnership working, to realise the full potential from your commercial property.
Connect with FHP on Twitter.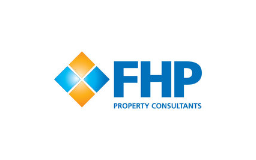 Latest from FHP Property Consultants
Get a glimpse into the impact that we have on our city.
View all news
Want to become a bondholder?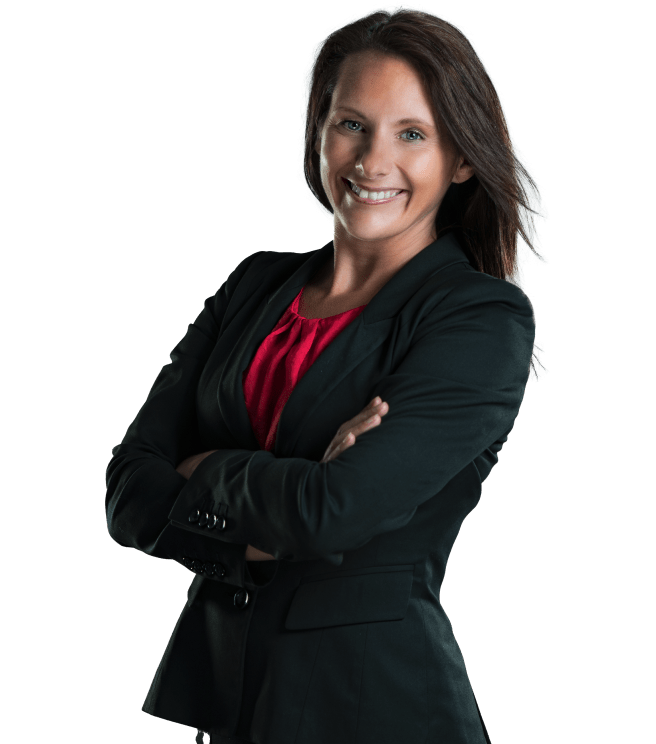 Lindsey Hatfield
Commercial Development Manager