Latest News | 23 May 2022
Major cash boost will help make gallery greener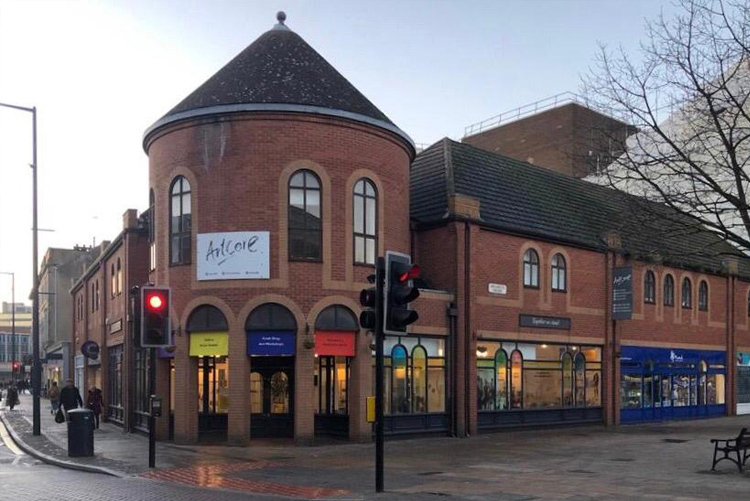 Contemporary arts venue Artcore is celebrating after securing £250,000 to improve the environmental sustainability of its Derby base.
Arts Council England has awarded the cash from its Capital Grants programme to help it install solar panels, improved access, LED lighting, sustainable technologies and environmental monitoring systems at its Albert Street gallery.
Artcore, which is registered charity, is a contemporary arts space that celebrates creativity, diversity and cultural richness.
Its venue presents a programme of exhibitions, film screenings, residencies, talks and festivals alongside daily activities for adults and young people.
It receives funding and support for its work from a variety of sources, including Arts Council England, along with the University of Derby, Derby City Council, Big Lottery Fund and BBC Children in Need.
Later this week, it is set to stage a special celebration event to mark the opening of its newly refurbished gallery, café and studios.
Responding to the latest grant from Arts Council England, Artcore said: "This funding will further support Artcore's inherent strength in the development of our gallery building."
Artcore is one of seven organisations in the East Midlands to receive a share of almost £2 million from Arts Council England to help them transform buildings and equipment so they can operate safely post-pandemic, improve access, seize technological opportunities and reduce environmental impact.
Among the other recipients is Chesterfield Borough Council, which has been given £695,000 towards the revamp of the Stephenson Memorial Hall, a Grade II listed building, which houses the Pomegranate Theatre and Chesterfield Museum.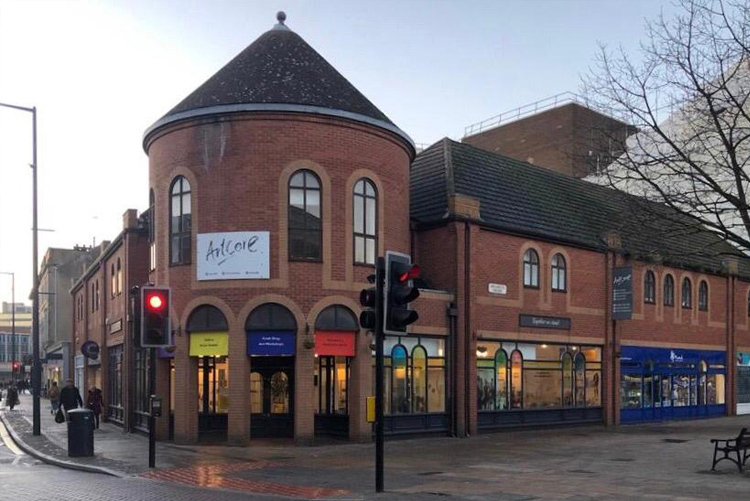 Currently, the building is undergoing a major refurbishment to create a modern visitor attraction.
The Arts Council cash will be used to install a ventilation system into the auditorium of the Pomegranate Theatre and fully accessible toilets.
Darren Henley, chief executive of Arts Council England, said: "World-class creativity and culture needs a resilient and sustainable infrastructure to allow it to flourish.
"With these investments in the buildings, equipment and digital systems of cultural organisations across England, we are helping to secure the future of that infrastructure and making sure that people from every part of the country can continue enjoying all the benefits it delivers for years to come."