Latest News | 25 July 2022
Lateral flow tests giant invests tens of millions in technology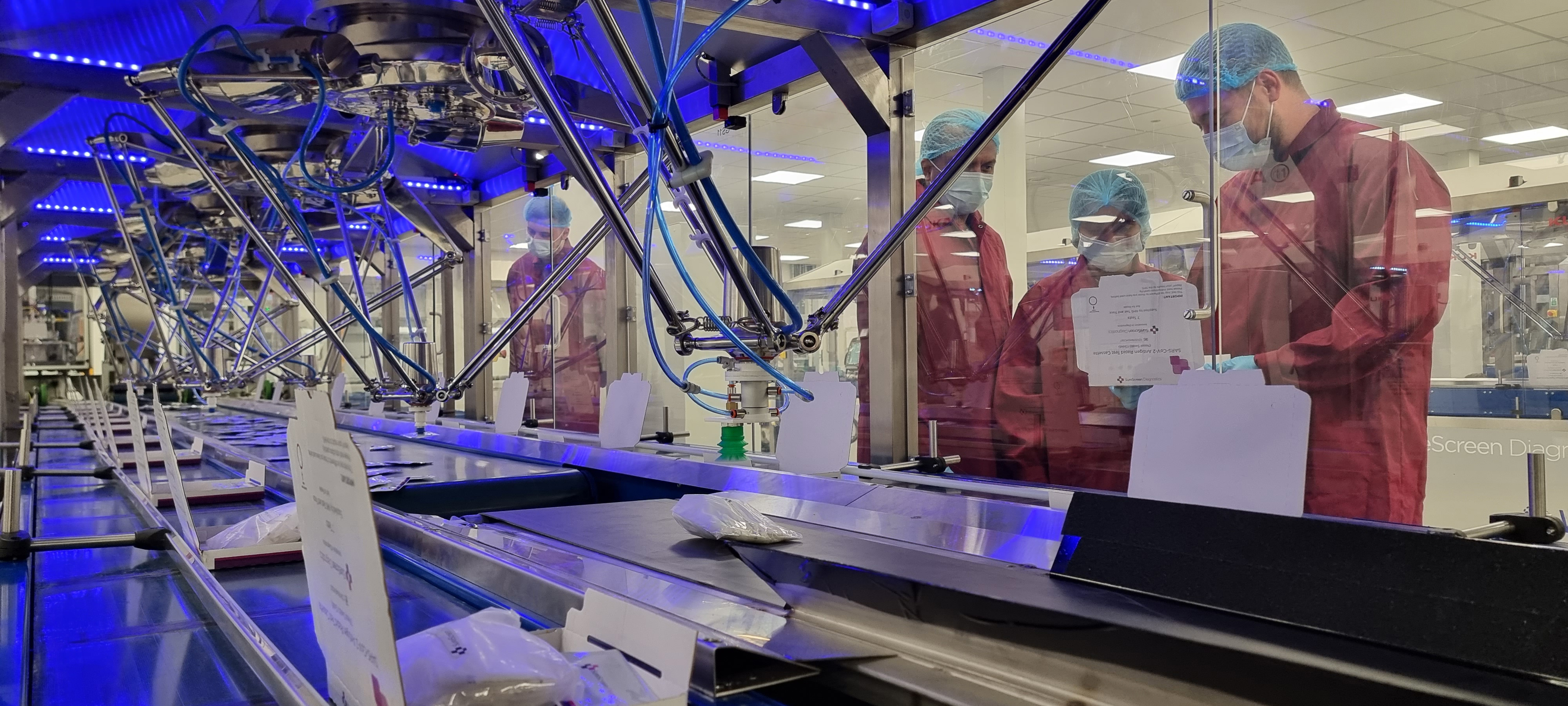 SureScreen Diagnostics has announced it is investing tens of millions of pounds in state-of-the-art technology.
The UK's largest supplier of lateral flow tests has said it is pushing the boundaries of manufacturing the kits, after becoming the first in Europe to implement a new AI technology packing system into its assembly line.
According to the Derby-based firm, it is investing heavily in its facilities to help put the UK on the front foot for using diagnostics for mainstream healthcare use and in the event of another pandemic breaking out in the future.
The news comes on the back of a record-breaking year for the firm, which saw a significant uplift in revenue and profits.
David Campbell, a director at SureScreen, said: "Our focus has always been to deliver quality, innovative diagnostics at a fair price to benefit people in the UK and across the world.
"Being able to help people during the pandemic has allowed us to invest in facilities to realise this vision and create a platform for the future.
"We are still very much on this journey and are focused on creating the most advanced lateral flow test manufacturing facility in Europe."
The AI robot packing system SureScreen has introduced on its assembly line uses dynamic four axis picking robots to achieve higher throughput.
It is the latest innovation that the firm has brought into the manufacturing process as part of its ongoing investment.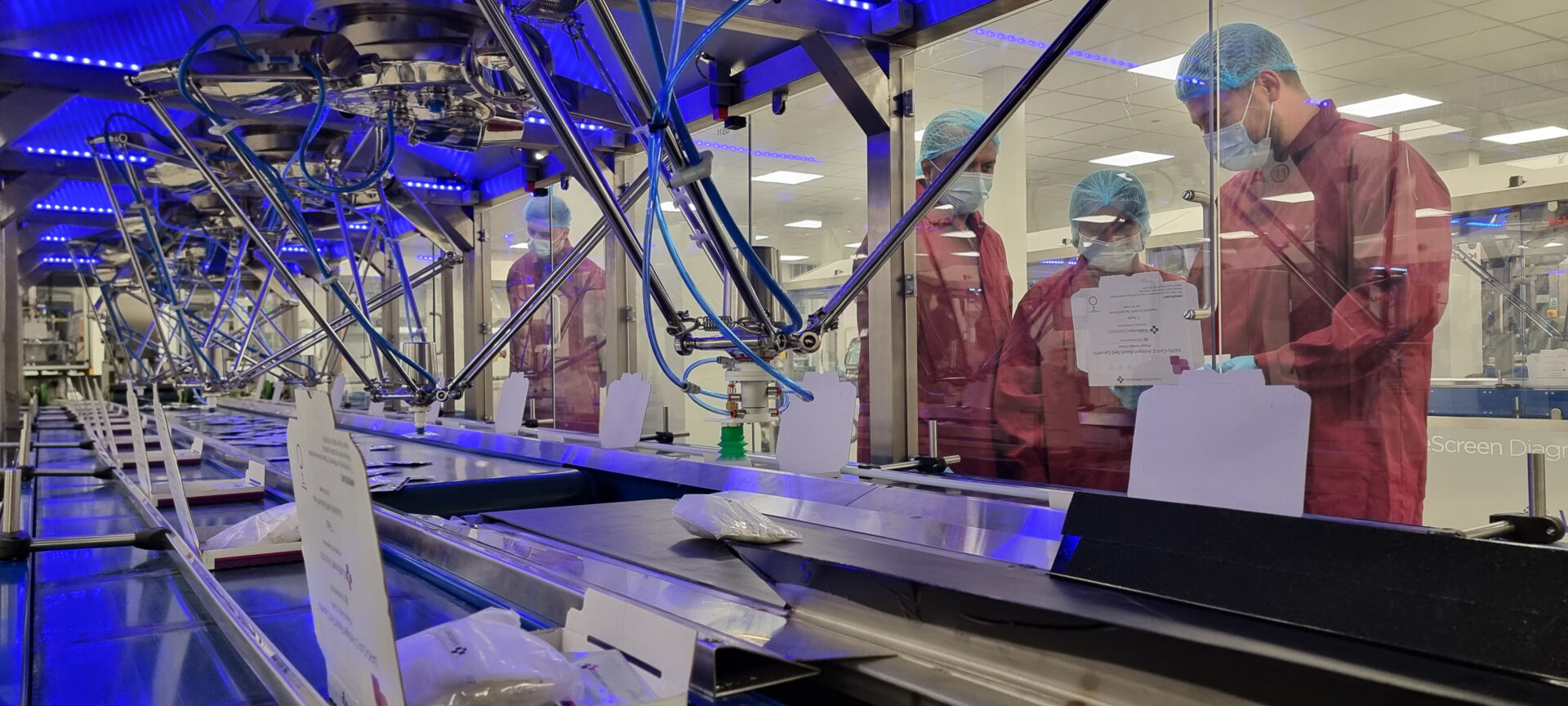 David said: "The implementation of artificial intelligence robotics is a huge innovation in efficiency, which will transform a key part of the process and ensure we can stay competitive against overseas suppliers going forward.
"It will also allow us to be flexible across our range of products and be prepared should another pandemic arise in the future."
As well as Covid-19, SureScreen's lateral flow tests are also capable of being used to diagnose a wide range of diseases, including malaria, dengue and flu, as well as playing a role in the early detection of STDs and the menopause.
Meanwhile, the firm is continuing to innovate, creating new products and working with leading hospitals and academic institutions in the UK and internationally.
Currently, a new monkeypox lateral flow test is in clinical trials in London.