Hi-Tech
SureScreen Diagnostics Limited
The SureScreen group, founded in 1991, is a family-run business located in the heart of Derby that provides quality and timely diagnostics and nutritional products to the UK and around the world. Innovation is at the core of everything we do.

SureScreen Diagnostics have been manufacturing a wide range of screening products for over 20 years in drugs of abuse, infectious disease, occupational health, general health and alcohol.

Nutrivitality manufacture cutting edge nutritional supplements, offering 8 times more bioavailability than traditional vitamin tablets.

SureScreen Scientifics investigate and advise on metallurgy, manufacturing and other forensic investigations, as well as screening for rare species in environmental DNA samples.
Derby is a hub of technical talent and expertise and SureScreen are happy to join like-minded business people to support and promote the city.
We're proud of the industrial and entrepreneurial history of Derby, the many landmarks Derby boasts and the balance of countryside with city which make Derby a pleasant place to work and live.
Connect with SureScreen Diagnostics on Twitter and Facebook.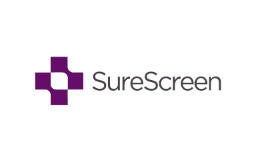 Latest from SureScreen Diagnostics Limited
Get a glimpse into the impact that we have on our city.
View all news
Want to become a bondholder?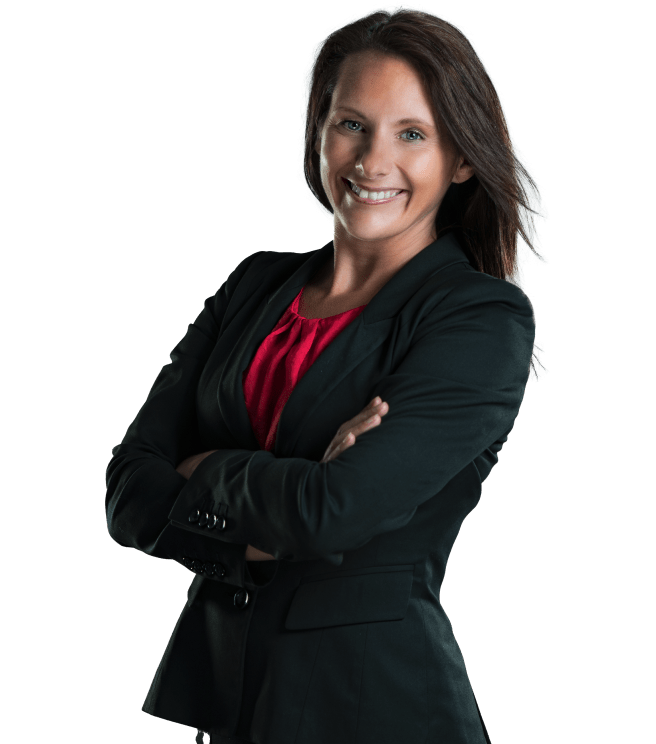 Lindsey Hatfield
Commercial Development Manager