Latest News | 1 August 2022
Iconic ceramics brand on the hunt for new investors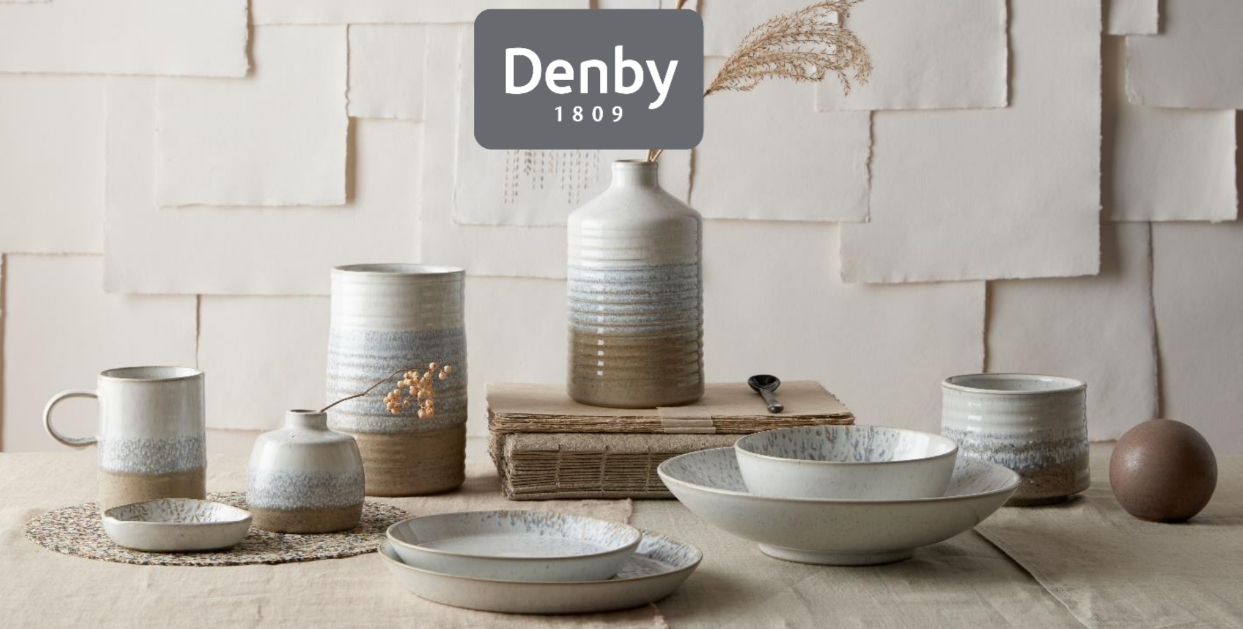 Iconic ceramics and homeware brand Denby Pottery has announced it is seeking new investors to further accelerate its recent growth.
The business, which is based in Denby, in Derbyshire, has said it is currently going from strength to strength in its home UK market, as well as overseas in North America, South Korea and China.
But its owner, Hilco Capital, is now looking for investors that are "better suited" to helping the company realise its ambitions in overseas markets.
Sebastian Lazell, group chief executive at Denby, said: "Hilco Capital, who invested in the Denby business in 2009 securing jobs and manufacturing operations in the UK, are delighted at the sustained progress of their investment and are keen to ensure that the positive trajectory continues.
"Denby Pottery, our investors and advisors are, therefore, reviewing options for the future ownership of the Denby Group, potentially involving the support of investors better suited to the increasingly international needs of the business in the years ahead.
"No decisions have been taken at this time and any potential future decision will be taken with the interests of the company's stakeholders always in mind.
"So, it very much remains business as usual at Denby Pottery with every effort focused on meeting and supplying the needs of its many consumers and customers around the world."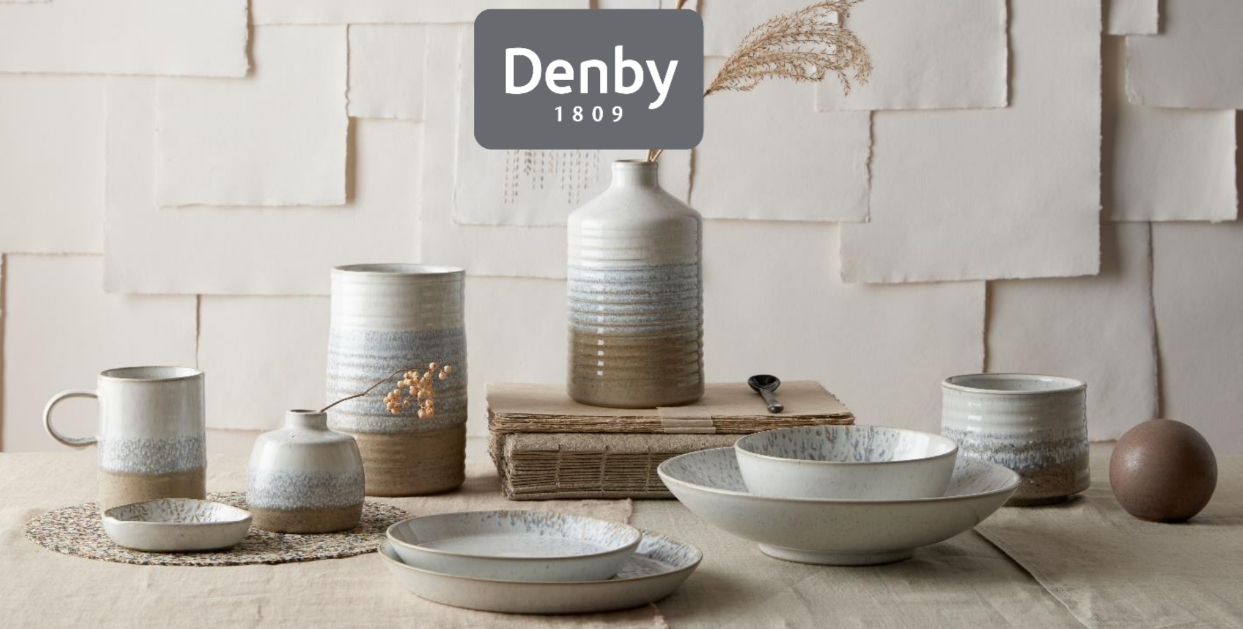 Denby is a leading manufacturer of high-quality stoneware and porcelain tableware in the UK and has been producing its internationally renowned ceramics in Derbyshire for over 200 years.
Using locally sourced clay, it produces tableware, cookware, serveware and home décor, created by its workforce of skilled craftspeople.
It supplies its pottery to prestige retailers and hospitality customers, as well selling direct to consumers through its strong ecommerce business and its own retail stores in Designer Outlet Centres around the UK.
It also owns and operates the popular Denby Pottery Village visitor attraction and retail centre adjacent to the pottery at its home in Derbyshire.
Denby exports 50% of the ceramics it produces at its Derbyshire factory to its wholly owned subsidiary businesses, headquartered and operating in North America, South Korea and China, plus a network of distributors and retail/ hospitality customers in over 40 countries.
Earlier this year, the skills of its workforce were showcased in an episode of the BBC television show Inside the Factory.
Hosted by Gregg Wallace, the programme went inside the firm's factory at Denby to discover its production processes and meet some of the team who make its products.