Latest News | 10 May 2022
How trail-blazer Helen continues to make history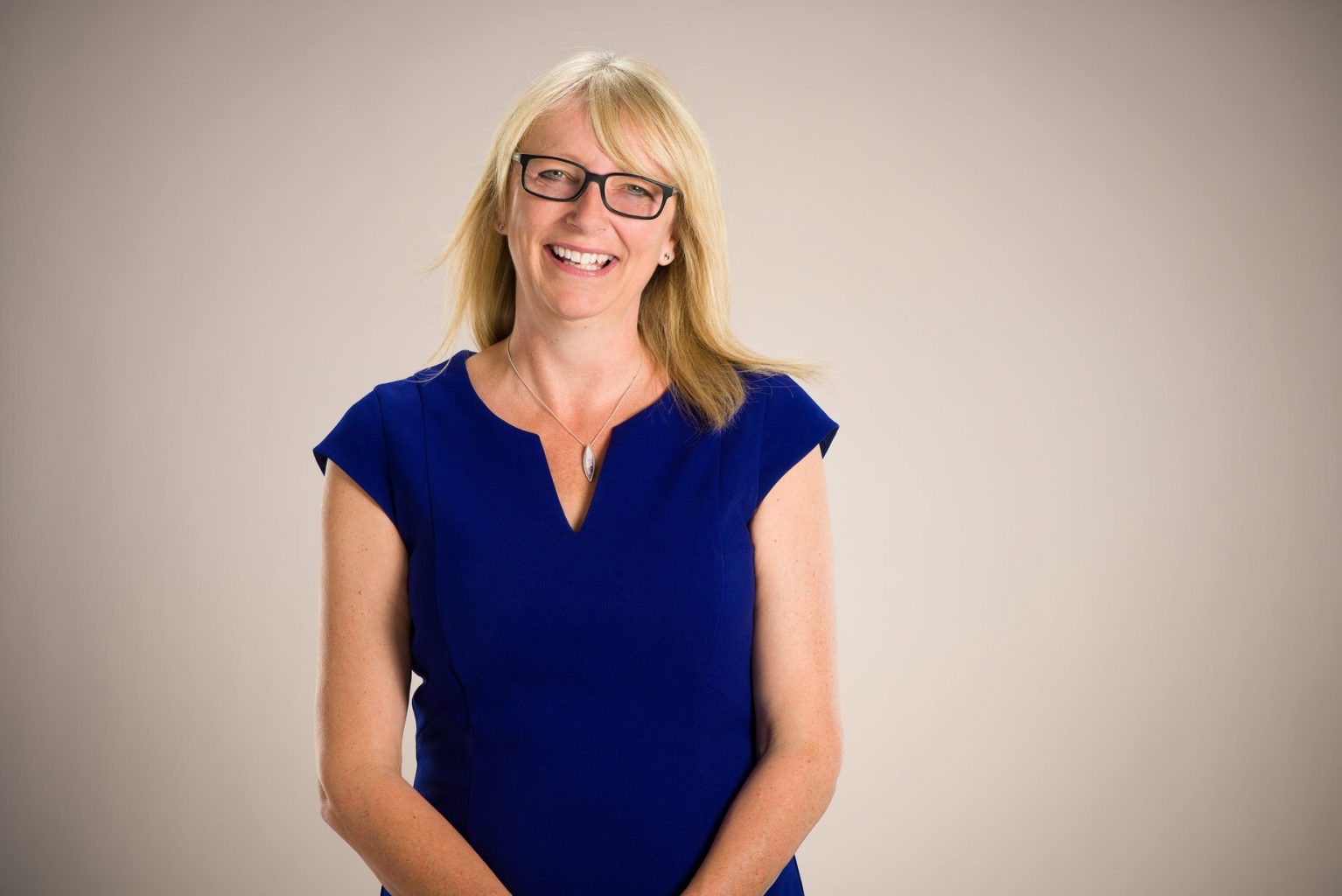 In Marketing Derby's latest edition of Innovate magazine we meet Helen Wathall, the inspirational boss of Wathall's – the city's longest-established independent funeral directors.
In the interview, Helen talks about her career, her work as chair of the St Peters Quarter BID – and receiving an MBE.
Wathall's has been arranging funerals for 164 years – and with Helen at the helm, is still family-run.
It was established in Derby in 1858 when Leonard Wathall diversified his cabinet making and furniture broking business and started producing coffins.
The business had its own horse-drawn vehicle, capable of transporting the coffins, and George Wathall, Leonard's son, decided to start arranging funerals.
Helen's father, Bill, took over the leadership of the business in the 1970s, with Helen becoming the fifth generation of the family to work at Wathall's when she joined in 1985.
Helen, who is joined in the business by daughters Bec and Charlotte, said: "It was only supposed to be for a couple of years, helping with the accounts – thirty-seven years later I'm still here."
Over the generations, Wathall's has developed a reputation for innovation.
It was the first Derby undertakers to have a motorised hearse. It pioneered pre-paid funerals. And, after Helen took over the reins following her father's death in 1995, was one of the first funeral businesses to have a woman in charge in what had been very much a male-dominated industry.
Helen would go on to become the first female president of the Society of Allied and Independent Funeral Directors, representing more than 800 businesses, and the first woman to join the board of funeral plan provider Golden Charter.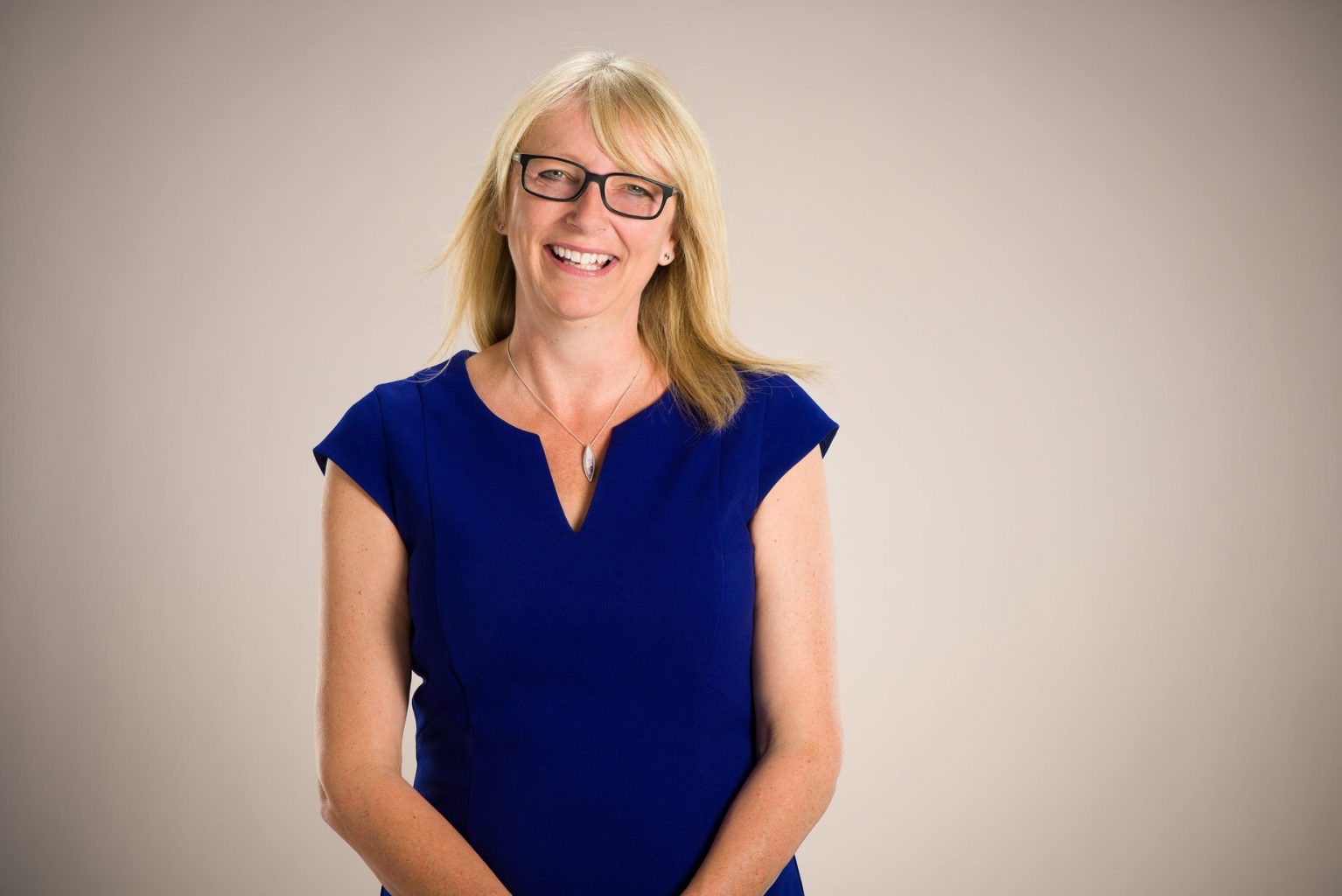 As well as running Wathall's Helen also plays a prominent part supporting other city businesses through her role as chair of St Peters Quarter BID.
She is proud of the impact the BID has made over the past decade, establishing the identity of the area, promoting its businesses, making it feel safe and welcoming and offering support to traders during the pandemic.
And she's excited to move forward with the BID's next key themes, which she describes as 'smart and attractive, welcome and accessible and entertaining and promoted'.
She told Innovate: "Within all of that there is collaboration with the other core areas, Cathedral Quarter and Derbion, and with Marketing Derby.
"We all want the same things – to see more people in the city centre."
To read the full article in the latest Innovate magazine click here.