Latest News | 26 July 2022
Food specialist agrees deal for multi-million-pound facility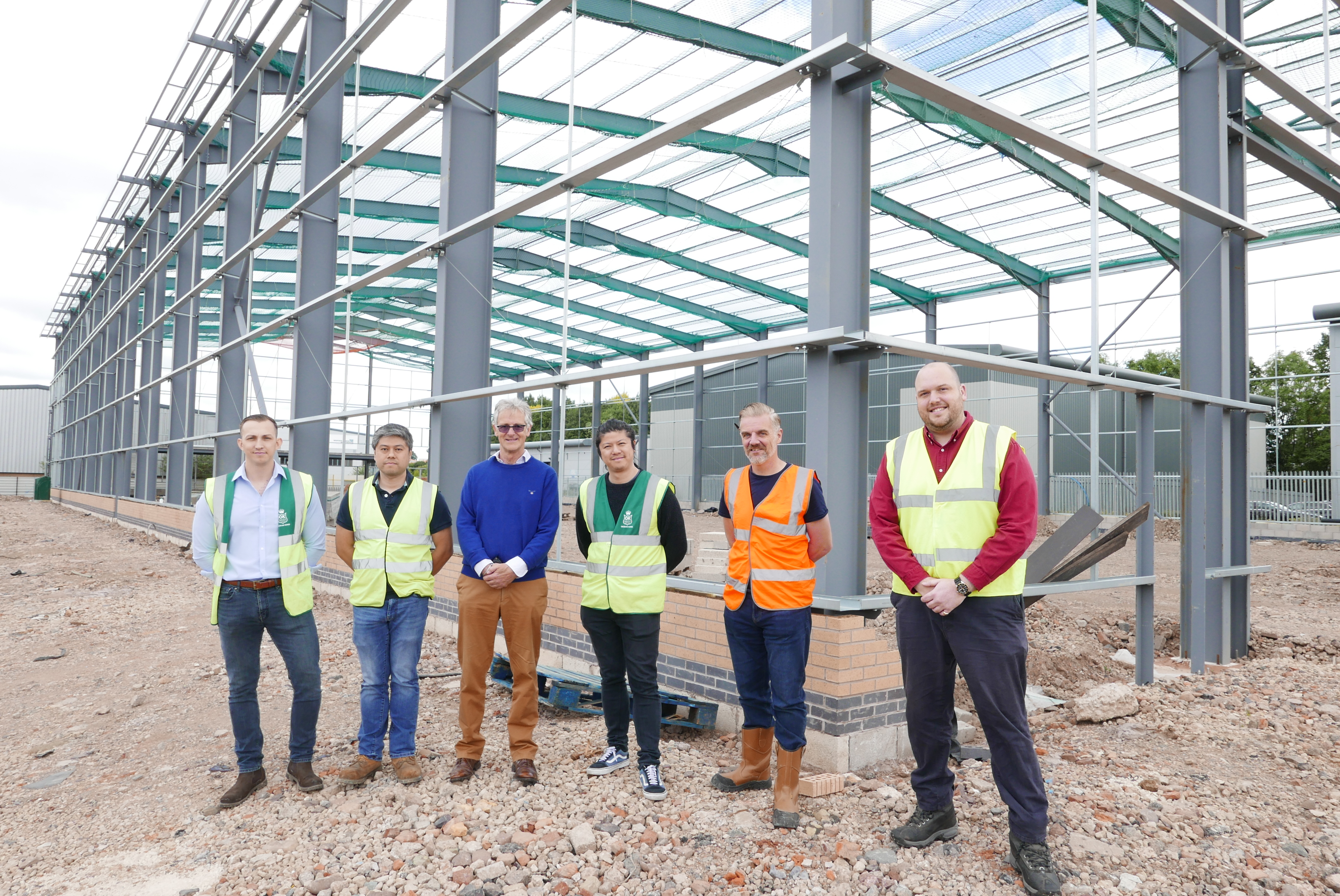 A fresh and frozen food wholesale and distribution specialist has agreed a deal for a multi-million-pound storage facility in Derby, which will bring new jobs.
Ocean King, which specialises in the supply of fresh produce and dry goods to the restaurant sector, has agreed to take the final unit at Victory Park, in a deal brokered by Salloway Property Consultants.
It is set to move into the 28,000 sq ft facility later this year once building work is completed.
The Loughborough-based family business is investing £5 million in the building, which it says will create 150 jobs.
Hugo Beresford, of Salloway Property Consultants, who are joint agents for Victory Park with FHP Property Consultants, said: "I'm delighted that we were able to agree sale terms with Ocean King during the construction process, enabling them to have a say in the final specification and configuration of the property.
"The result is a high-quality bespoke facility that I'm sure will serve their business operations and plans for growth over the years to come."
John Forkin, managing director of Marketing Derby, said: "Marketing Derby welcomes this investment into the city and when we spoke to the Ocean King team early in the enquiry, we felt there would be a really positive fit between their ambitions for growth and Derby's plans to diversify its economy. We look forward to working with them in the future."
Ocean King's property occupies the final plot of Victory Park, which is near to Rolls-Royce's civil aerospace division at Sinfin.
The final building will provide a modern detached industrial unit tailored to meet the requirements of Ocean King, with two storey offices and warehouse accommodation incorporating both refrigerated and frozen cold storage elements, together with a yard with parking for 50 vehicles and external space for loading and vehicle manoeuvring.
Salloways acted on behalf of Revelan Group, the developer behind the scheme, who upon completion of the unit will have constructed a total of 15 industrial units on site.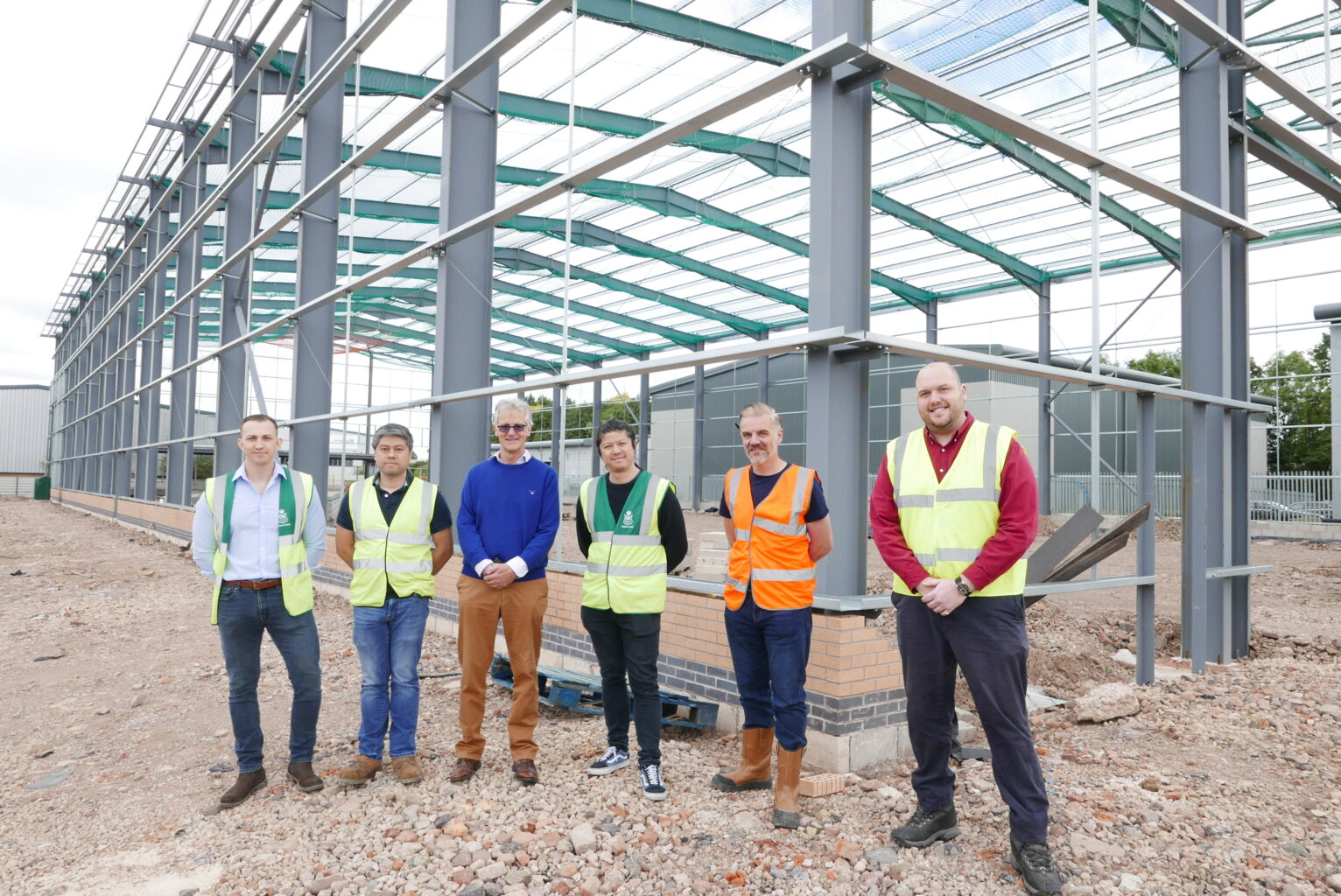 Ocean King covers the whole of the UK (including Northern Ireland) and has taken the unit as it looks to expand the business.
Steven Thai, managing director at Ocean King, said: "Having just celebrated our 25th anniversary this year, Ocean King is incredibly excited to be coming to Derby.
"On top of our established food service business, our investment of £5 million in this brand-new premises will allow us to actuate our dreams of having a state-of-the-art well-being centre for our employees and also a business hub bringing together like-minded people.
"This move will open up 150 jobs for the people of Derby; we will be employing a full team ranging from senior leaders to forklift drivers and HGV drivers.
"From our humble beginnings as Vietnamese immigrants, we are proud of this achievement and look to continue to 'create opportunities and enrich the lives' of all those associated with Ocean King."