Latest News | 12 May 2022
Firm appoints property wizard from Oz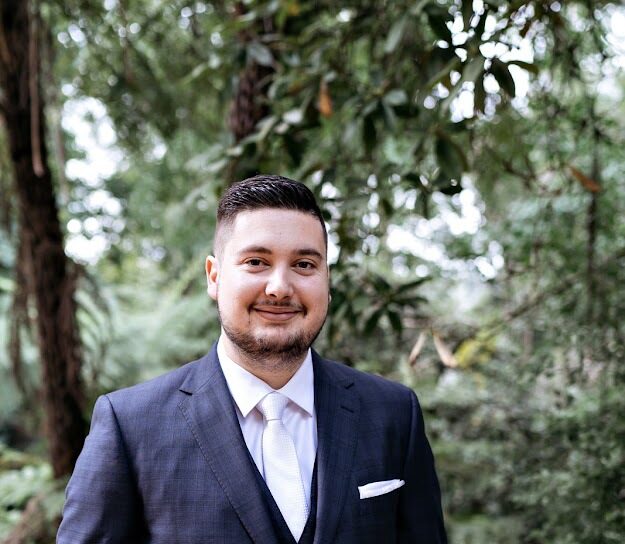 Commercial property firm OMEETO has expanded its team due to an increase in instructions across the region.
Caine Gilchrist, who has industry experience in both the UK and his native Australia, has joined OMEETO from AE Commercial, in Sutton Coldfield.
OMEETO director Chris Wright said: "Caine's proven track record in so many aspects of the industry and in digital marketing made him the perfect addition to the team at a time when we continue to win tenders and pick up new instructions for a wide range of commercial property sales and lettings."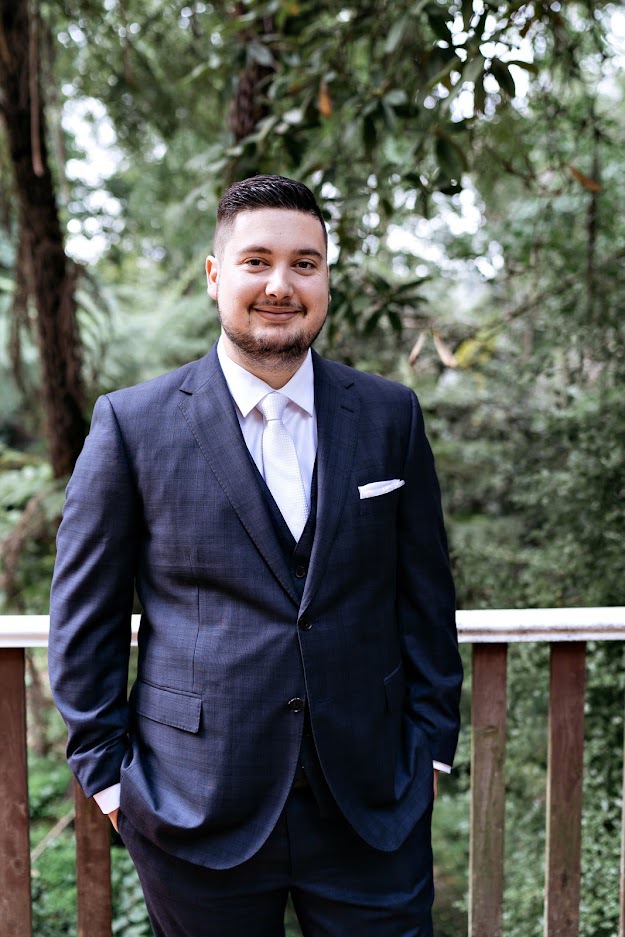 Caine said: "I have worked in all aspects of property, from facilities and property management to sales and lettings, and I am particularly excited to be part of OMEETO's original approach to marketing – embracing the latest digital techniques and bring the standard of UK property marketing to another level.
"I was also keen to work alongside Chris Wright to expand the company as he has a great reputation in the industry.
"Having settled fully in the UK after moving here from Melbourne, Australia, it was time for a fresh challenge."