Latest News | 3 August 2022
Distillery shows spirit of collaboration for latest whisky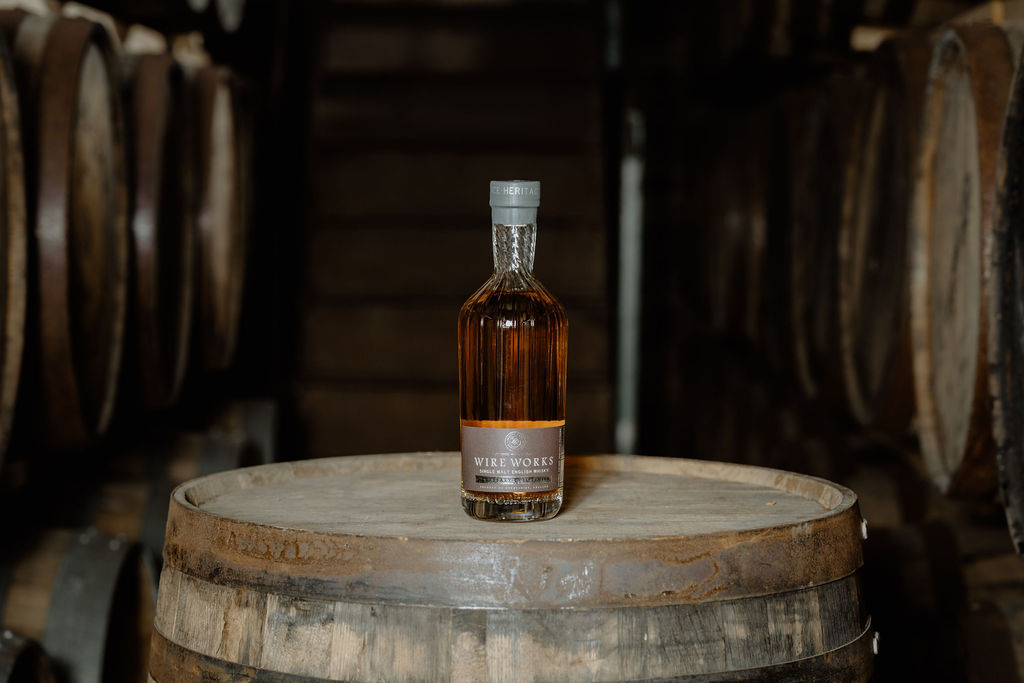 White Peak Distillery has announced its latest limited whisky release, which has been created thanks to a collaboration with a local brewery.
The spirit brings together the firm's Wire Works Whisky, Derbyshire's first single malt whisky, and nearby Thornbridge Brewery's Necessary Evil imperial stout.
Called Wire Works Necessary Evil Finish, the whisky was initially matured for a minimum of three years in first fill ex-bourbon barrels before being 'finished' for several months in oak barrels previously used by Thornbridge to age its Necessary Evil stout.
According to White Peak, this gives the whisky a complex, unique flavour profile, with chocolate, malt, cereal, fruit and smoke notes.
Max Vaughan, co-founder of White Peak Distillery, said: "This is one of the 2022 whisky releases that we've been looking forward to for years.
"We wanted to finish some of our single malt with a flavour-forward beer with the power to add a unique finish to our whisky.
"At 13% ABV, the iconic Necessary Evil created by our friends up the road at Thornbridge is more than up to the job.
"This is a whisky with a solid Derbyshire pedigree."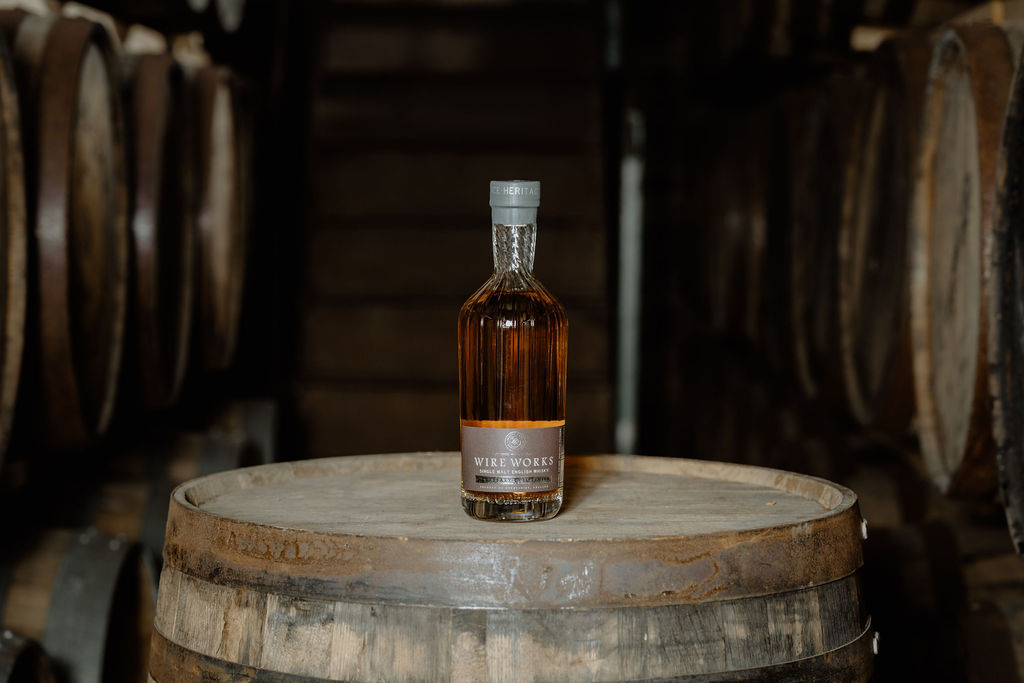 Wire Works Whisky Necessary Evil Finish is a limited 2,059 bottle release, bottled at 51.3% ABV and priced at £65.
A distillery exclusive, the only way to buy a bottle is through White Peak's website or its distillery shop at the Wire Works, in Ambergate.
To find out more visit www.whitepeakdistillery.co.uk.