Latest News | 12 May 2022
Developer strikes deal with health and beauty firm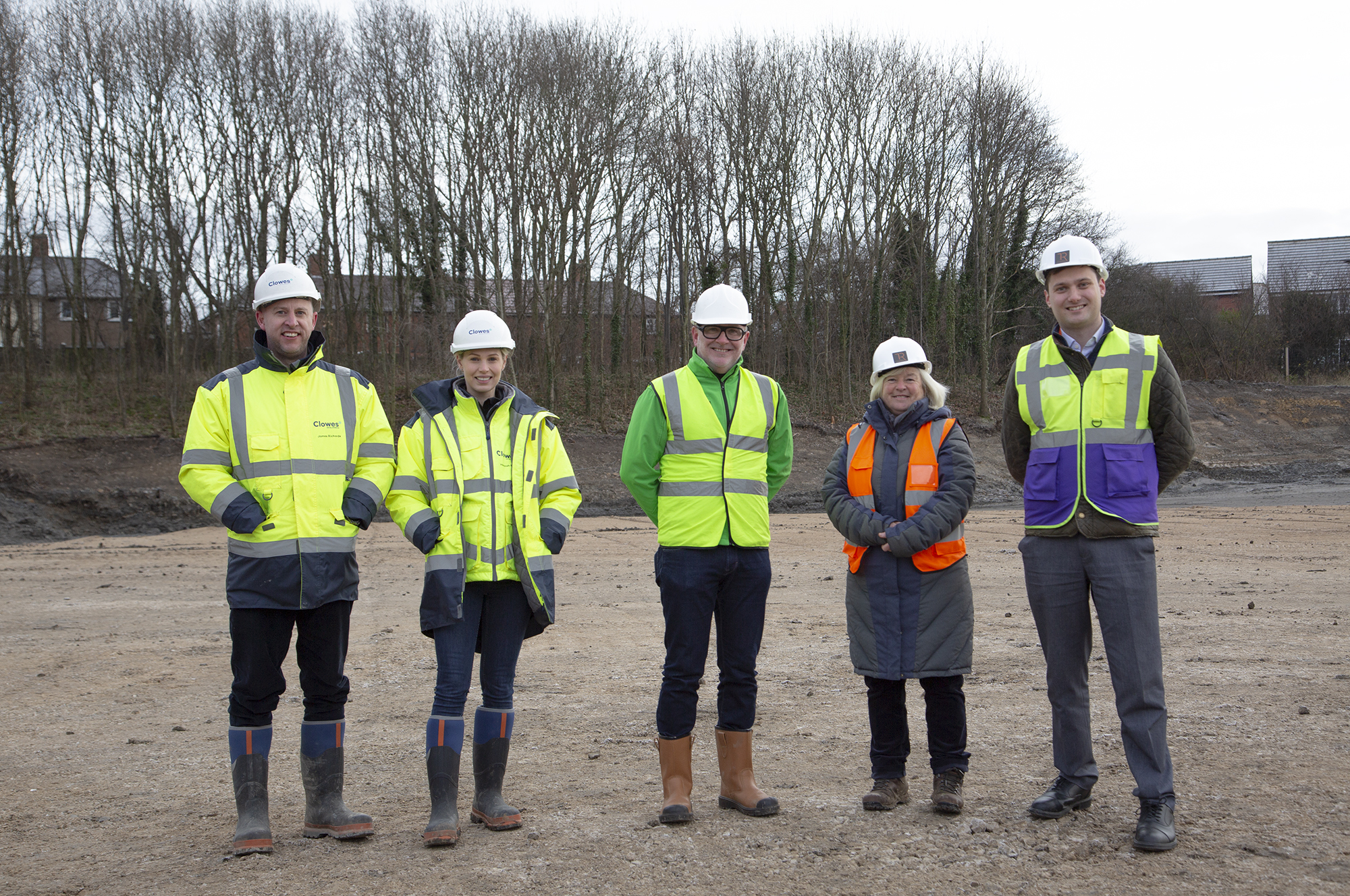 Clowes Developments has exchanged contracts with a sustainable health and beauty firm for a new state-of-the-art facility at a Derbyshire business park.
Weleda has signed a long-term lease on Unit B at Etiquette Park, in Ilkeston, which comprises a warehouse and office facility totalling 23,500 sq ft.
It is one of two new units at the business park, which is near the Manners Avenue Industrial Estate.
At the end of last year, announced that Catering24 had agreed a lease for the other new unit, which is a purpose-built warehouse and distribution facility.
Construction on site is progressing and both occupiers are looking to move into their premises by the end of this year.
Weleda was first founded in Switzerland in 1921. The British Weleda Co. Ltd was initially established in London in 1925 and has since enjoyed over four decades at its current Derbyshire premises at Ilkeston and its herb growing site just up the road at Shipley.
Today Weleda UK is part of a thriving international group employing over 2,500 people and operating in over 50 countries across five continents.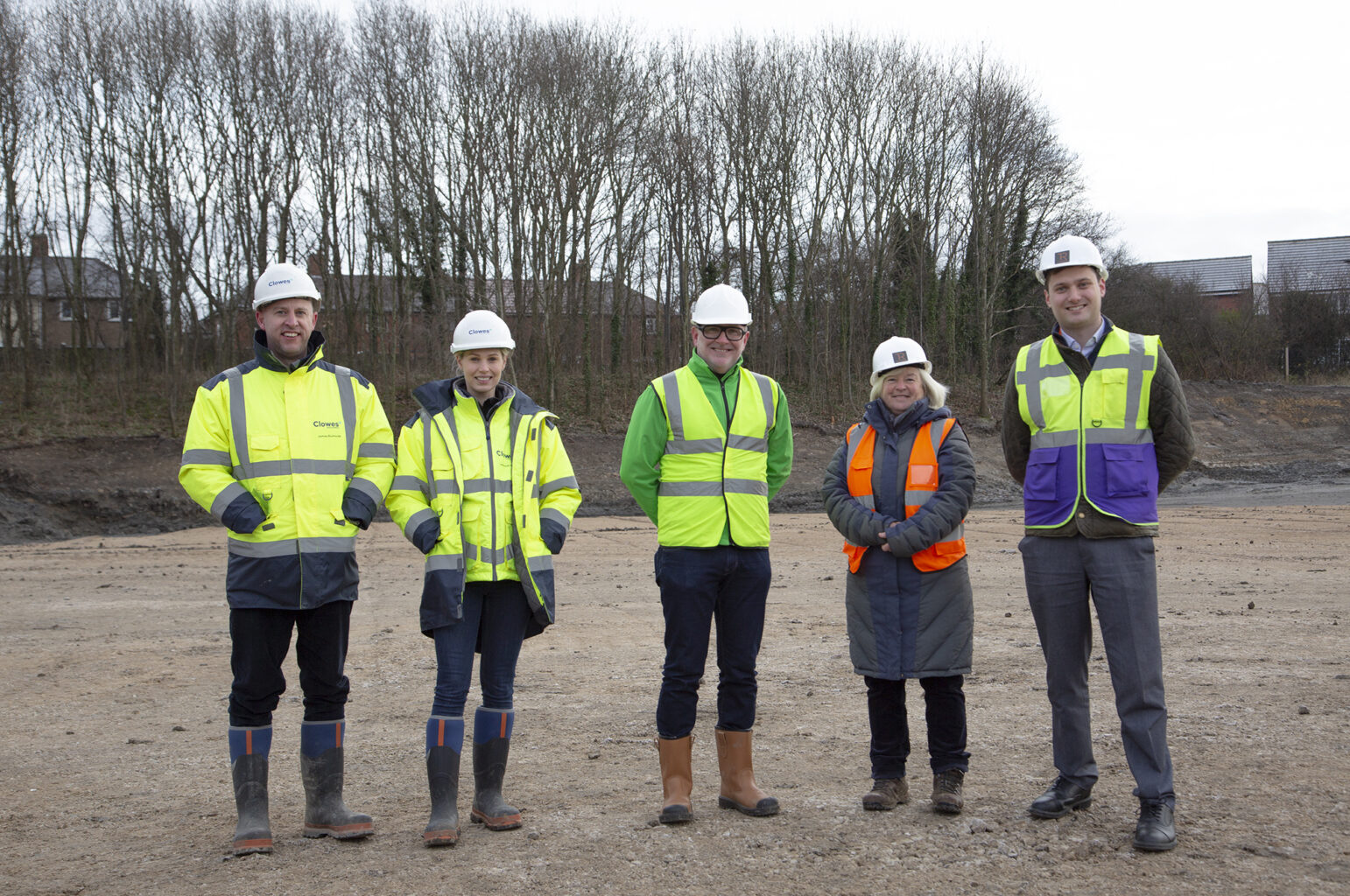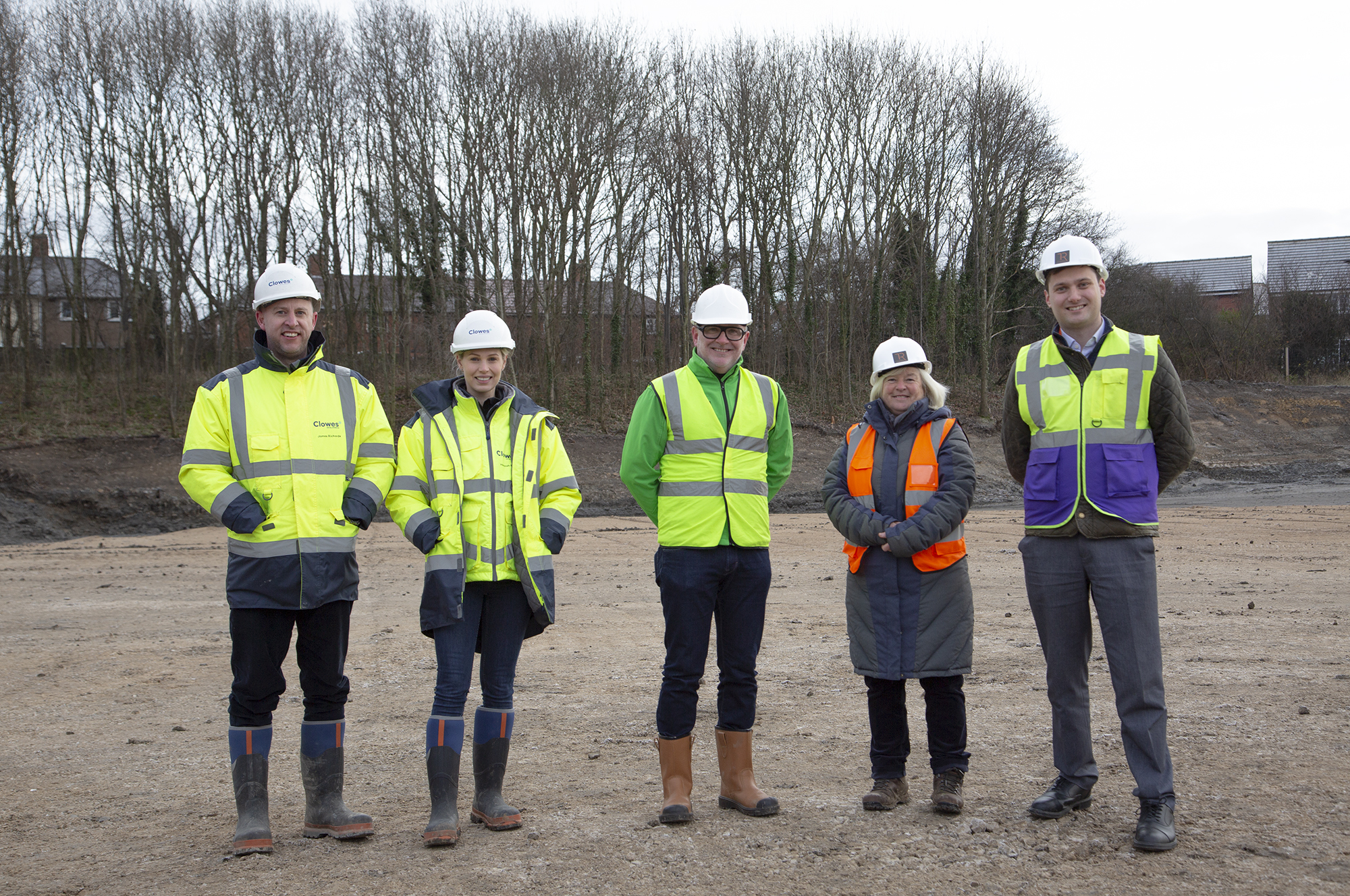 Jayn Sterland, managing director at Weleda UK, said: "We are excited to be expanding our existing operations at Heanor Road with a brand-new warehouse and office space at Etiquette Park, which will be tailored to meet our very individual needs.
"As a manufacturer of natural and organic cosmetics and holistic wellbeing products, it is essential that our stock is stored in very specific conditions.
"The new build will allow us to grow our business while remaining in the area where our manufacturing site and organic medicinal herb gardens are also based.
"The new facility means our customer care team can also relocate to Etiquette Park, which will in turn free up space for us at Heanor Road to enable us to expand the rest of our operations as we grow."