Architecture, construction & property
Clowes Developments
Clowes Developments UK Limited are one of the UK's largest and strongest privately-owned property investment and development organisations, dedicated to a simple aim: to build a lasting legacy of strong, sustainable places that will enable future generations to prosper.
Charles W Clowes founded the CWC Group in 1964, he did so on the guiding principles of honesty, integrity, passion and innovation. That DNA still runs deep throughout the company, influencing their decision-making half a century later.
The Clowes family still own and run the business, offering immunity from the shackles of shareholder demands and allowing the freedom to build an extensive portfolio in creative and imaginative ways.
In its latest annual accounts, the Derbyshire-based property group recorded a turnover of £116.1 million and an operating profit of £39.3 million for the financial year 2018-19. This is up from a turnover of £104.9 million and an operating profit of £32.4 million during 2017-18.
The group holds over 3,000 acres of land and 15,000 residential plots in 130 development sites across the country, as well as more than 50 office and business parks and several larger mixed-use sites.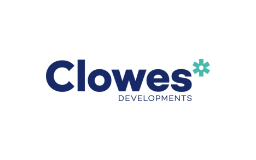 Latest from Clowes Developments
Get a glimpse into the impact that we have on our city.
View all news
Want to become a bondholder?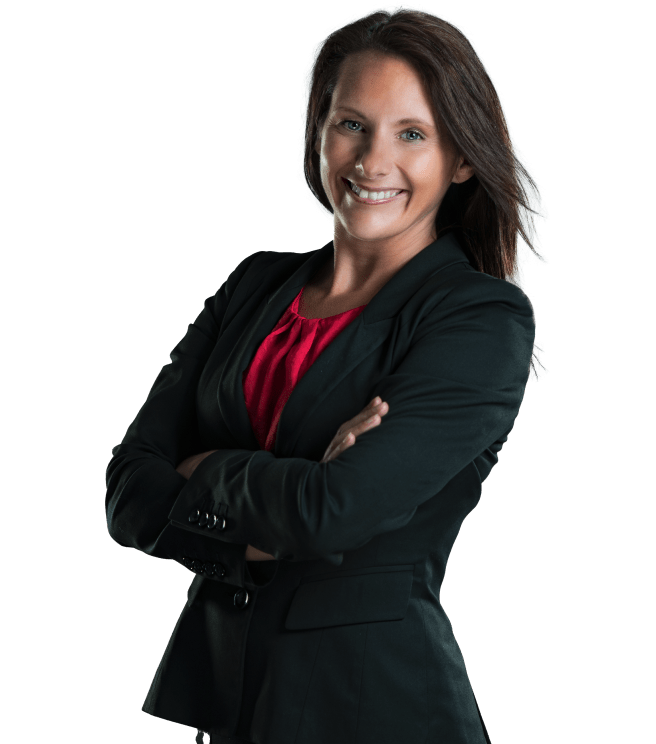 Lindsey Hatfield
Commercial Development Manager