Latest News | 2 August 2022
Derby set to bid to host top road cycling events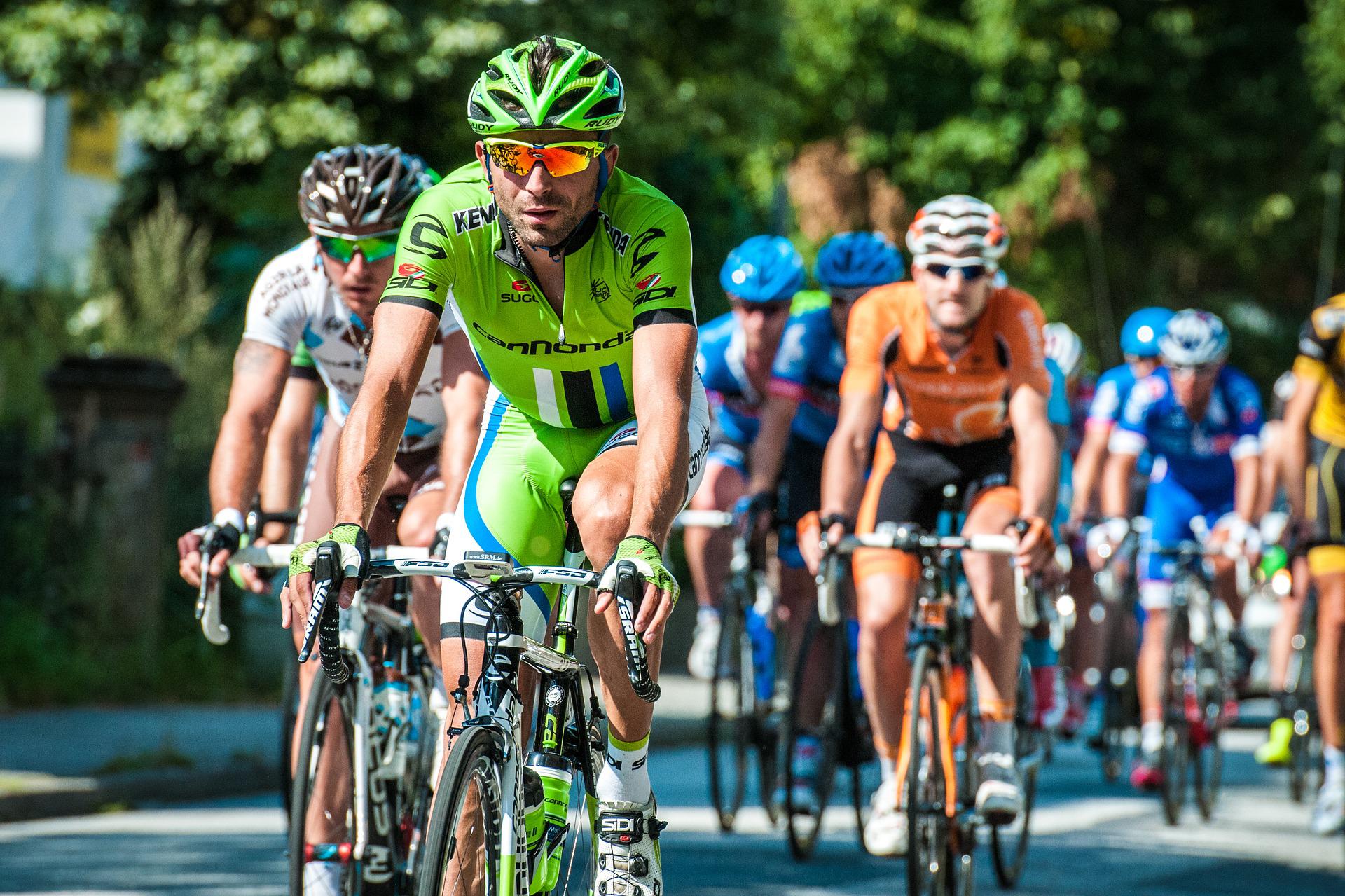 Elite cyclists could soon be in action on the streets of Derby as the city bids to host some of the UK's leading road cycle races.
After submitting an expression of interest, Derby City Council has now been invited to bid to become a host city for the Cycle Race Tour Series, a leading event on the UK's cycling calendar, from 2023 to 2025.
The city has also been invited to bid to host the Women's Tour in 2023 and the Tour of Britain in 2024.
Councillor Jerry Pearce, the city council's cabinet member for Streetpride, leisure and public spaces, said: "Derby is a city where anyone can get involved with cycling, whether they're a beginner or an elite cyclist.
"The advantages of being a host city are tremendous, from raising our city's profile and boosting our local economy to inspiring the next generation of cyclists."
Tom Stanton, head of performance pathways for the GB Cycling Team, which is currently based at Derby Arena, said: "Derby continues to champion cycling for all ages and abilities and being a host city for these leading events would only be a positive addition to the cycling and wider communities."
As well as inspiring spectators to become more involved in cycling, the city council believes that hosting these world-class events will provide a major boost to the local economy.
The Cycle Race Tour Series attracts the best British riders and elite cyclists from other countries.
Previous competitors include Dame Laura Kenny, Tom Pidcock, Katie Archibald, Ed Clancy and Dame Sarah Storey, Britain's most decorated Paralympian.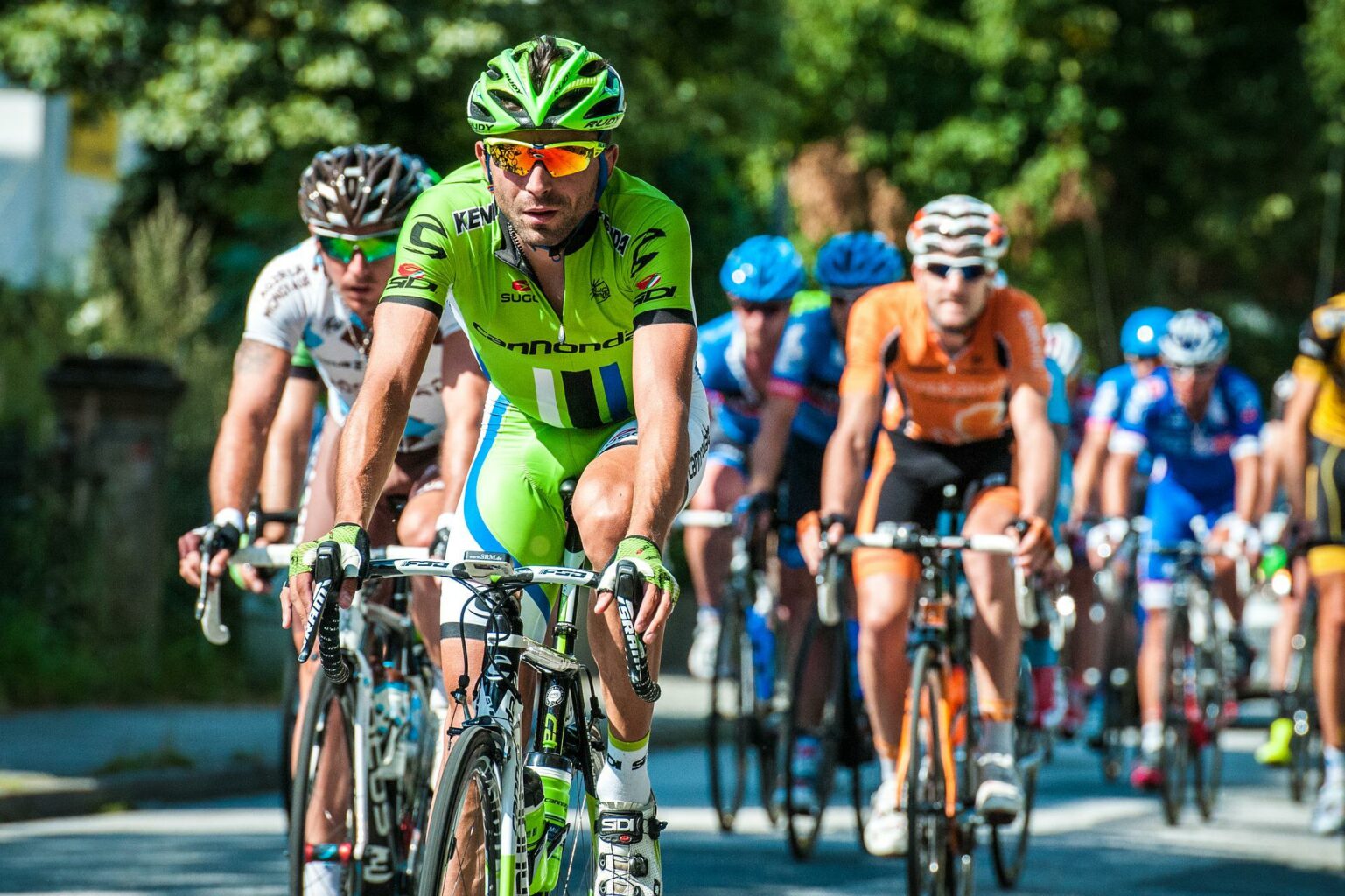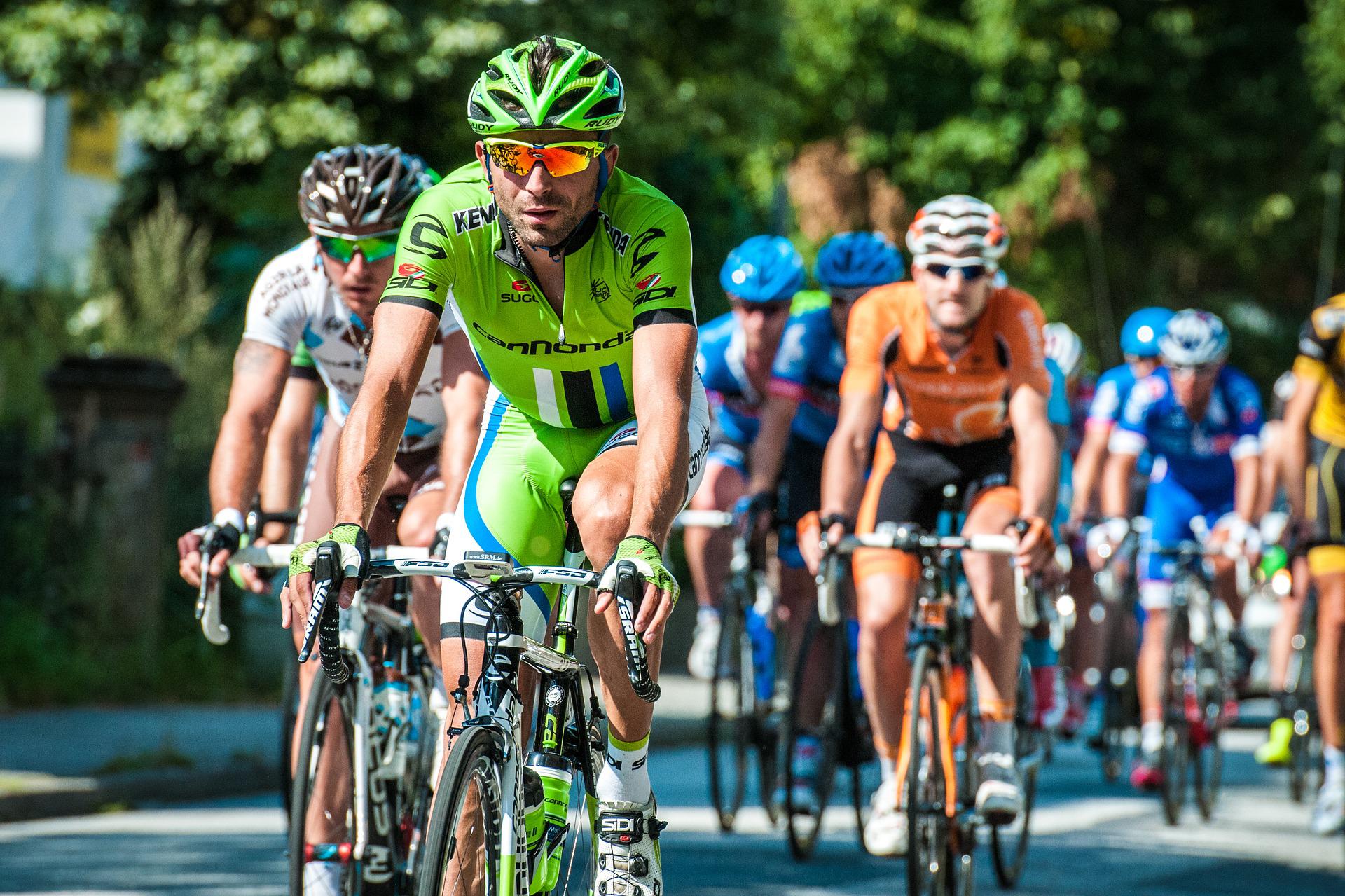 The event usually attracts around 10,000 spectators to its host cities, typically generating £400,000 for the local economy through additional spending in hotels, pubs and cafes.
For the Women's Tour, the economic impact is around £2 million for every event day, raising national profile with a media value of £1 million.
These figures are even higher for the Tour of Britain, which brings £4 million into the local economy for every event day, with a media value of £2 million.
It is also hoped that being a host city will help further develop Derby's wider cycling offer.
The city is already home to Derby Arena, which is one of only five velodromes in the UK and has been hosting the Great British Cycling Team since January.
The iconic venue is also being developed as a Cycle Hub, a one-stop shop for all things cycling, from outdoor led rides to family biking, track cycling for beginners, and sessions on bike mechanics.