Latest News | 1 August 2022
Derbion announces multi-million pound food court investment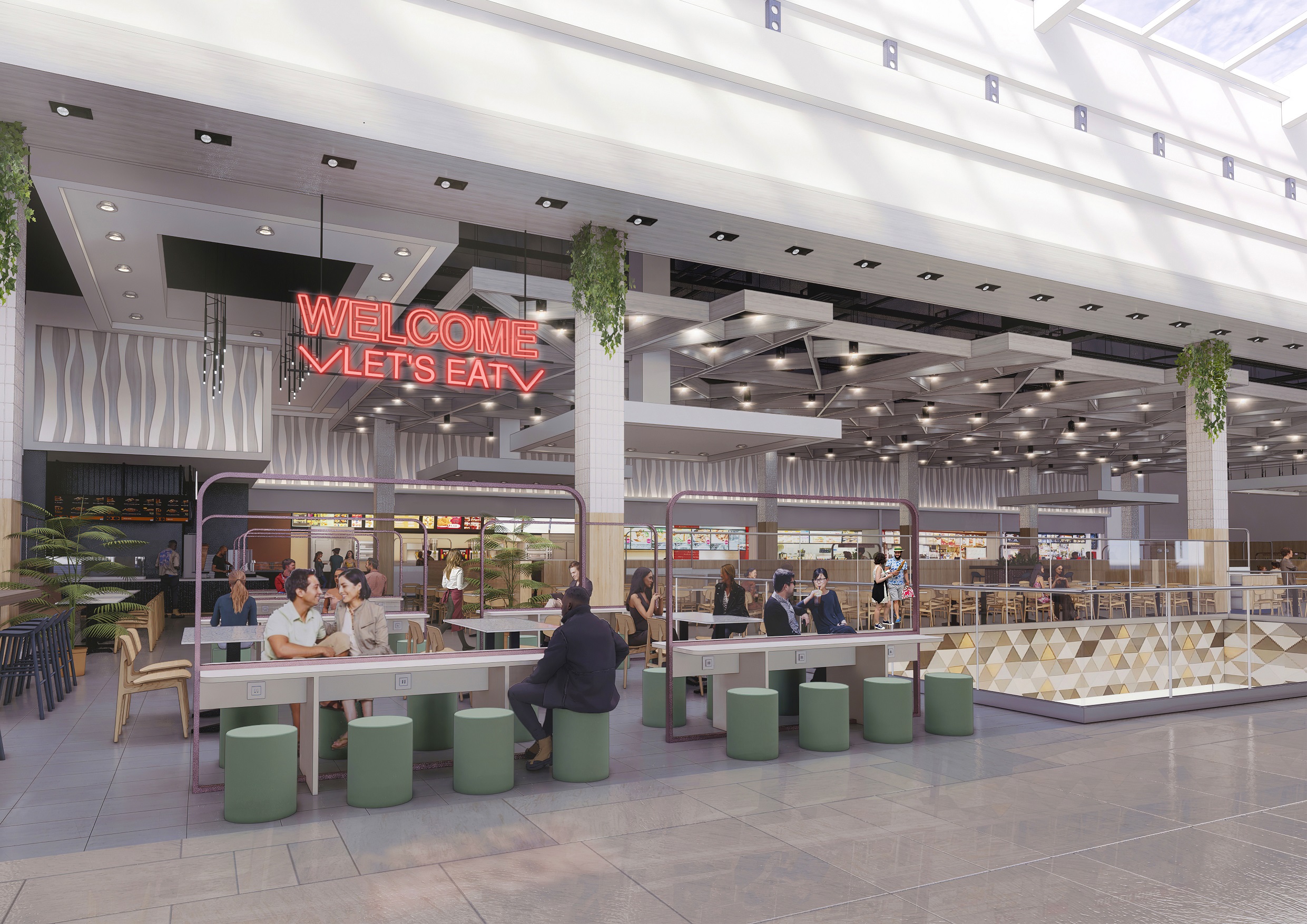 Derbion has announced it is investing more than £2 million to refurbish and expand its food court.
The retail and leisure destination will increase its seating capacity from around 650 to 800 to accommodate more visitors.
It will also look to introduce new brands at the food court, which will be renamed the Food Terrace.
The refurbishment works have already started and are set to be completed by the autumn. The area will remain open for customers throughout.
Adam Tamsett, centre director at Derbion, said: "We are committed to our continued investment in the centre to ensure that it meets the changing needs of our customers.
"The Food Terrace is the next step of that evolution, and we're looking forward to getting started on this exciting phase of development at Derbion."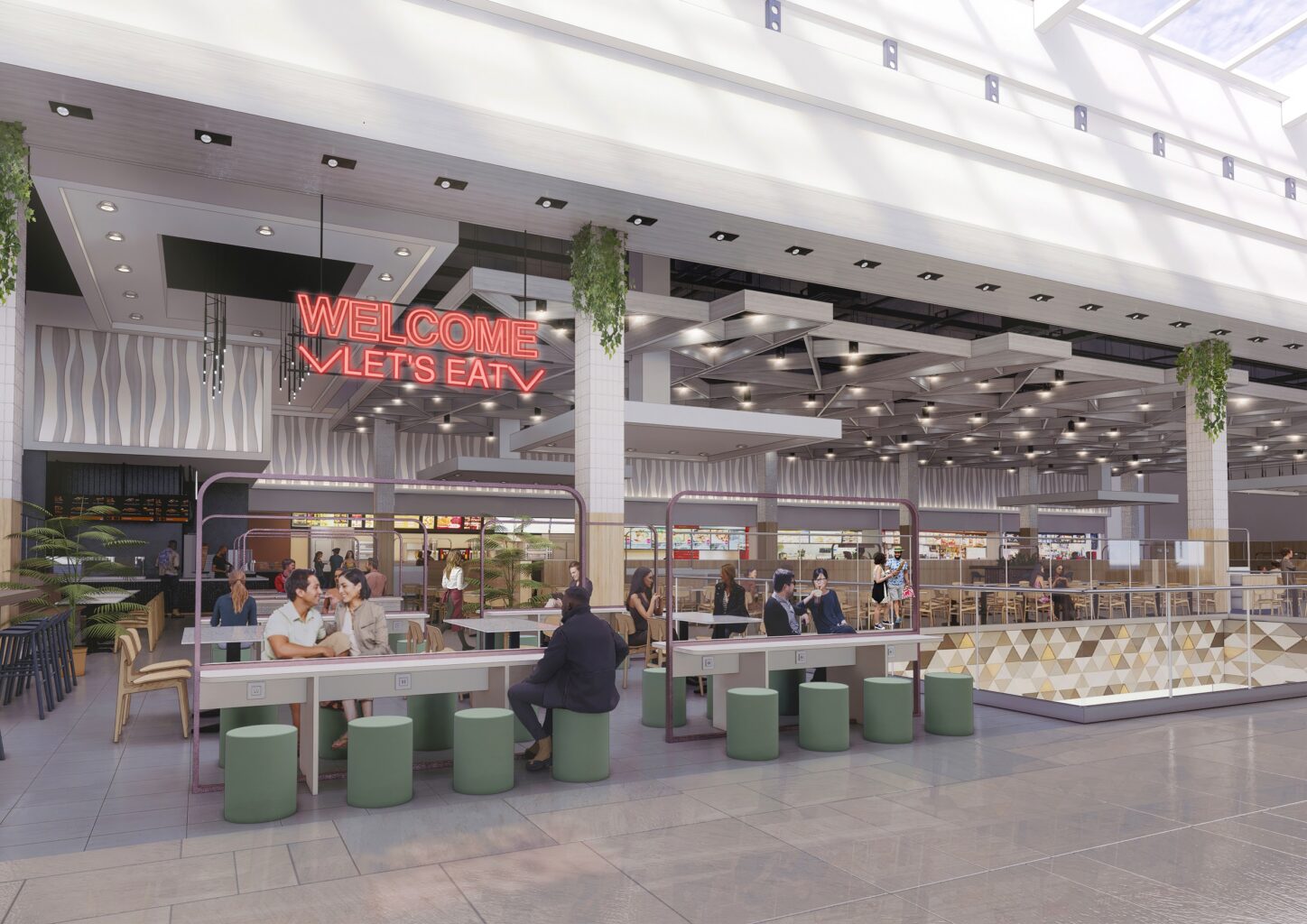 The revamp will include new flooring and lighting to create a refreshed environment, new mobile charging points, recycling stations and baby and children feeding facilities, including microwaves and bottle warmers.
Alongside the investment in the Food Terrace, the adjacent washroom facilities on Level 2 are also being refurbished with the revamp including a full refresh of the male, female and disabled toilets, as well as the parent room.
The revamp will allow Derbion to bring in a number of new additions to the Food Terrace.
The first new opening will be American fried chicken brand Popeyes Louisiana Kitchen.
It is one of the world's largest chicken quick-service restaurants with over 3,700 outlets in the US and around the world.
The Derbion restaurant will be one of the first locations in the Midlands for the brand.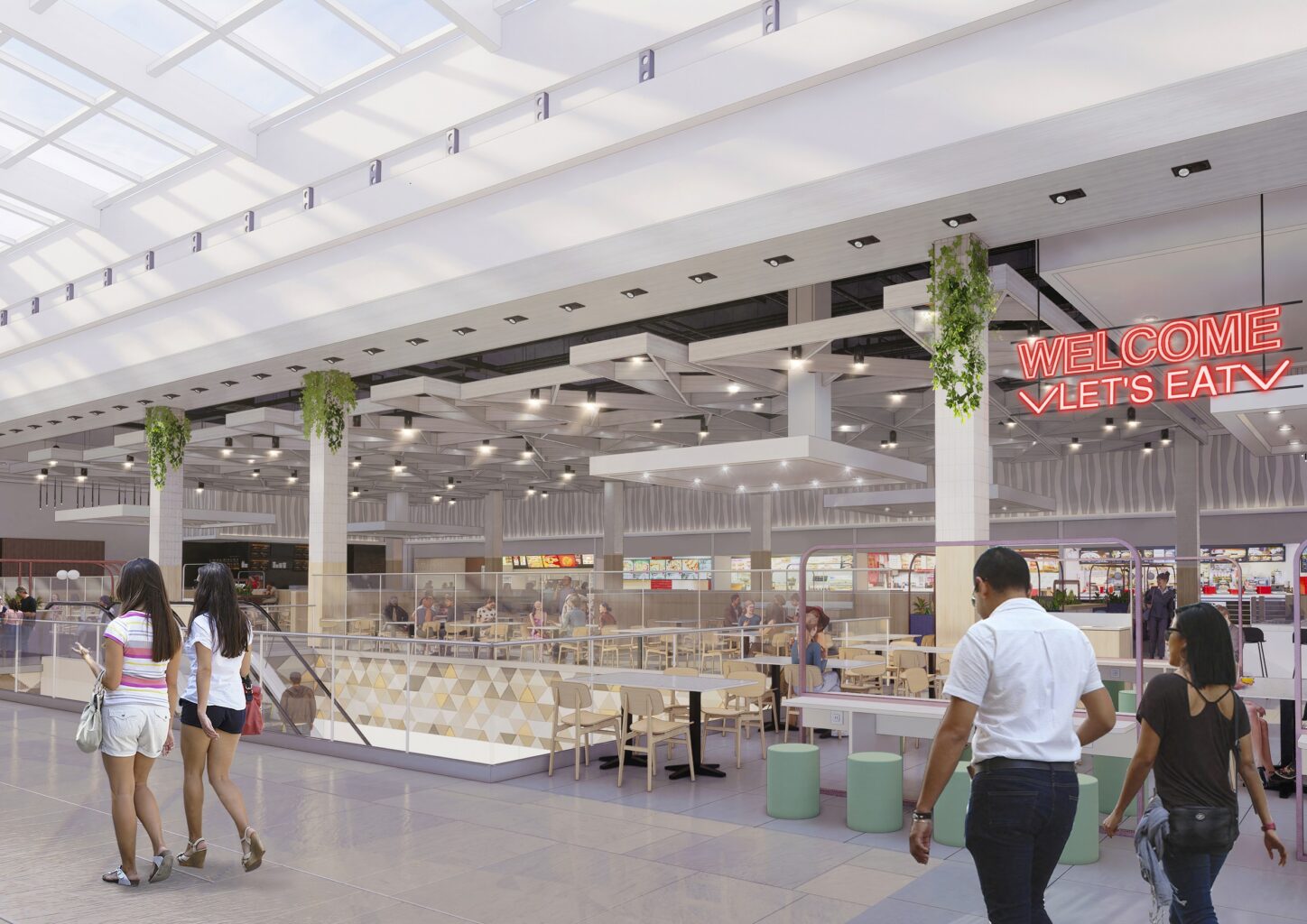 Popeyes, which is expected to open at Derbion later this year, will sit alongside existing brands including Subway, GDK and KFC, as well as the centre's eight standalone restaurants, including Wagamama, Carluccio's, Nando's, Pizza Express, Fridays and Five Guys.
Adam said: "Our food court has always been a hugely popular destination within the centre, and this demand has only increased over the past two years.
"Alongside our daytime visitors, the area remains a busy early evening destination, supporting the Showcase Cinema De Lux, Hollywood Bowl and Paradise Island Adventure Golf, as well as Derby Theatre.
"The refurbishment will enable us to extend our seating area to welcome even more visitors to our revamped Food Terrace to enjoy a breadth of choice in a contemporary, welcoming environment."