Latest News | 22 June 2022
Consultancy helps towns and cities bounce back from Covid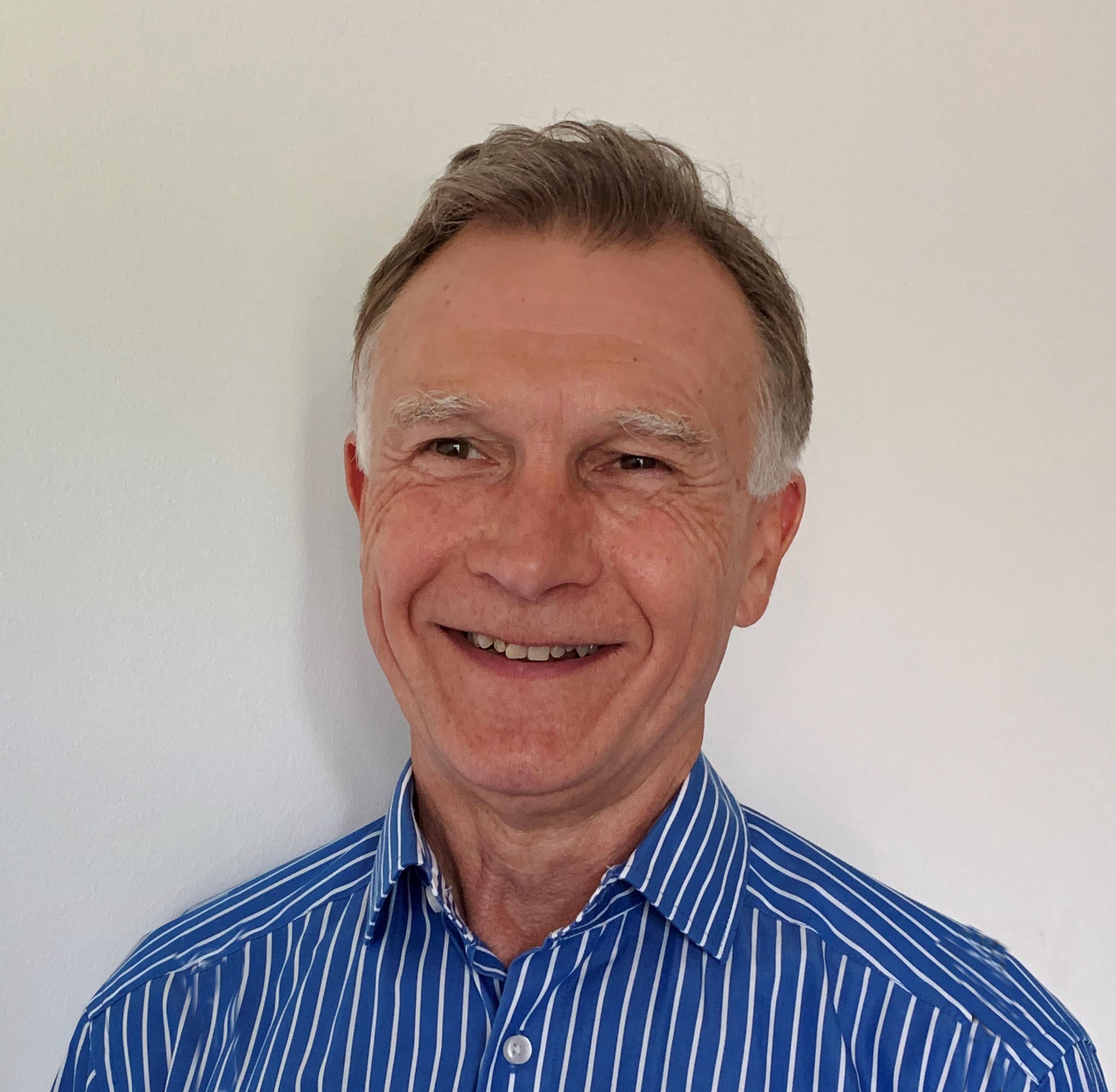 Specialist consultancy Partnerships for Better Business Ltd (pfbb UK) has reported its biggest ever year after supporting town and city centres across the country rebuild in the post-pandemic world.
Pfbb UK, which is based in Derby, works with local authorities and businesses across the country to implement and manage effective Business Improvement Districts (BIDs) in their areas.
It focuses on partnership and investment opportunities and creating better places for shoppers and visitors to enjoy.
In the last year, the business has launched a new 'Place Management' service to help local authorities with research, partnerships, BIDs and strategies to improve town and city centres.
It has also grown to a team of 14, and increased its client-base by 67%, as more and more businesses and organisations need help to overcome challenges caused by Covid.
Ian Ferguson, director at pfbb UK and a government expert for the High Street Task Force, said: "We have experienced some fantastic organic growth here at pfbb UK, which has come through our expertise in delivering BIDs and helping local authorities to generate levy revenue to reinvest in their areas.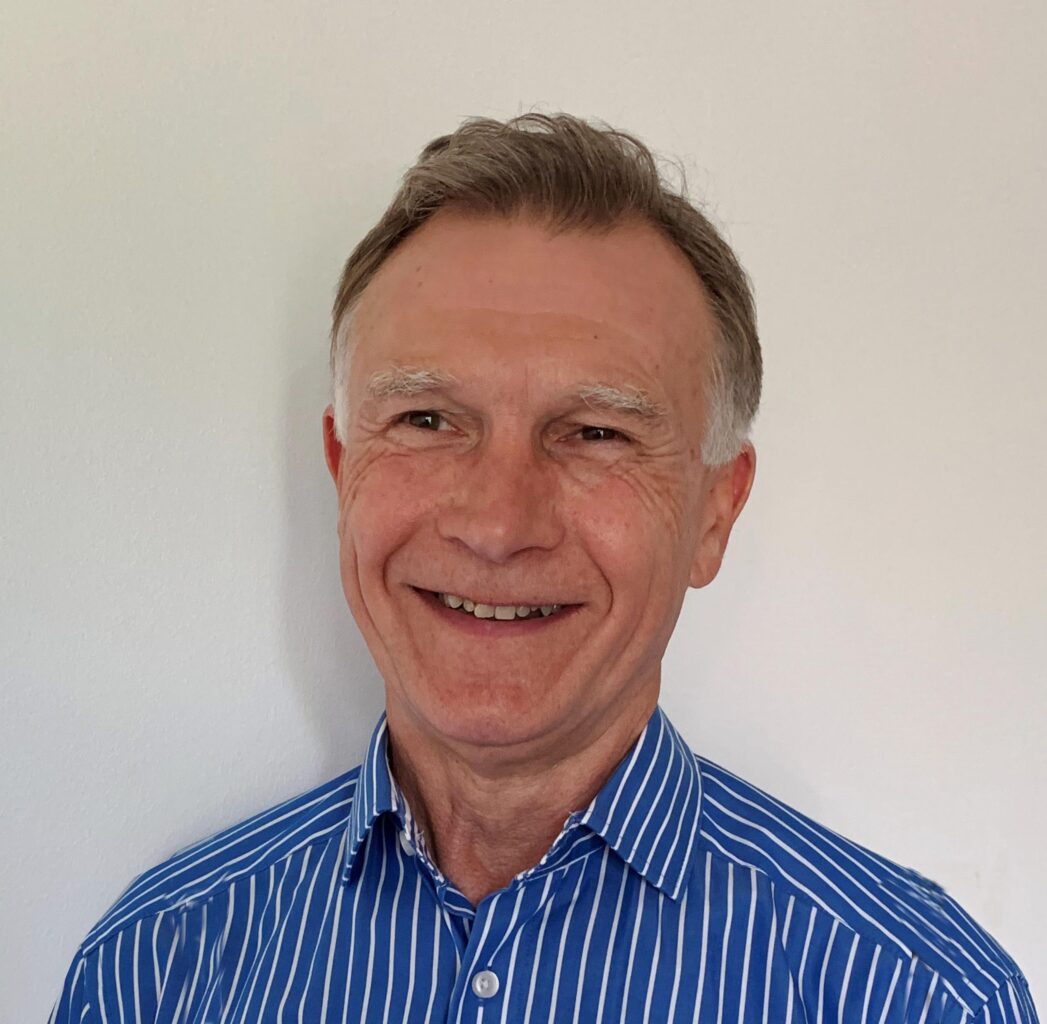 "Making places better is at the heart of what we do.
"Our experience of working in town centres for the last 20 years has put us in an excellent position to help local authorities and businesses adapt to the changes brought by the pandemic, such as the reduction in retail footage, the need for more green spaces, and making offices work in a different way due to hybrid working.
"The way people use town centres has changed dramatically in the last two years, and we have the experience and skills to ensure masterplans are delivered on the ground.
"Many towns and cities need help and support to bring all their plans together, and our success and growth as a business demonstrates that the high street is certainly not dead."